RENOVATING your bathroom is a daunting task. Let's face it - it's probably the most used room in the house. Kitchens are known as the heart of the home but the bathroom is where we all start the day - whether it's shaving, showering, washing or going to the loo. And every single member of the household will use the bathroom at various times throughout the day. It can also be a haven away from the noise of the rest of the house - somewhere to relax, unwind and destress after a busy day. If you're going to spend money on giving your bathroom a makeover, put some thought into it and make sure it's money well spent. Here are our top tips.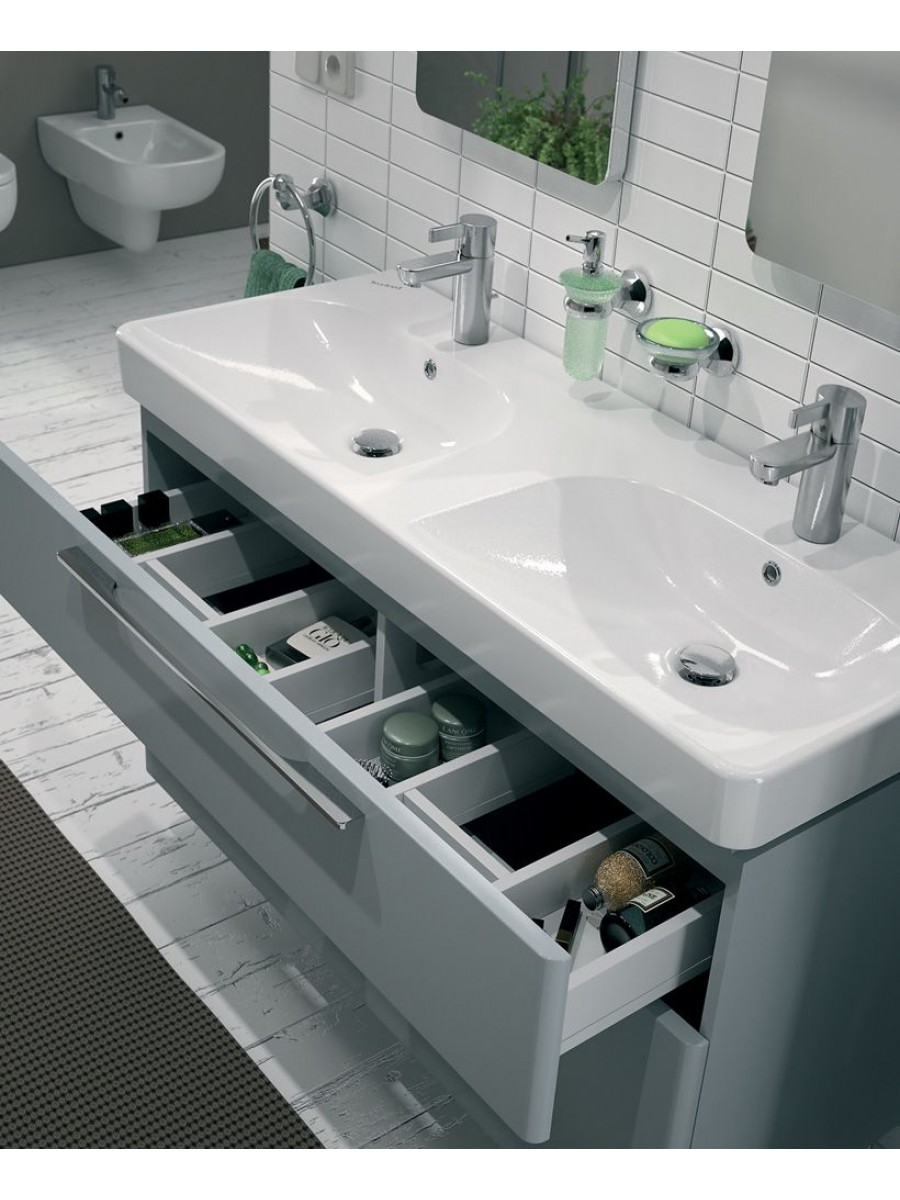 4. Choose suitable paint. Bathrooms are full of heat and moisture so not just any paint will do. Make sure the paint you choose for your bathroom walls is suitable to withstand the conditions. Before painting, make sure to treat any damp or mould patches effectively, otherwise they will ruin your paint job. Think of how your colours will impact upon your space and choose tones that compliment the lighting and space.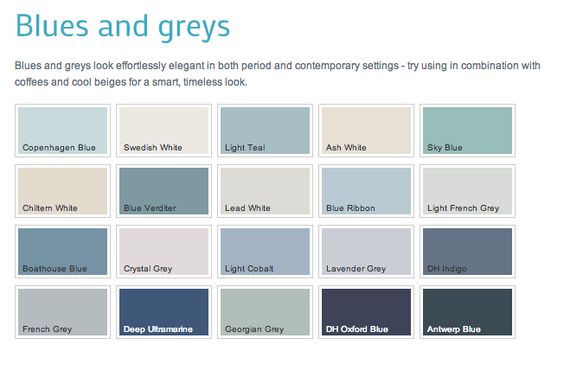 5. Accessorise. We have a wide range of accessories that will tie your bathroom together nicely and add to its overall look. Whether it's a shower caddy, a soap dispenser, toothbrush holder or towel rail, we have top quality accessories that look amazing and will stand the test of time.
A new bathroom will add value to your home and we're here to help you get it right. Check out www.bathandshower.com where you can live chat with our expert team, Monday to Friday between 9am and 5pm. We look forward to helping you create your dream space!