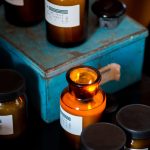 It might be the last thing on your mind during a heatwave, but winter is just around the corner, and prepping your bathroom for the months ahead is ideal - especially during our fantastic summer sale. It's the perfect time to pick up bargains to get your bathroom ready for the season ahead.
Heated Towel Rails
One obvious thing that would be an ideal addition to your bathroom is a heated towel rail. These are multi-puropse items that heat your room but also dry your towels, meaning they don't have to be washed as often. Experts reckon there's no need to wash your towel after every use. So do your bit to save water and reduce your energy costs by using your towels more than once. We have a variety of heated towel rails to suit your bathroom - and they start at just £39. From traditional, floor-standing styles to more contemporary, wall hung versions, our heated towel rails are available in a chrome finish, in white and in anthracite grey.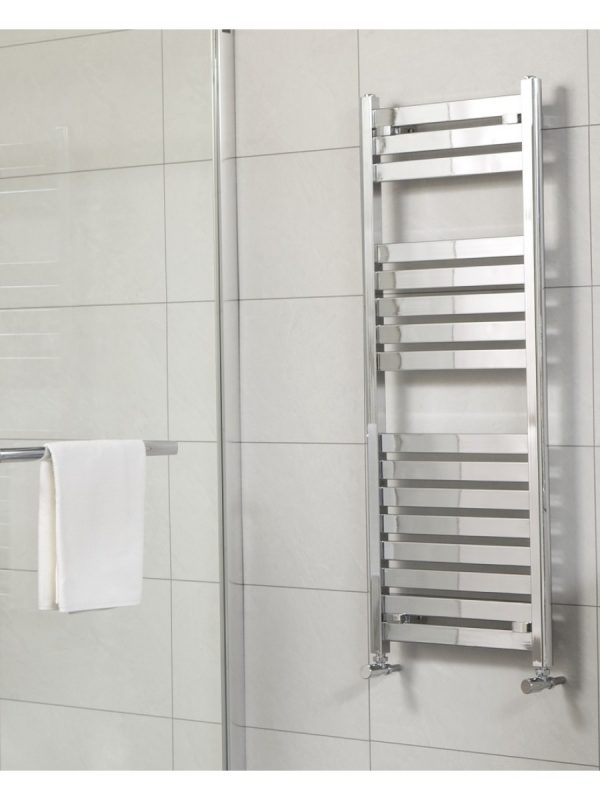 Whirlpool Baths
What oozes warmth and cosiness more than a luxurious whirlpool bath? Let's face it, whatever the time of year, there's nothing more luxurious than sinking back into a bubble bath and allowing the body jets melt away the stresses of the day. We have a wide range of whirlpool baths to suit various bathroom sizes and styles. Our corner whirlpool baths are ideal for smaller spaces. We even have P and L-shaped shower baths with whirlpool jets so you can make the most of your space. Our extra-deep baths are especially luxurious and give you extra depth without taking up extra space in your bathroom.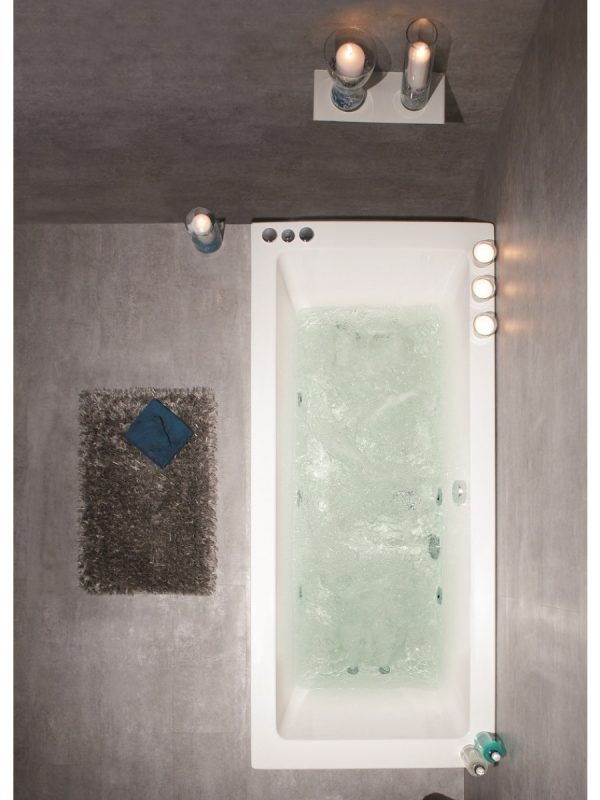 Accessories
Changing up your accessories can give your bathroom a whole new look for a new season, without breaking the bank. Whether it's updating your toothbrush holders or soap dispenser, or adding some nice scented candles or changing the colour of your towels, it's pretty simple to give your bathroom a visual boost by just adding some little touches here and there.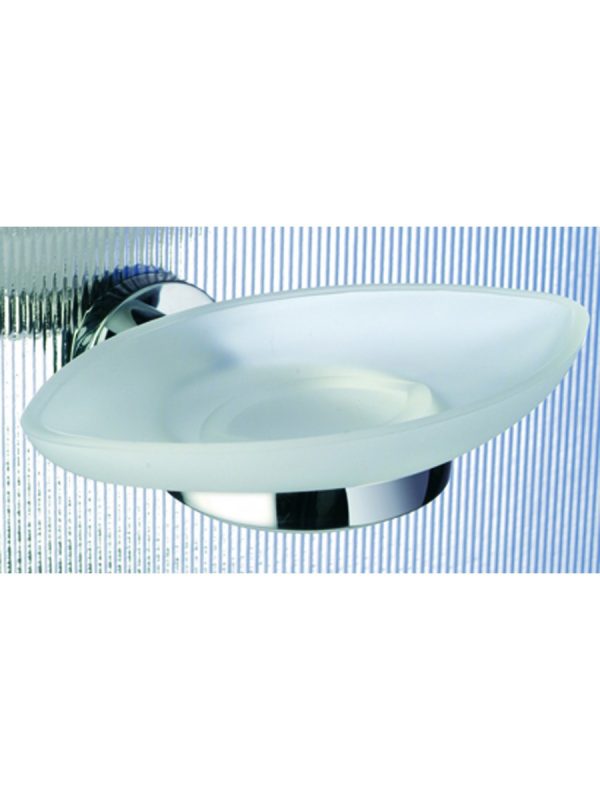 Shower
There's nothing more inviting on a cold winter's morning than a warm, luxurious shower to awaken the senses. Changing your shower head is a relatively inexpensive way to upgrade your bathroom experience. You can get amazing bargain in our sales. Talk to your plumber to make sure your operating pressure is up to scratch before you get it installed.
Finishing touches
Once you've upgraded the main bits and bobs in your bathroom, there are some finishing touches that you can add that will cosy it up even further and make it winter ready. Think plush new towels, a cosy dressing gown, a shaggy bath mat that's soft under foot. All of these will add warmth, texture and a bit of luxury to your bathroom. Even a new pair of slippers will make all the difference. Heavenly.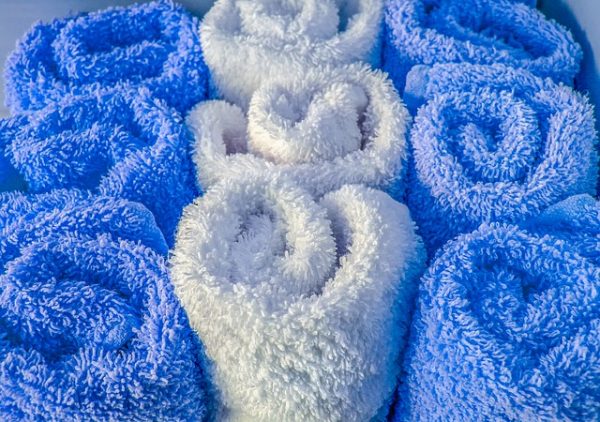 Whatever the season and whatever your bathroom requirements, you can also bet on www.Bathandshower.com to have everything you need for your bathroom renovation, at amazing prices. Our products offer fantastic value and you're sure to bag a bargain. We also have super warranties for peace of mind. Check out our full range of stock today on www.bathandshower.com and our clearance section is here.