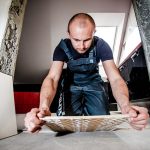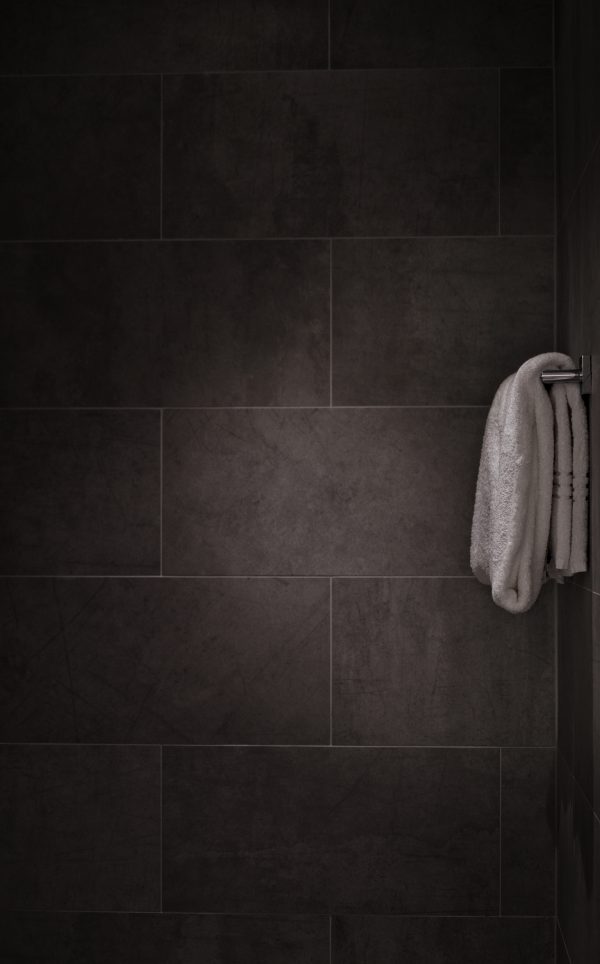 THE vast majority of bathrooms have at least some tiling. Whether it's just the floor, an area around the basin or the entire floor and walls - tiling is pretty much a bathroom staple. We don't stock tiles here at BathandShower.com but we know how important they are to your overall bathroom makeover. So we've asked Tile Mountain for advice on how best to approach the task.
There are various trends at the moment - vintage patterns, subway tiles, patterned floor tiles, wood effect tiles, mosaic and marble, to name but a few. People are becoming more daring when it comes to colour, yet the monochrome look is still going strong too. Mixing old and new and various textures and patterns is also popular.
Before you choose your tiles, think about the bathroom furniture you're going for. Are you into a more traditional look or something more contemporary? Are your vanity units ornate or have you gone for a more pared back look? If you've got lots of detail in one element of your bathroom, you might want to keep it simple in another. Mix and match, go for looks that complement one another.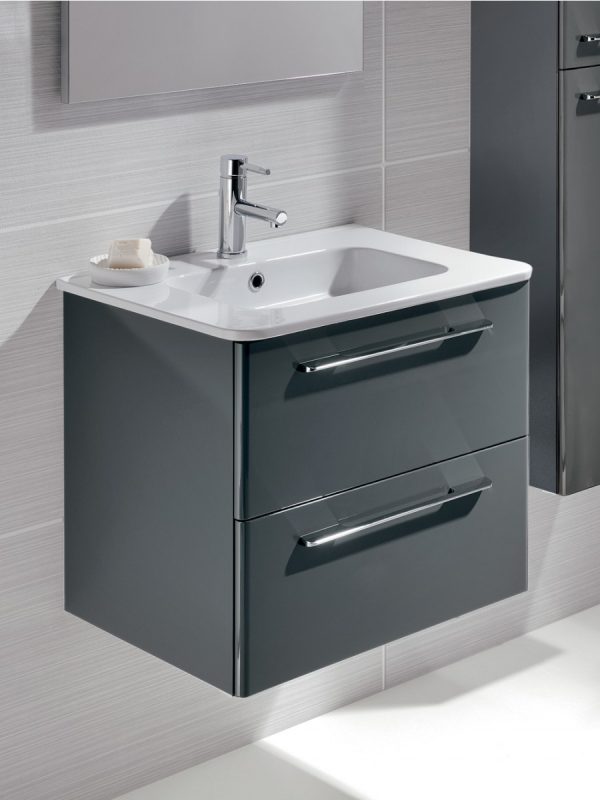 Many people take inspiration from spas and hotel bathrooms for their home interiors nowadays. If you think back to your favourite hotel stay, chances are there were marble elements, which oozes luxury and sophistication. You can get imitation marble if the real deal isn't something your budget will stretch to. Marble effect tiles are a great option and often more practical as marble is a porous material that needs to be sealed and maintained. It can also stain easily, whereas modern tiles are much more durable and more likely stand up to the challenge of looking good even in the busiest of homes.
If you're renovating your bathroom now, you'll want it to stand the test of time - so avoid anything too gimmicky that will date quickly. Something like the subway tile are timeless and have been around for ages. Mosaic tiles are popular too, especially as more and more people are going for wet rooms.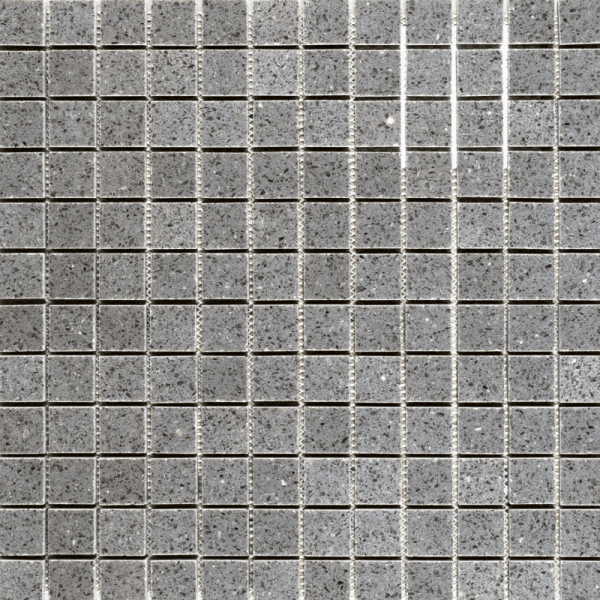 Tiling is labour intensive and therefore the cost adds up. If you're doing a bathroom renovation you don't necessarily have to tile the entire bathroom from floor to ceiling, but this isn't necessary. It's possible to just tile the wet areas and paint or panel the rest, which is less costly in terms of labour as well as materials. Tiles, grout and adhesives are more expensive than a lick of paint or even wood panelling.
Tile Mountain have also given us some tips to pass on to you should you decide to tackle tiling yourself: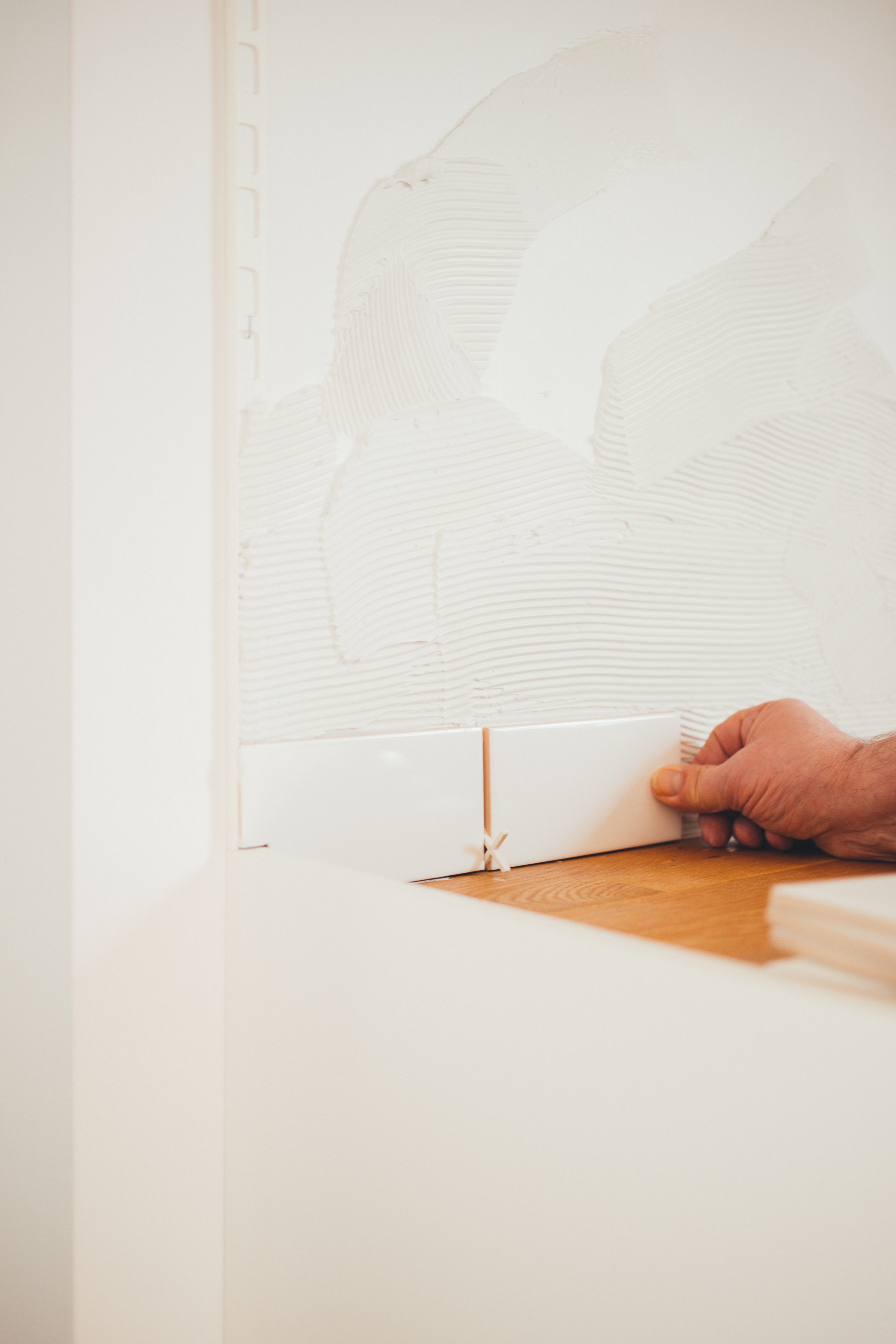 1. Wall preparation
Make sure the wall is suitably prepared for tiling (i.e. clean, dry, and free from dust and dirt), tiles can be fixed to most substrates including Plasterboard, skimmed plaster, tile backer boards etc.
2. Setting out
Find the centre of the wall and mark a vertical and horizontal line using a spirit level, dry lay your tiles starting at the centre working your way out towards the end of the wall, you will need the tiles at either end to be approximately the same size, do this by adjusting your vertical reference line.
3. Fixing
Starting at your middle reference point apply your tile adhesive to an area of approx 1m2 at a time using a notched trowel (6 or 8mm notch) at a 45 degree angle to the wall, firmly press the tile into the adhesive using a slight twisting motion, use the required sized spacer between each tile on all sides to give consistent sized grout lines.
4. Cutting
Ceramic tiles can easily be cut in a straight line using a score and snap tile cutter, for irregular cuts such as around plug sockets an electric diamond wheel tile cutter is beneficial, however the same type of cut can be achieved using a straight cutter for scoring and a pair of tile nippers, these can be used to nip or nibble pieces from the tile until the desired shape is achieved.
5. Grouting
Allow the tile adhesive 24 hours to cure before grouting, mix the grout as per manufacturer's instructions forming an even paste, apply using a rubber grout float or squeegee at a 45 degree angle to the wall making sure to press the grout firmly into the gaps. Wipe any excess grout from the face of the tile using a damp sponge, be careful not to remove the grout from the grout line, after approximately 30 minutes buff the tiles with a soft dry cloth to remove any grout haze, this can be repeated until the face of the tile is clean.
6. Finishing:
All internal corners both horizontal and vertical should have matching silicone applied to eradicate any cracking from movement such as along worktops etc.
Remember, it's always advisable to consult with an expert before undergoing a renovation. Here at www.bathandshower.com we are on hand to offer advice and tips for your bathroom renovation. Contact us today.