IT'S OFFICIAL. Spring has sprung. According to the Met Office, the 1st of March is the first day of meteorological spring, so despite the distinct nip in the air, we've finally waved goodbye to winter. To celebrate, we've decided to take a look at some simple ways of injecting some sunshine into your bathroom.
It might seem obvious, but add some blooms to your bathroom. A fresh bunch of flowers adds a touch of spring to any room and your bathroom is no different. You don't have to go all out - a simple bunch of daffodils adds a beautiful splash of colour and will brighten up your space.

2. Be bold. Don't be afraid to add a pop of colour in your bathroom. We love the Athena Aubergine 60cm Vanity Unit, which is available for just £252. It's bright, it stands out and it really is a show stopping statement piece, and practical too, with plenty of storage.
3. Think about your windows. The days are getting longer and hopefully filled with more sunshine. You'll be more drawn to your windows so make them pretty. We love colourful window dressings and yellows are particularly fashionable. This look from Style Studio is fab and fresh and perfect for your springtime bathroom.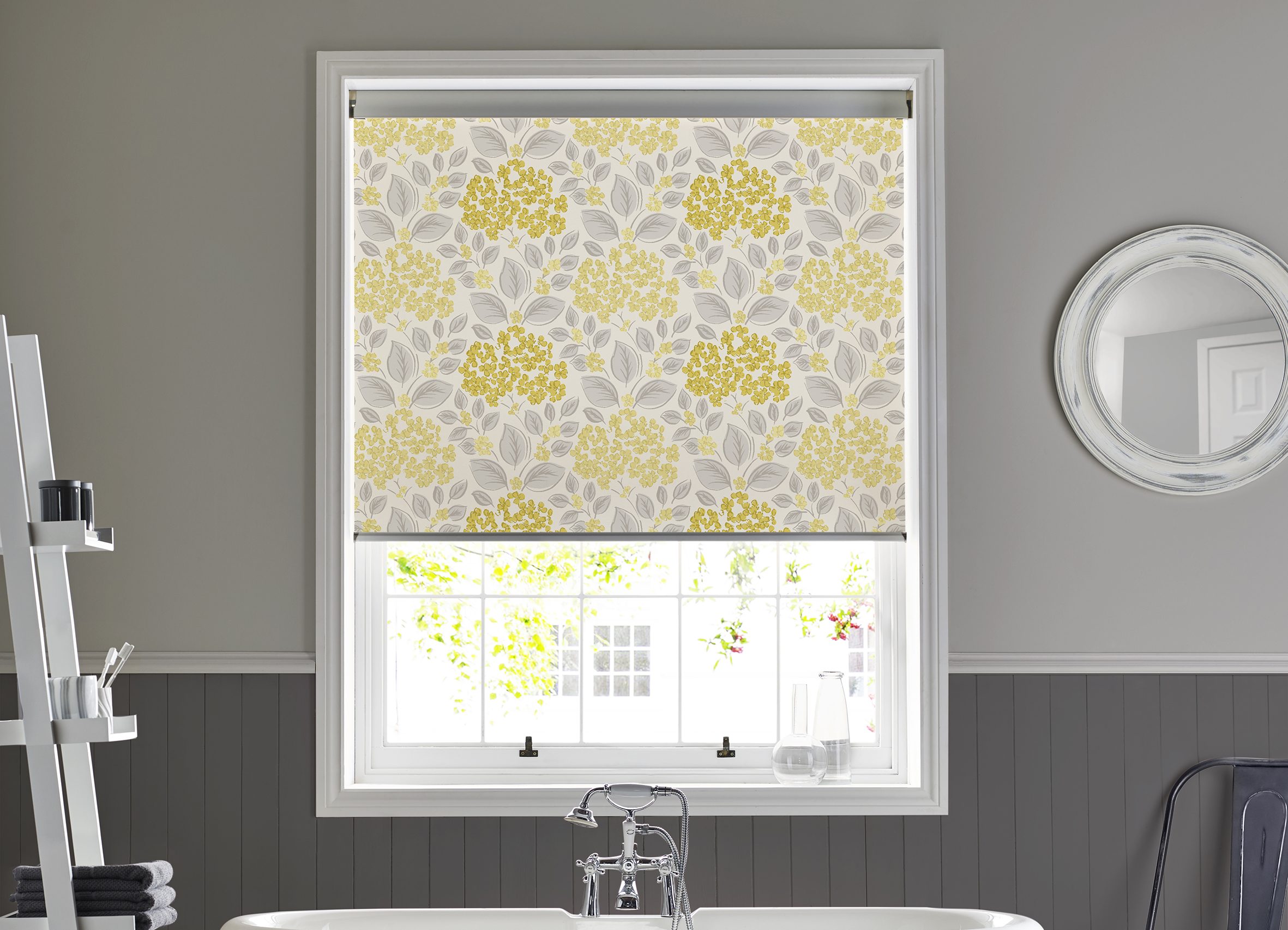 4. Let the freshness of spring rejuvenate your body and mind - and let one of our glorious showers add that extra vitality to your day. We've got up to 75% off some of our products - you can pick from thermostatic kits to fixed head, luxurious rainwater showers. Invigorating and relaxing all at once.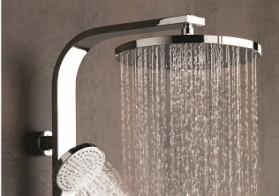 5. Let there be light. The coming of Spring is bringing the darkness of Winter to an end - add a little extra brightness to your day with one of our fabulous illuminated mirrors. They're perfect for putting on your makeup, having a shave or simply making sure you look fresh faced and ready to take on the world. We've got a gorgeous range and our illuminated mirrors start at just £76. The Crea, pictured below, is just £109.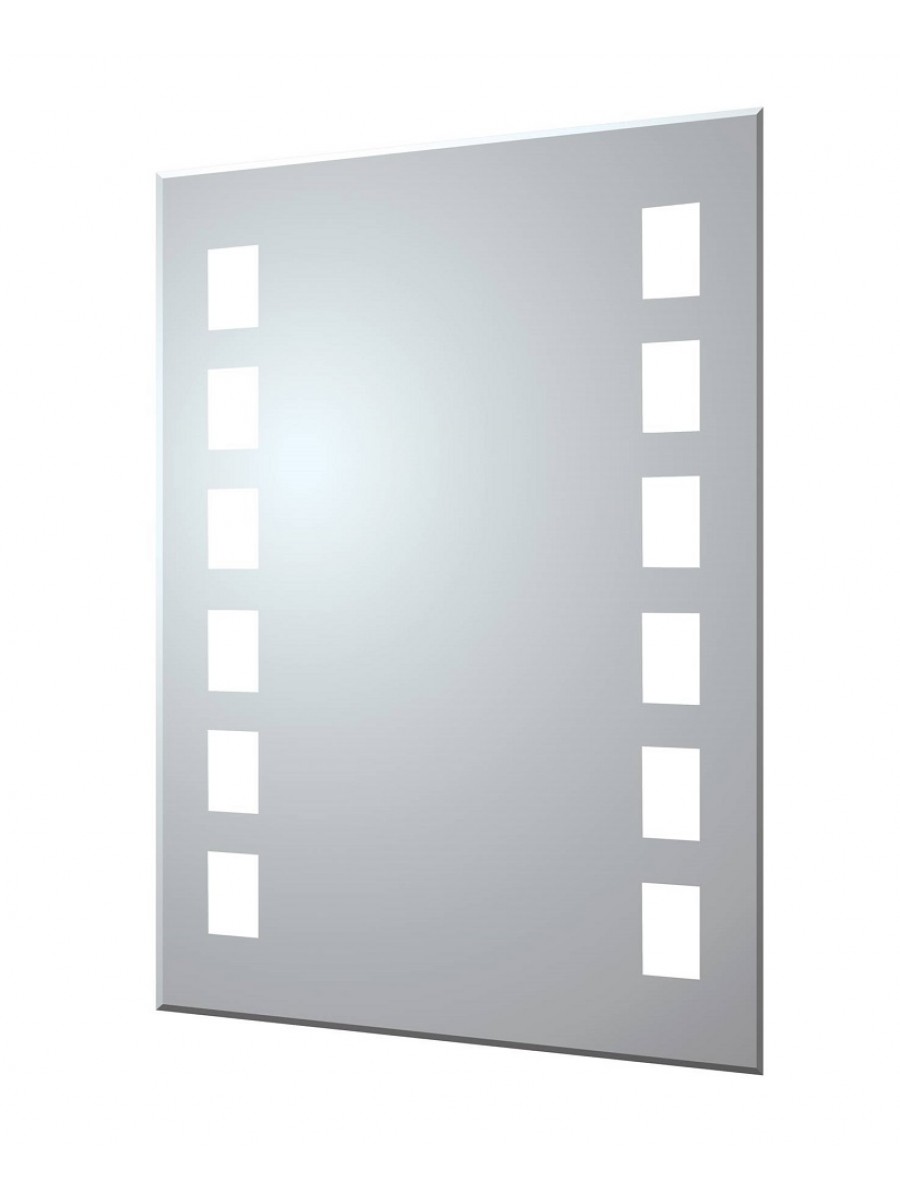 So there you have it - happy Spring time everyone! And don't forget, our fabulous sale is ongoing - with an extra 10% off our new furniture until the 5th of March. Shop the fabulous range here.