Good things come in small packages, as the saying goes. And when it comes to bathrooms, even if you're tight on space, you can still make a big impact with some statement pieces that won't crowd your room. We're always adding wonderful products to our range and here we've chosen five of our favourite pieces for compact spaces from our current collection. In no particular order, we love: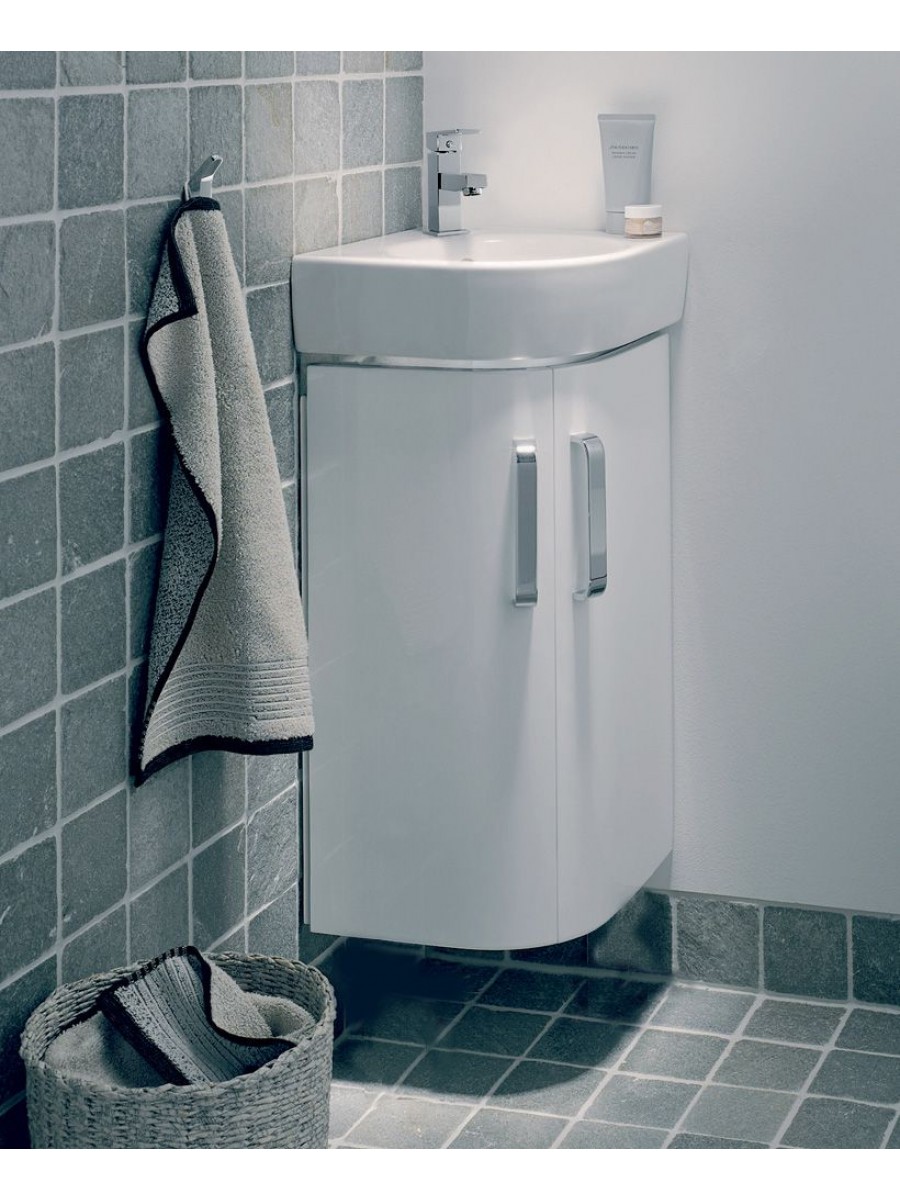 This Twyford wall hung vanity unity is gorgeous. It's stylish, sleek and fits neatly into the corner of your bathroom to maximise your space. Not only that, but the fact that it's wall hung will give you more standing room as well, and it's easy to get your mop underneath for cleaning. It's got storage in its two-door cupboard and there's also enough space on the basin for things like hand soap. Available in white or grey, this sleek little beauty would be a fabulous focal point in your small bathroom and it's priced at just £274 - that's half the recommended retail price.
2.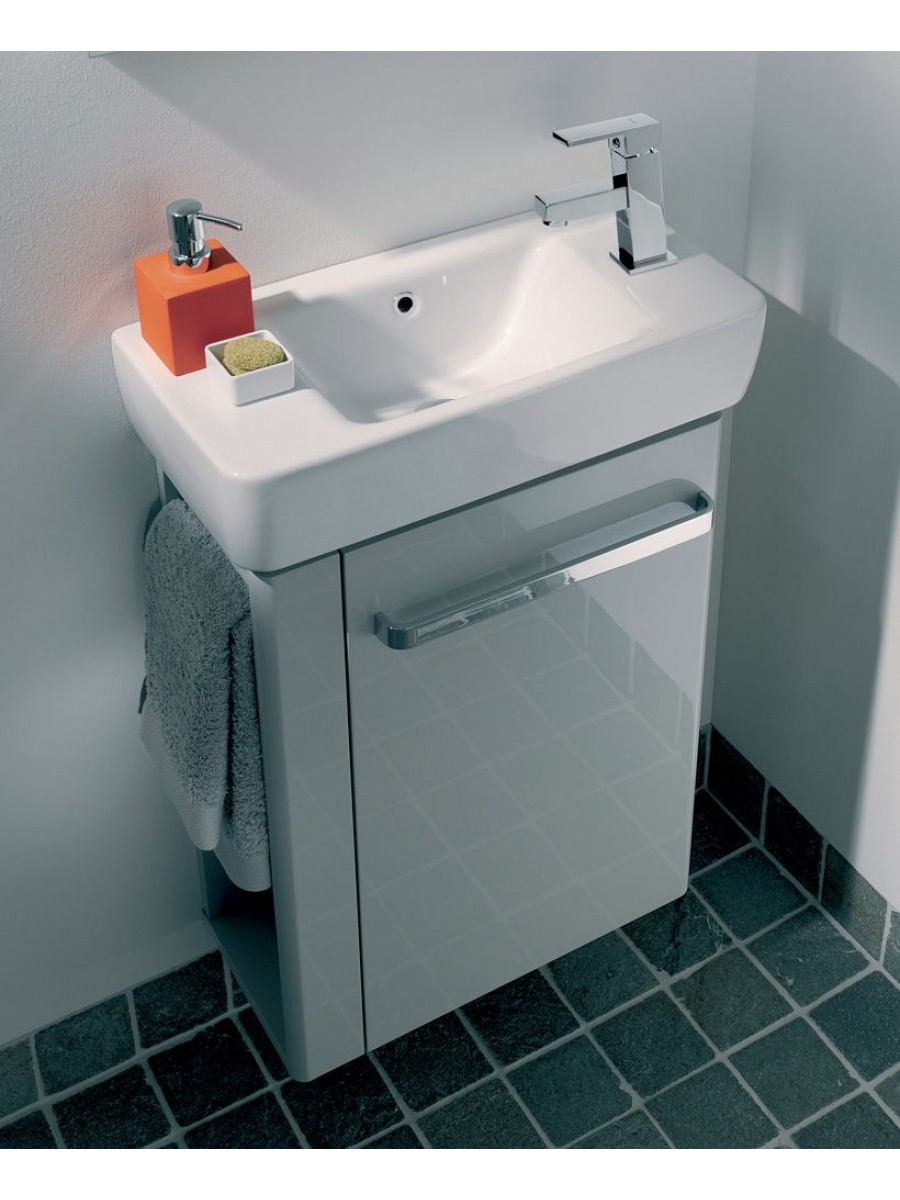 This is another Twyford vanity and another cracker for a cosy bathroom space. What we love about this is that it's slimline, stylish and it's small but perfectly formed. When you walk into a small bathroom, you don't want your furniture to be overbearing or look squeezed in - you want it to look sleek and be in keeping with the rest of the room. This vanity allows you to do just that, without compromising on anything. We love the fact that it comes with a towel rail on the side too, which is another great space and money saver. As well as its storage, there's also room on top for your lotions and potions. Perfect, and a steal at just £252.
3.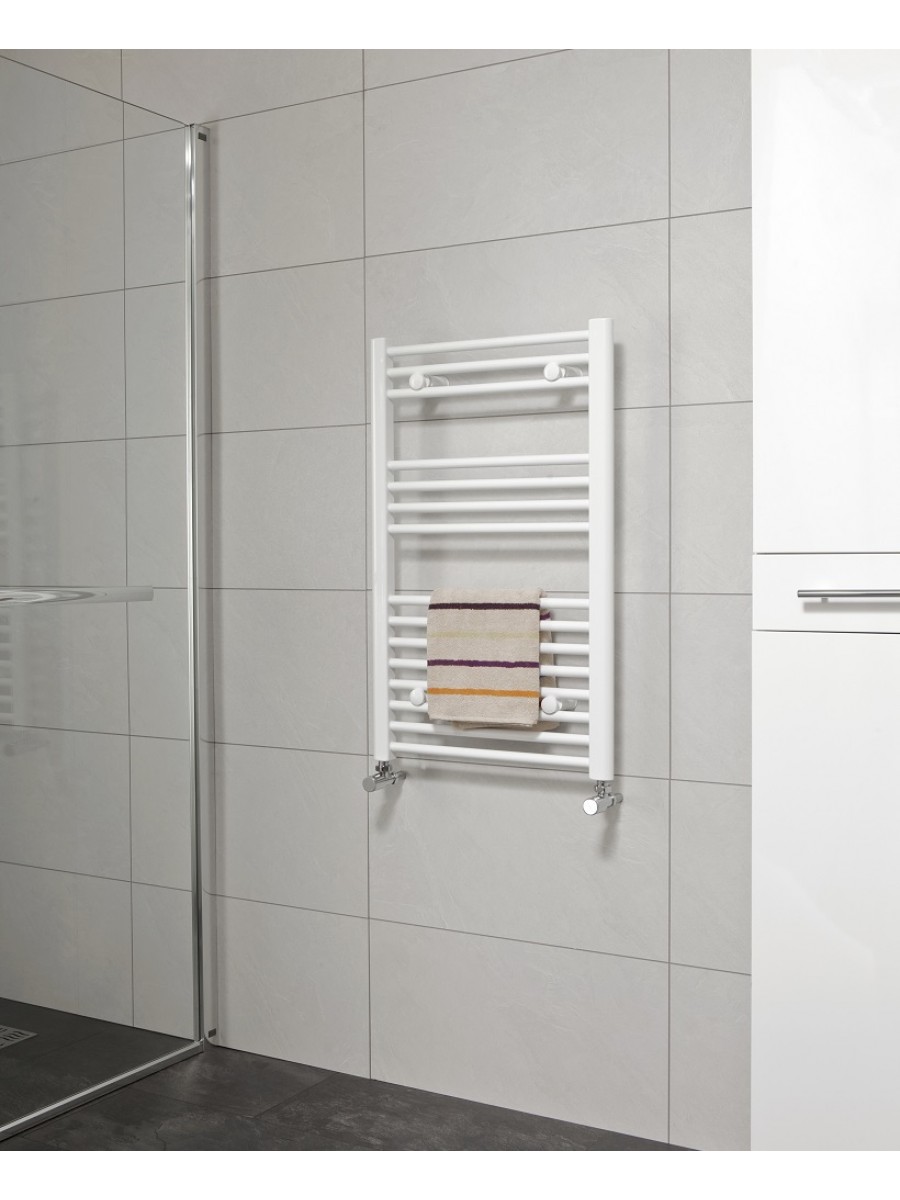 What's not to love about heated towel rails? If you are tight on space, you can get rid of your radiator and get a heated towel rail instead. And what's better than stepping out of the bath or shower to a gorgeous toasty towel? They're also good for the environment as they encourage people to use their towels more than once before washing. We love this stylish white look for a clean, classic and minimalist feel. An absolute bargain for just £39.
4.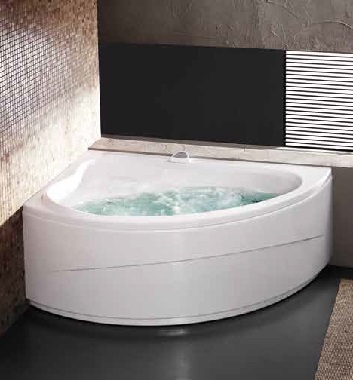 You don't have to forego a gorgeous bath just because your bathroom might be on the littler side. We adore this corner whirlpool bath for a touch of luxury in your small space. Corner baths are also available in standard baths from just £274 if you're on a tighter budget. Corner whirlpool baths start from just £604. And measuring in from 1400mm x 1400mm they are definitely what you need if you don't have the space for a standard or freestanding bath. Talk to our sales team for advice on spacing out your bathroom.
5.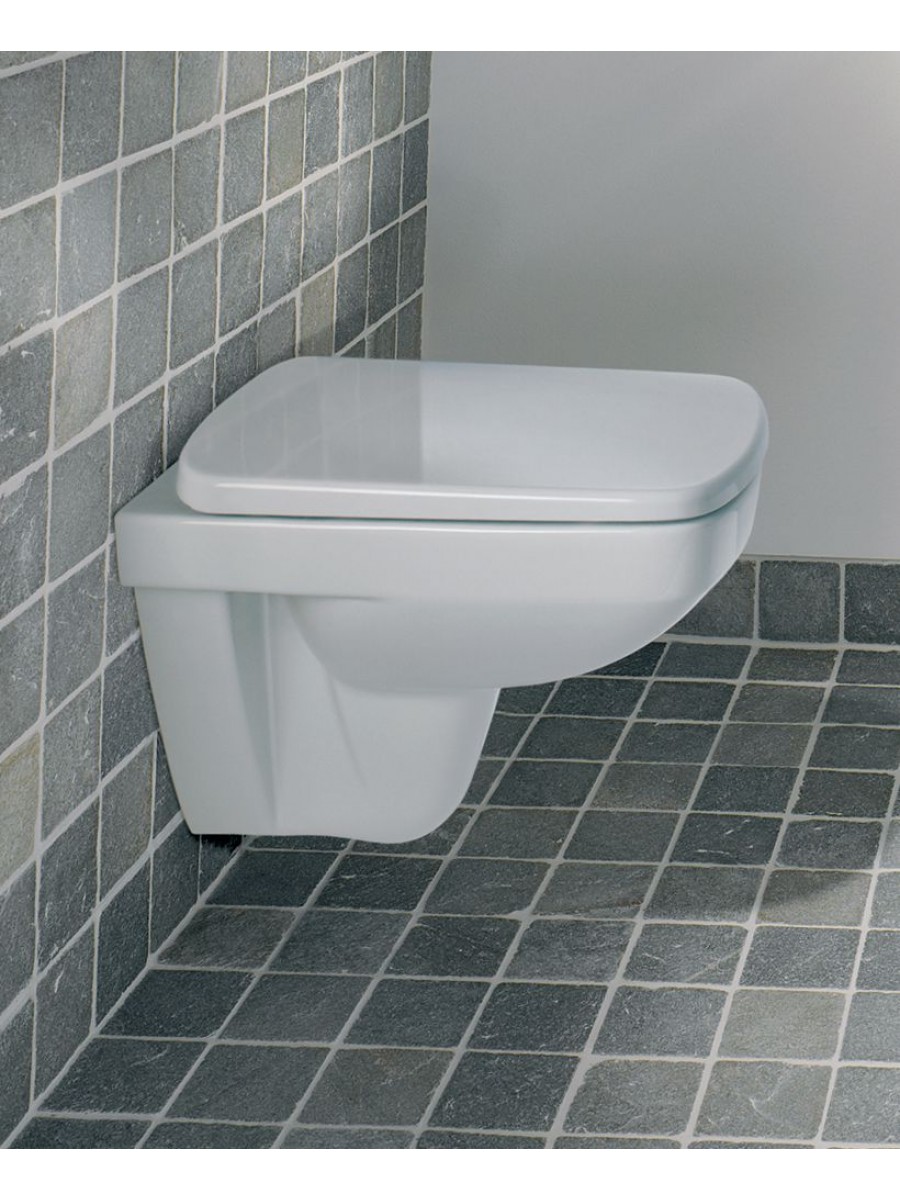 And finally, the bathrooms most important piece of kit - your trusty toilet! Toilets may not be what you want the focal point of your bathroom to be, but the wrong toilet will stick out like a sore thumb. There's no point in being discerning with things like vanity units, choosing your tiles, your shower and your bath if the toilet is going to stick out like a sore thumb and let the room down. Have a look at your options and choose something stylish and sleek. We love this Twyford space saving wall hung toilet, which has a short projection of just 408mm. It's sturdy, ideal for small bathrooms and looks lovely. What more could you ask for in a loo?! These are available for half the RRP at just £131.
For these and more amazing bathroom bargains, see our entire range on www.bathandshower.com