Winter is on the way. We're already being hit by a hurricane and soon, daylight savings will mean the evenings will be even darker. So how can we up the ante in the cosiness stakes at home? It's easy to think of ways to heat up areas like the living room - roaring fire anyone?! - or kitchen. But what about the bathroom? By it's very nature - thanks to cold surfaces like tile and porcelain - bathrooms definitely don't exude warmth, unless you put that effort in.
1. Turn up the heat with a heated towel rail
We have a great selection for fabulous prices. A heated towel rail is great in many ways - not only will it warm up your room, it'll also make sure your towels are dry and toasty warm for when you step out of the bath or shower. There's nothing worse than emerging from a gorgeous warm shower into a bathroom where you can see your breath, so check out our range and make sure you choose something with the correct heat output for your bathroom. Speak to our sales team who can advise you on what you need for your room and talk to your plumber about fitting it for you. But imagine it: gorgeous, warm, fluffy towels - a fabulous warm hug on a cold winter's morning. We have traditional and modern styles to choose from.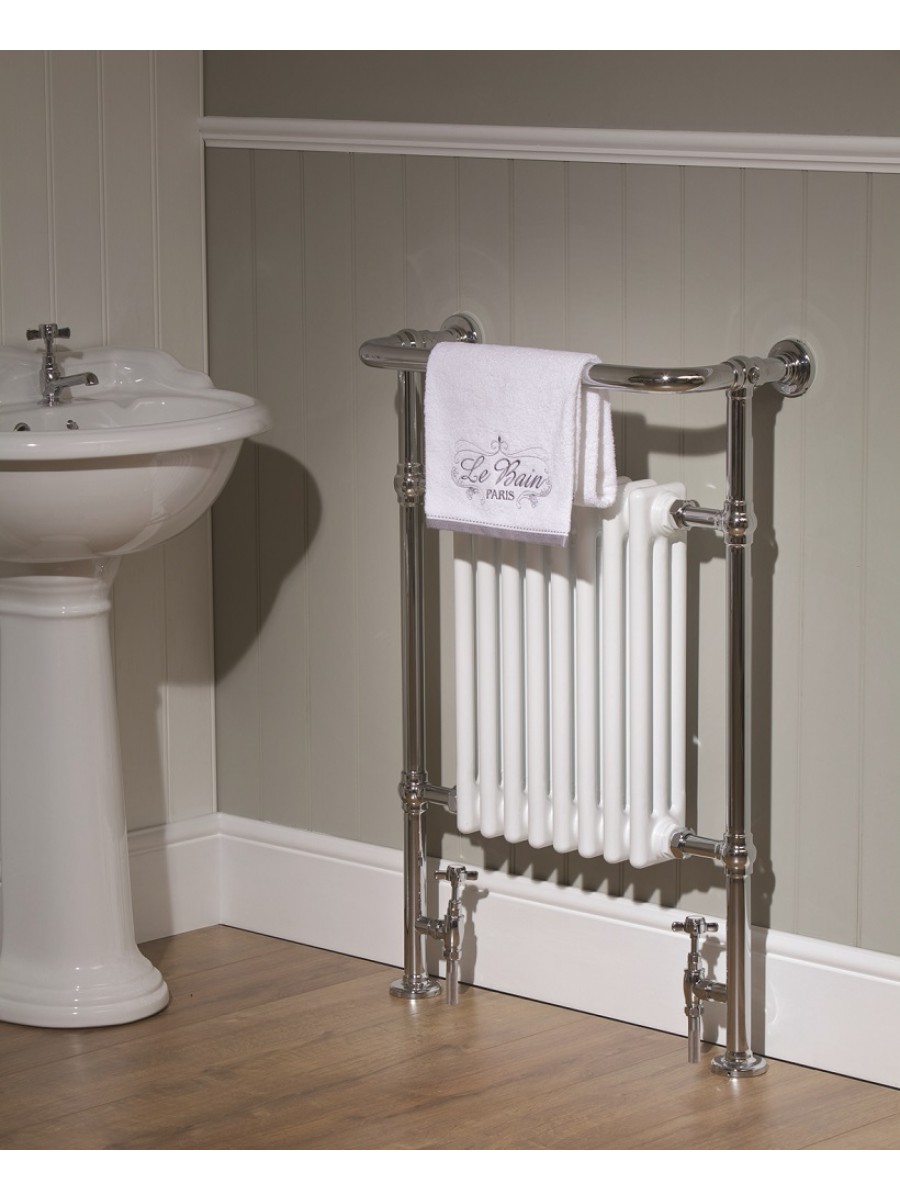 2. Get your lighting right
Soft, warm lighting in the bathroom can make all the difference to the atmosphere. There's no need for bright, fluorescent lights. Think classy chandeliers, the warm glow of an LED bulb. Make sure your lighting is suitable for bathrooms by talking to a qualified electrician as it's important to find out which 'zone' the light is suitable for. Bathroom lights have become a lot more glamorous over the years, so you'll have plenty of options to choose from. Natural light is also important. Make the most of it.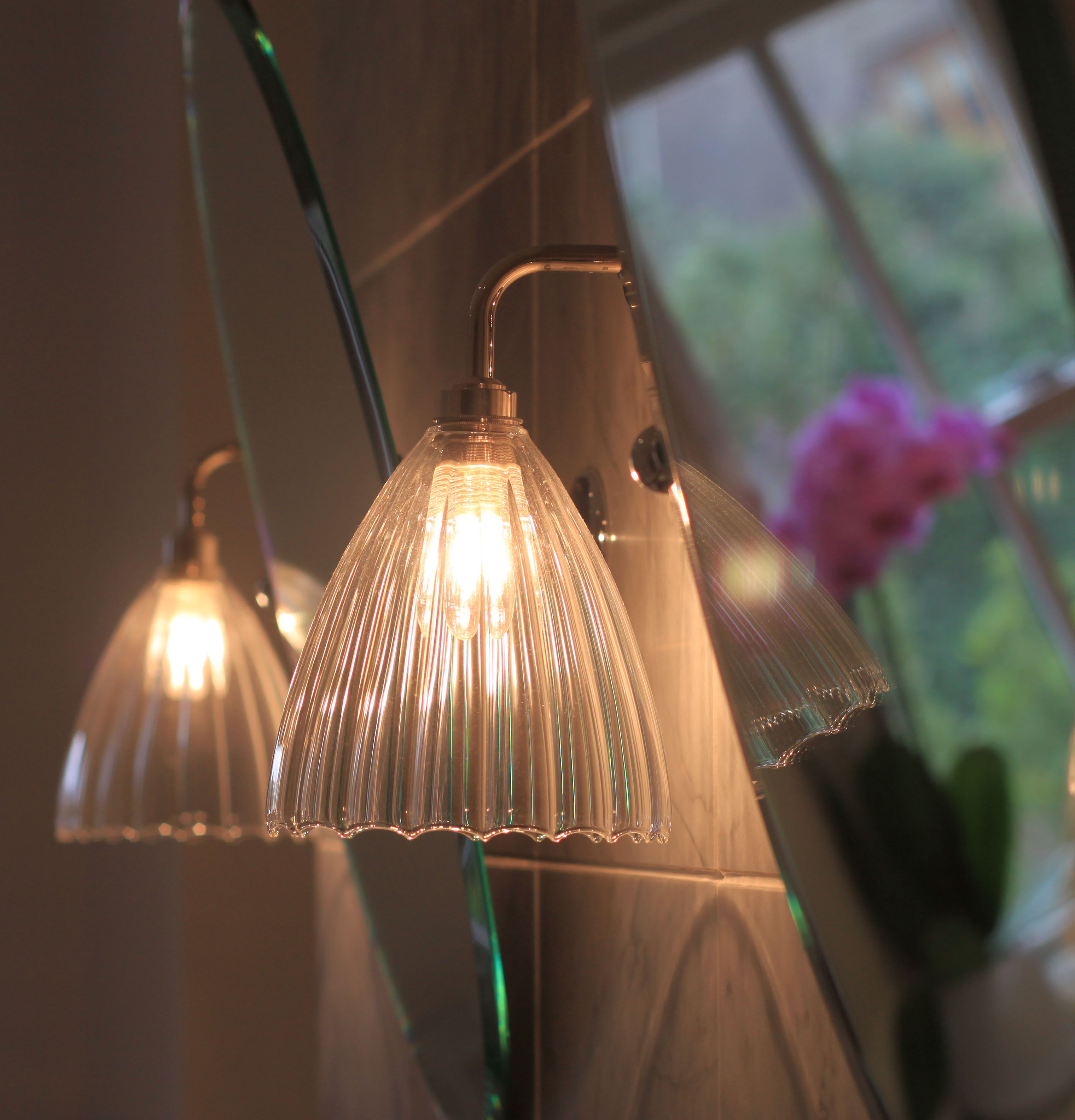 3. Shower Power
A shower that isn't up to scratch just won't cut it during the winter months. When it's cold outside, you want to let a powerful jet of water cascade over you, so make sure you've got the right shower to warm your bones. We have a fantastic range of products in our shower collection - whether it's a thermostatic kit to ensure that your water is always at the right temperature, or body jets for a little touch of luxury.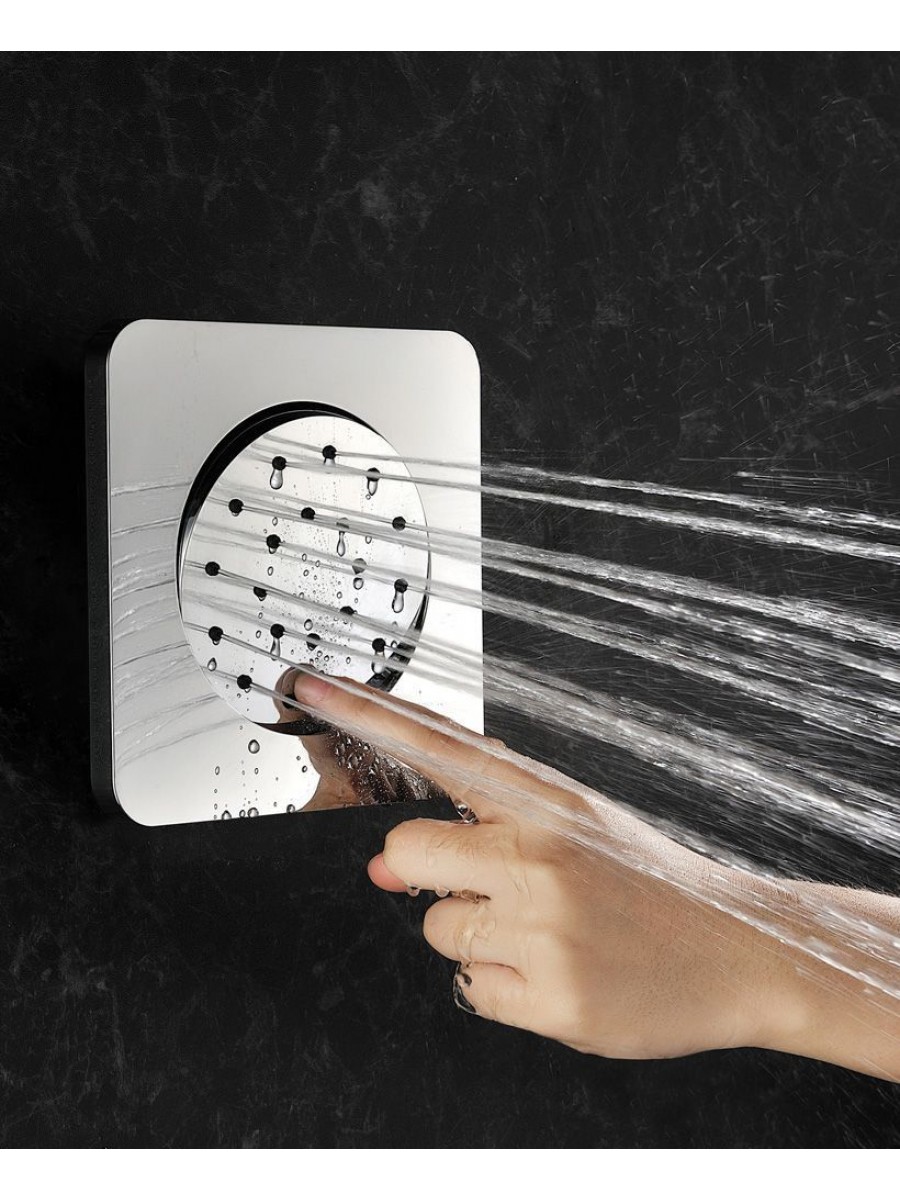 4. Bubble Baths
A bubble bath is an instant way to warm up on a cold winter's evening. We have a huge selection of baths - whether you want a freestanding bath, a whirlpool bath, a corner bath, single or double ended, you'll find the perfect solution for your bathroom in our collection. Having a bath is one of life's nicest and simplest luxuries. If you haven't been enjoying them often enough, do. Make a habit of it at least once a week and you'll wonder why you didn't indulge before now. It's so relaxing, a natural stress buster and you can add some essential oils to help you sleep better, to make you feel calmer or to simply soften your skin and make it smell divine. They're the perfect antidote against the winter blues.
5. Accessories
Whether it's a plush bath mat, a gorgeous fluffy robe or super soft towels, you can easily add warmth and texture to your bathroom with accessories. Nothing screams cosiness like wrapping a soft and luxurious towel or dressing gown around you, or stepping out of the bath or shower onto a soft bath mat. Nice accessories and decor will add an instant warm and fuzzy feeling to your room.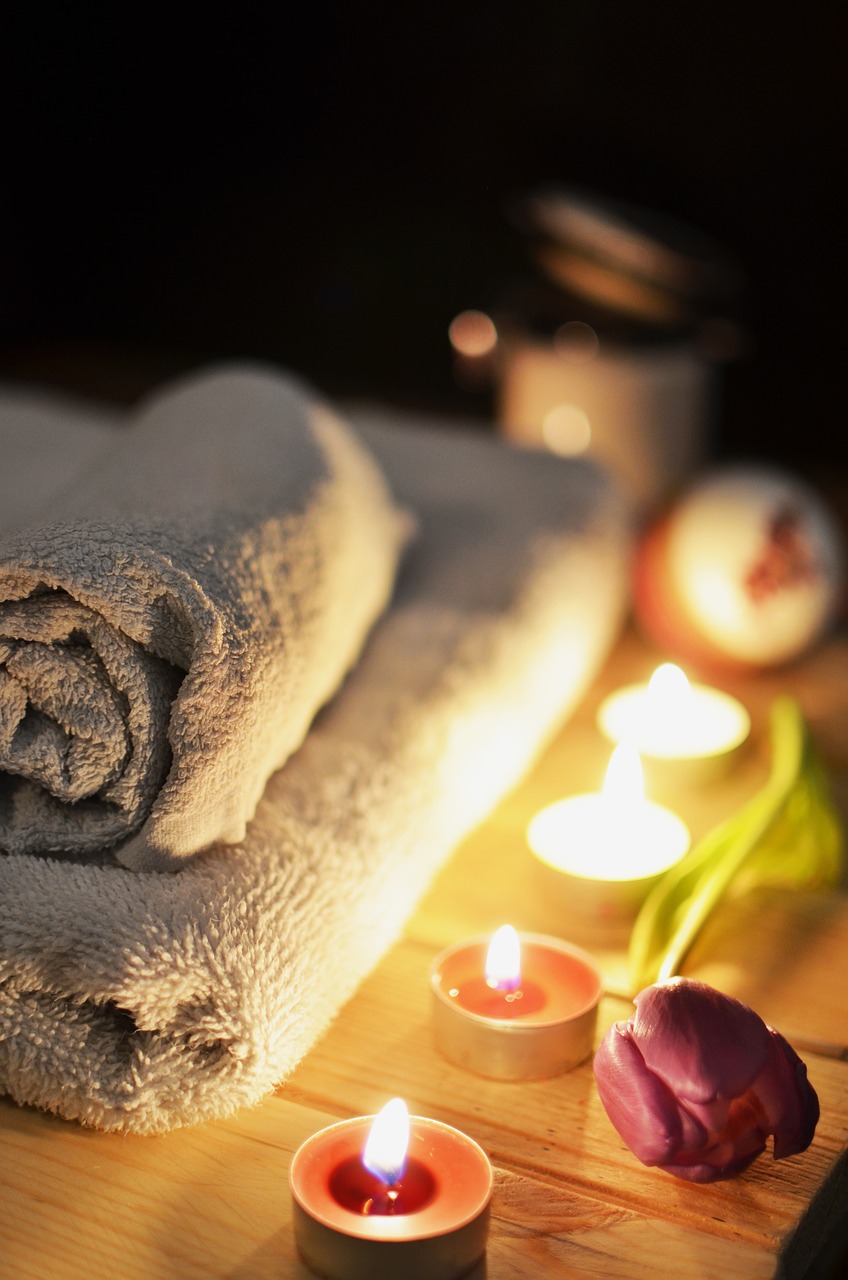 Our fantastic team are ready to talk to you about your upcoming bathroom renovation. Make sure you're all set for winter by checking out or full range on www.bathandshower.com