Not everyone can afford to - and not everyone wants to - own their own property. People rent for myriad of reasons - and they still want to feel at home. So even if you aren't a property owner, you can still feel proud of and comfortable in your surroundings. You obviously you need to get permission from your landlord for any permanent changes you make, so make sure you ask. There's also plenty you can do in your bathroom even if you're not the owner of the properly. Here are our tips for renters who want to carry out a bathroom renovation.
If your bathroom is due a makeover, you should definitely talk to the landlord or agent. Research has shown that a modern, clean and fresh bathroom adds value to the property, so they may very well have plans to do a bathroom renovation at some point soon anyway. Speak to them and see if it's on the cards and if it is, you could potentially have some input in the redecoration process. We offer amazing value and guarantees on our bathroom products, so send your landlord or agent links and cross your fingers that it could be an option.
Painting a bathroom is an easy way to freshen up the look. Playing around with different colours can brighten up the room immensely, or change the mood and vibe of the room. Whether it's a feature wall, or updating the colour, painting the bathroom can add style, romance and atmosphere to the bathroom. Make sure you use paint that is durable and suitable for the steam, heat and moisture of the bathroom.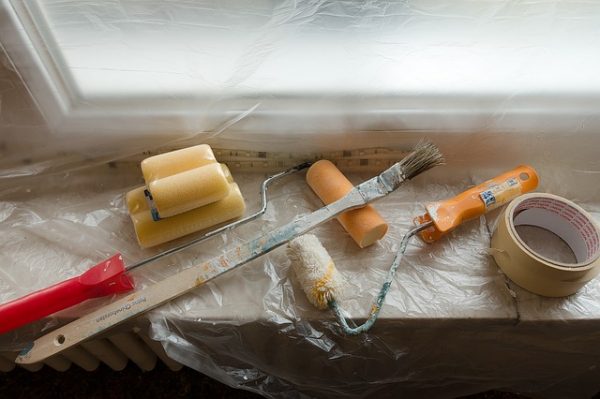 You can add freestanding storage to your bathroom so that you can easily remove it or move it around if you move out. We love the Ashbury range of tall storage columns as well as the matching smaller units. They're classic and have room to store all your essentials, and you don't have to worry about the commitment involved in affixing them to your bathroom.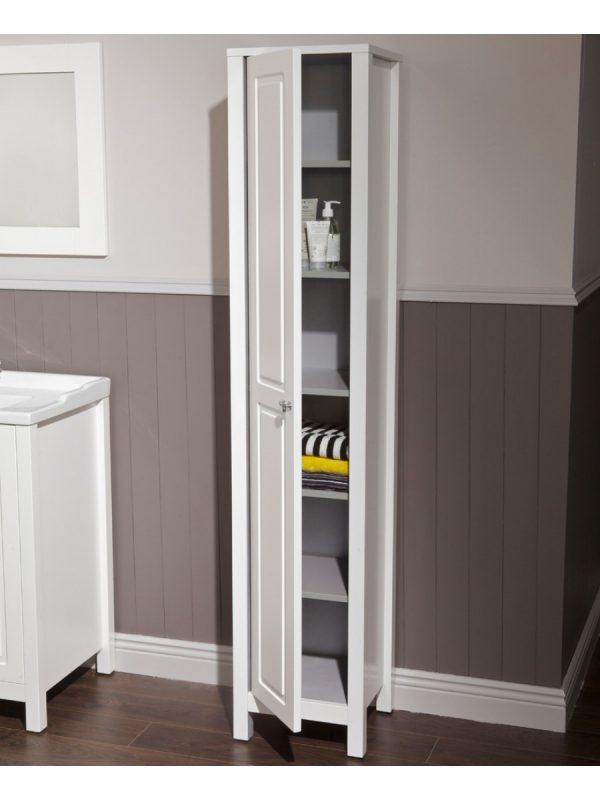 Besides painting, adding a splash of colour to your bathroom is pretty simple. Choose colourful towels, a beautiful bright bath mat. Changing the colours in your bathroom is simple and will freshen it up, depending on the season or even your mood. Add a beautiful piece of art - be it a photograph or a sculpture. Flowers can also brighten up the room immensely.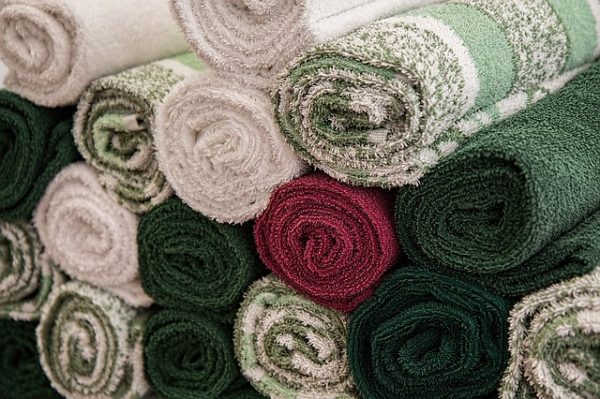 Adding accessories to your bathroom is a way of changing it up and adding some sophistication. Our range of accessories offers fantastic value and comes with 10 year warranties. Check with your landlord before drilling holes in the walls to fit accessories or choose floor standing items such as the Milan Towel Stand for just £59 or the Bergen Freestanding Bathroom Butler for £219 - both of which you can easily bring with you if and when you move to another home.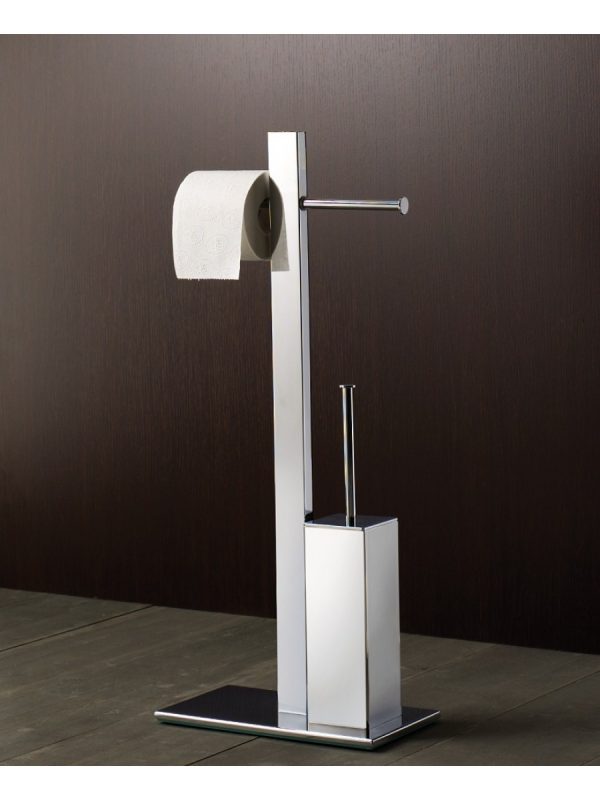 A gorgeous mirror is something everyone should possess. Think of how long you spend looking in the bathroom mirror every day - from brushing your teeth to applying makeup or shaving, it does get plenty of use in any given day. We have a wide range of mirrors that have fantastic features such as LED lights, bluetooth capabilities, de-misting qualities, storage and just general overall style. You can easily bring it with you when you move - just make sure to keep the existing mirror safe and stored properly so that you can hang it back up again when you're moving out.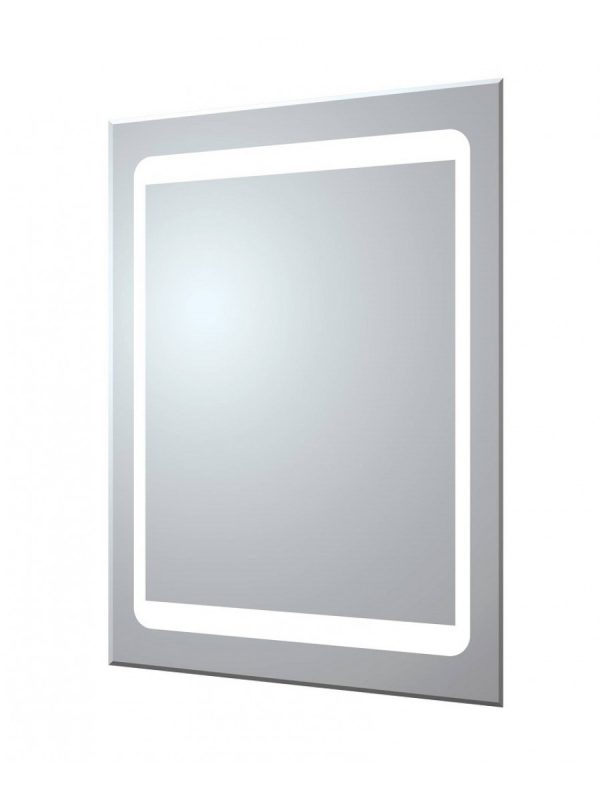 For all your bathroom renovation needs, the team here at BathandShower are available to help you from everything to planning and choosing your products. Contact us today.