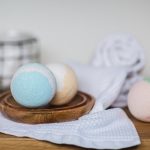 MOST houses in the UK don't have massive bathrooms, so often fitting in your entire wish list for a dream bathroom could be an issue. Putting in a large walk in shower probably rules out having a gorgeous freestanding bath. Or fitting in a double vanity unit might be a no go due to space constraints. Having a snug bathroom space shouldn't mean you have to compromise on all of your luxuries, however, and we can definitely help when it comes to having products that suit a wide range of bathrooms, including small ones. Our space saving vanity units, short projection toilets and slimline basins will all help you create a wonderful space that's perfect for your needs. Here, we've zoned in on baths because lots of you think that you can't have a bath in your house if your bathroom is on the small side.  Having a small bathroom doesn't mean you can't still enjoy all the joys and benefits that having a bath at home brings. Here we've come up with a list of five of our favourite tubs that are ideal if you're worried about the available space in your bathroom.
1. P-Shaped Bath
Does the P stand for perfect?! Because this really is the perfect solution for someone who's stuck for space but who wants a gorgeous bath and a shower experience. Baths are an amazing amenity for relaxation and de-stressing, but most people have showers on a day to day basis for speed and convenience. So if your bathroom is too small for a separate bath and shower, our P Shaped baths are the answer you're looking for. The wider, rounded shape in the P gives you more room when you're standing for a shower, making the entire experience more comfortable. Our P shaped baths also come with the option of whirlpool jets for an even more luxurious experience. They come in left or right hand options.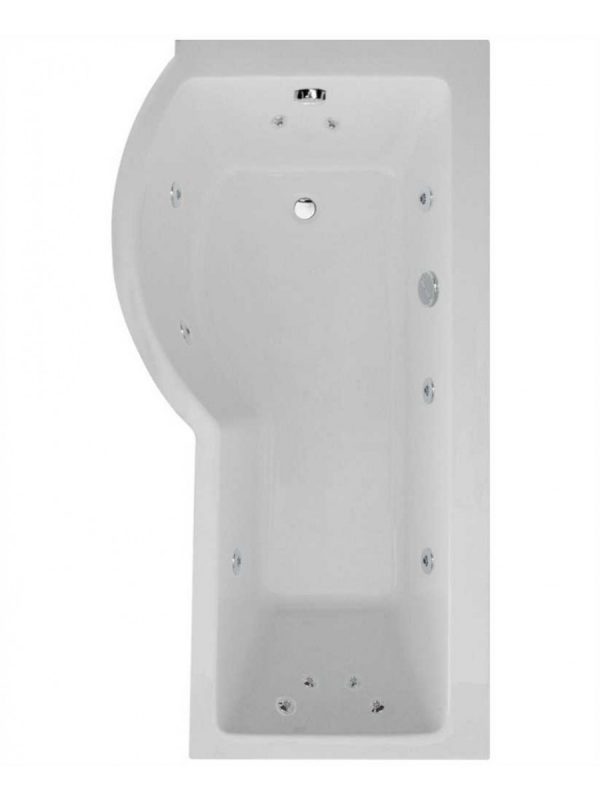 2. Corner Bath
A corner bath fits snugly into a corner of your bathroom - as you might expect. The beauty of it is that you can still relax in its warmth, and it doesn't take up too much space. Our corner baths come in various styles and you can also get them with jets for a fabulous whirlpool version. Sit back and relax underneath the bubbles as you soak in your luxurious haven.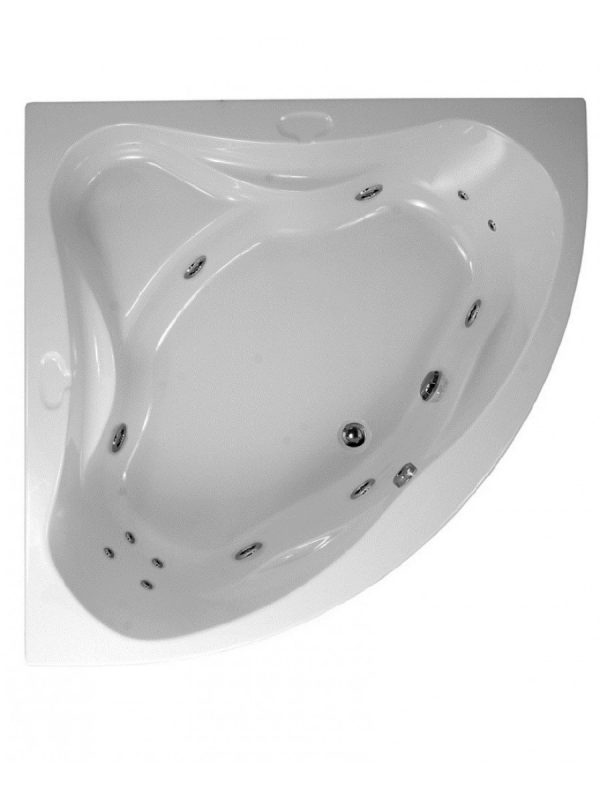 3. Extra Deep Baths
If you've never heard of extra deep baths, you're in for a real treat. The beauty of an extra deep bath is that it gives you that extra space you crave without taking up any additional footprint in your bathroom. The dimensions in terms of the length and width of the bath are the same as a standard bath but where you'll feel the difference is in the depth. So you can enjoy sinking underneath the bubbles and feeling enveloped. Gorgeous. Again, these are also available with and without whirlpool jets.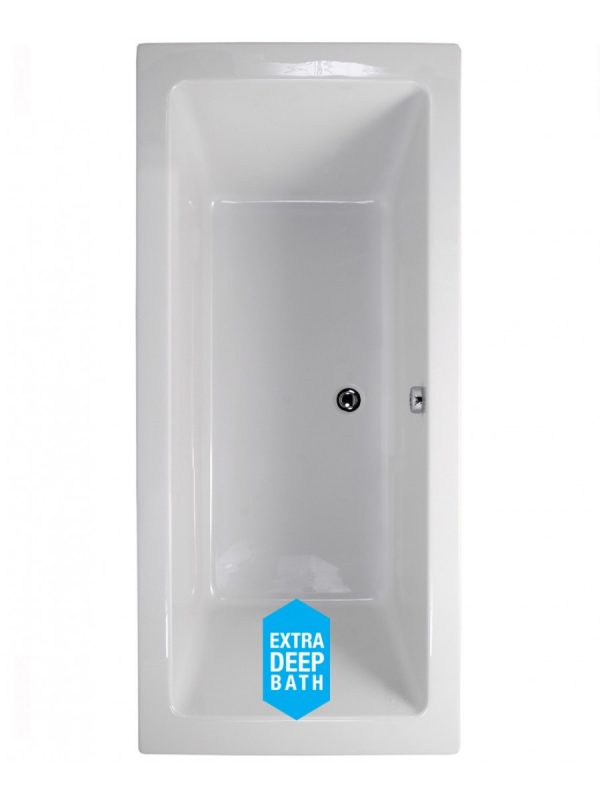 4. L Shaped baths
Like P Shaped baths, the L Shaped option is another one of our fabulous shower baths, perfect for people who want both a shower and a bath at their disposal. We have various options of the L Shaped bath and they come in left or right handed configurations. They come with a bath screen and panel and you also have the option of whirlpool jets. Prices for L Shaped baths start at just £249.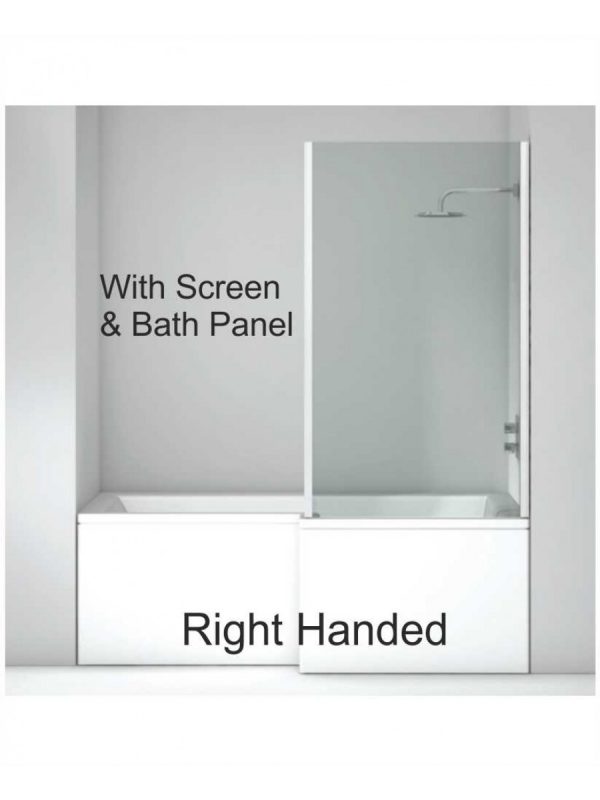 If you have a small bathroom and would like to make the most of your space, talk to our team about which products will best suit your needs. Contact us today. Check out www.bathandshower.com to find amazing products for your bathroom at affordable prices.