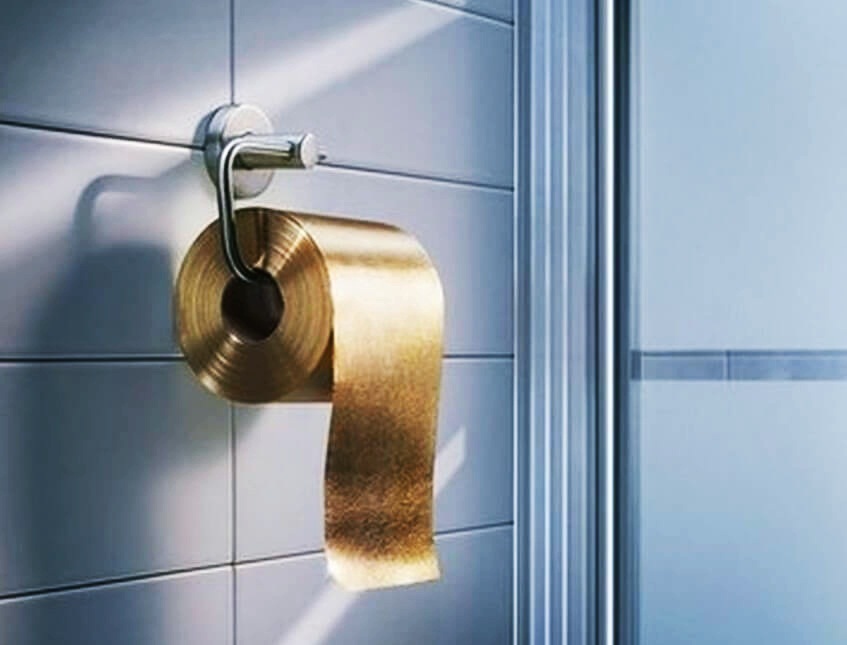 HERE at bathandshower we're all about luxury, but at a price you can afford and for products that are practical too. It seems that for some people, however, money is no object when decking out their bathrooms.  We've been searching for the most expensive bathroom accessories in case you're in the market for some bling in your bathroom.
The world's most expensive toilet paper is currently on special offer of AUD $1,555,335 or a cool €1,062,864.  Made in Australia, it's a 3 ply paper with 24 carat gold through the roll and the manufacturer reckons this gold flakes onto the floor, bringing your bathroom to another "level of sophistication".  It comes gift wrapped and with a bottle of champagne of course.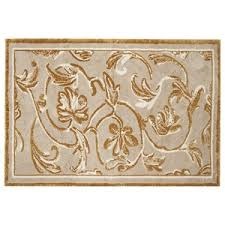 If the loo roll is a bit out of your league, how about a bath mat that's just shy of €1000?
The Dynasty mat, which is available to buy online from Harrods, is super soft and absorbent and made of cotton metallic fibres. It says the mat is durable too - it would want to be for that price!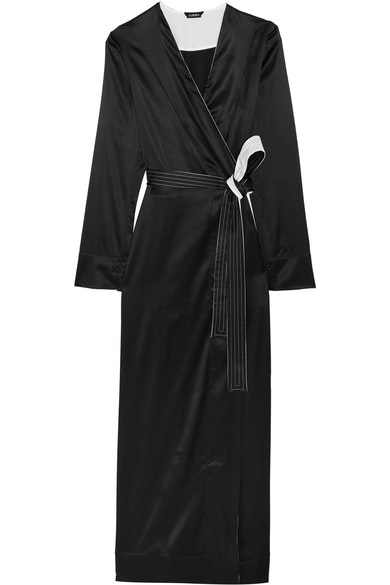 If you're in the market for a really expensive dressing gown, the Talisman stretch silk-satin robe from La Perla is a cool €1,870 for any ladies out there looking for a luxury dressing gown.  Designer Tom Ford apparently makes silk dressing gowns as well but they'll set you back around €5300 as he only makes them for a select few people. His robes have featured in the James Bond movies, for example.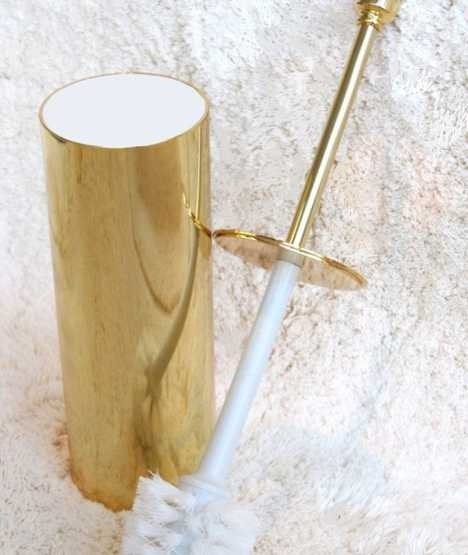 It's doubtful that anyone who owns one of these gold plated toilet brushes actually cleans their own toilet but for the person who wants a little bling in their bathroom cleaning implements, there's a toilet brush called "The Rock Star" that's plated in 24-carat gold and costs a cool €533.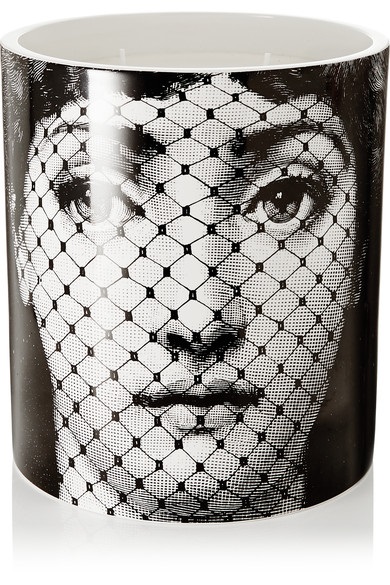 If scented candles are your thing, there was apparently a luxury champagne scented soy candle available for $4500 from an online shop called Welcome Home Candles, which now seems to be closed.  Perhaps there wasn't much of a market for such extravagance. If you're into luxury candles, you could check out a brand called Fornasetti, whose candles are large, hand-poured and created by a master perfumer. The handcrafted ceramic candle holders they come with are like pieces of art in their own right, making them a lovely ornament for your bathroom once they're burned. They'll set you back €430 for a large one.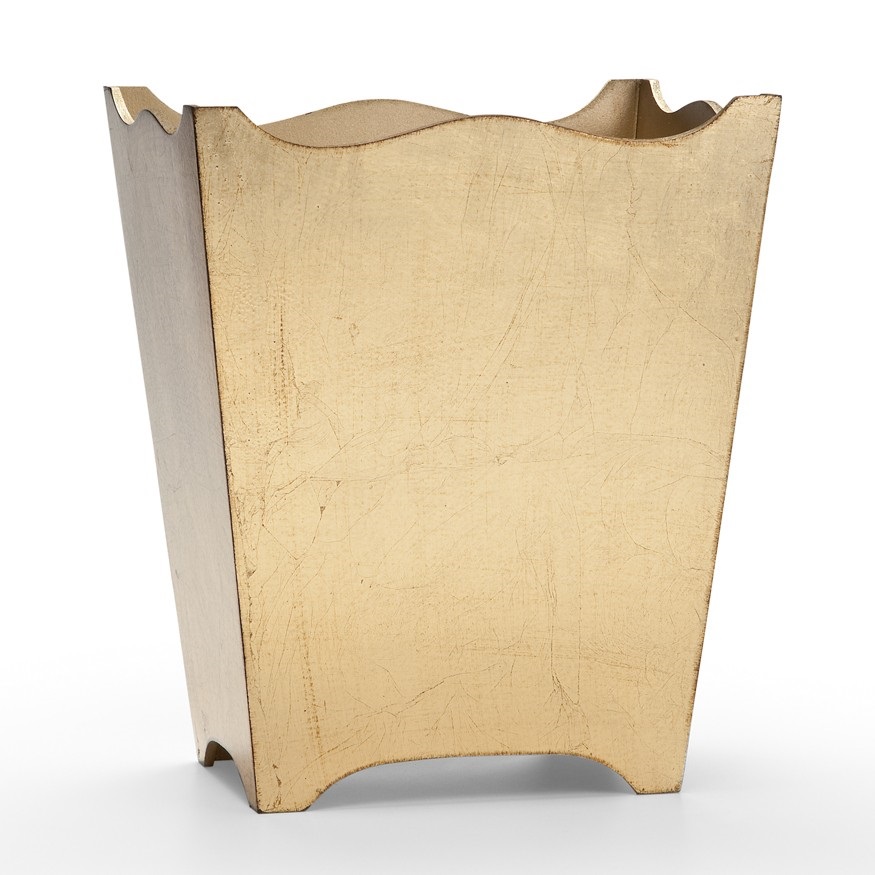 If you even want your bin to have some bling, the Classico Gold Waste Basket from Labrazel, this wastebasket was hand crafted in Florence, Italy and is made of wood painted with genuine gold leaf.