A GORGEOUS new bathroom doesn't have to cost an arm and a leg - especially if you shop at Bathandshower.com for all your fixtures and fittings. From stunning free-standing baths to chic storage solutions, we have budget friendly bathrooms to suit all your needs. Things like tiling a new bathroom can also push up the costs of a renovation. So we've checked out other options that will help you avoid breaking the bank.
Things you can do:
A luxurious free-standing bath is an amazing feature to bring your bathroom to the next level of chic. If you have a small budget, you might think that this is something that would be out of your reach but that doesn't have to be the case. We have a huge selection of fabulous freestanding baths and they start at just £296. We love the George.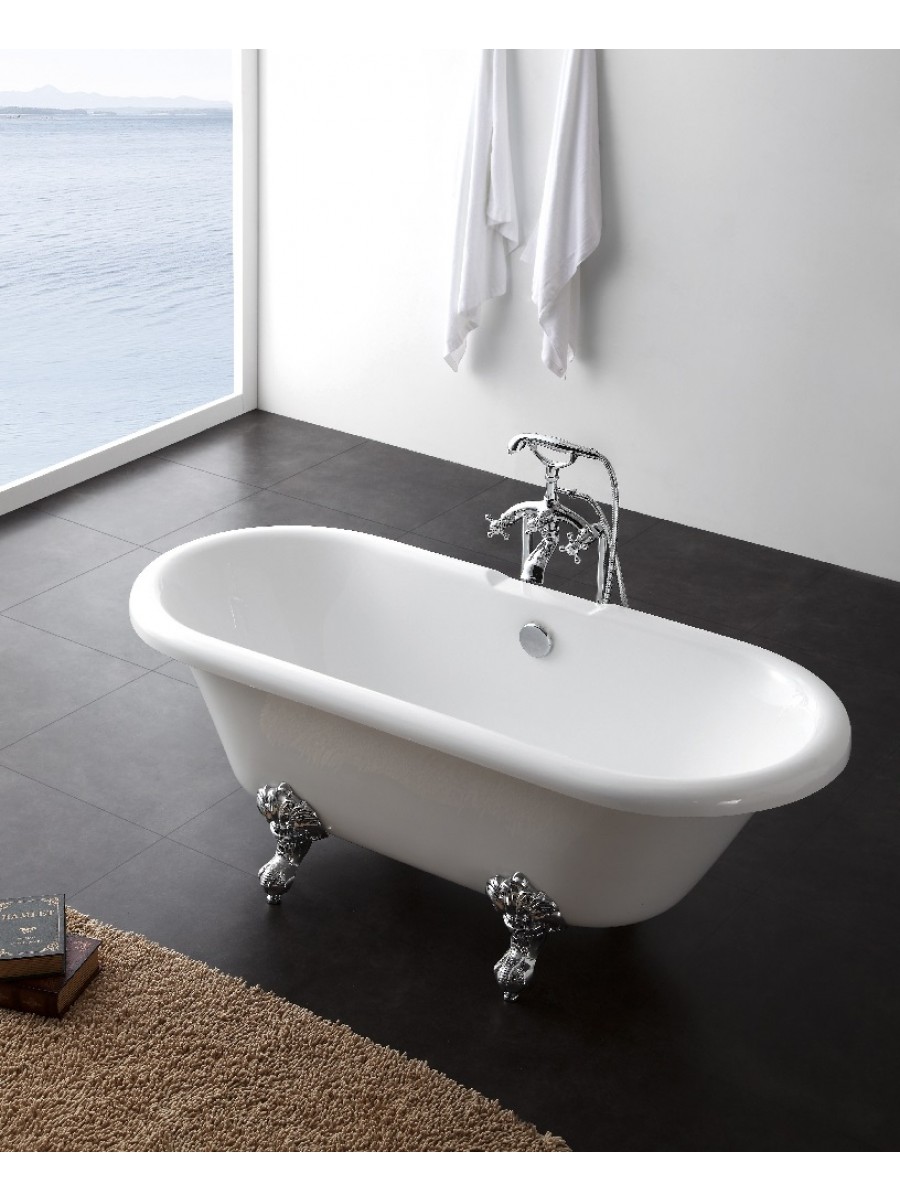 Tiles are synonymous with bathrooms but tiling can bring up the cost of your bathroom renovation. You really don't need to fit them floor to ceiling. You have a few different options that will keep your budget down. We spoke to Rebecca Baddeley, Design Manager at Inspired Wallpaper for some advice.
She said: "Wallpaper isn't always at the front of your mind for bathroom design, but it is a quick solution to give an out-dated space a fresh look in a matter of hours, achieving the perfect look without the hassle and expense of tiling." She added: "You just need to be selective when it comes to the walls you choose, making sure you aren't using it in areas that are in direct contact with water, such as around baths or showers."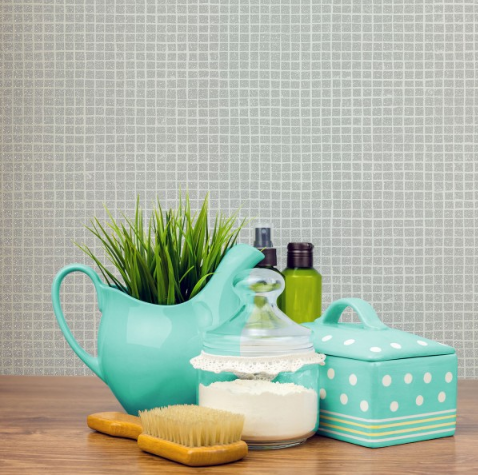 Moisture can affect some wallpapers, so it's advisable to choose a special bathroom wallpaper, and ensure the room is well ventilated.
You can save money buy buying a bathroom bundle from us. The Soho wall hung vanity set - which contains a toilet, vanity unit, basin, a two door tall unit AND a mirror, costs just £329. Or if size is an issue, the Space Cloakroom Suite with toilet and slimline unit is a bargain at just £186.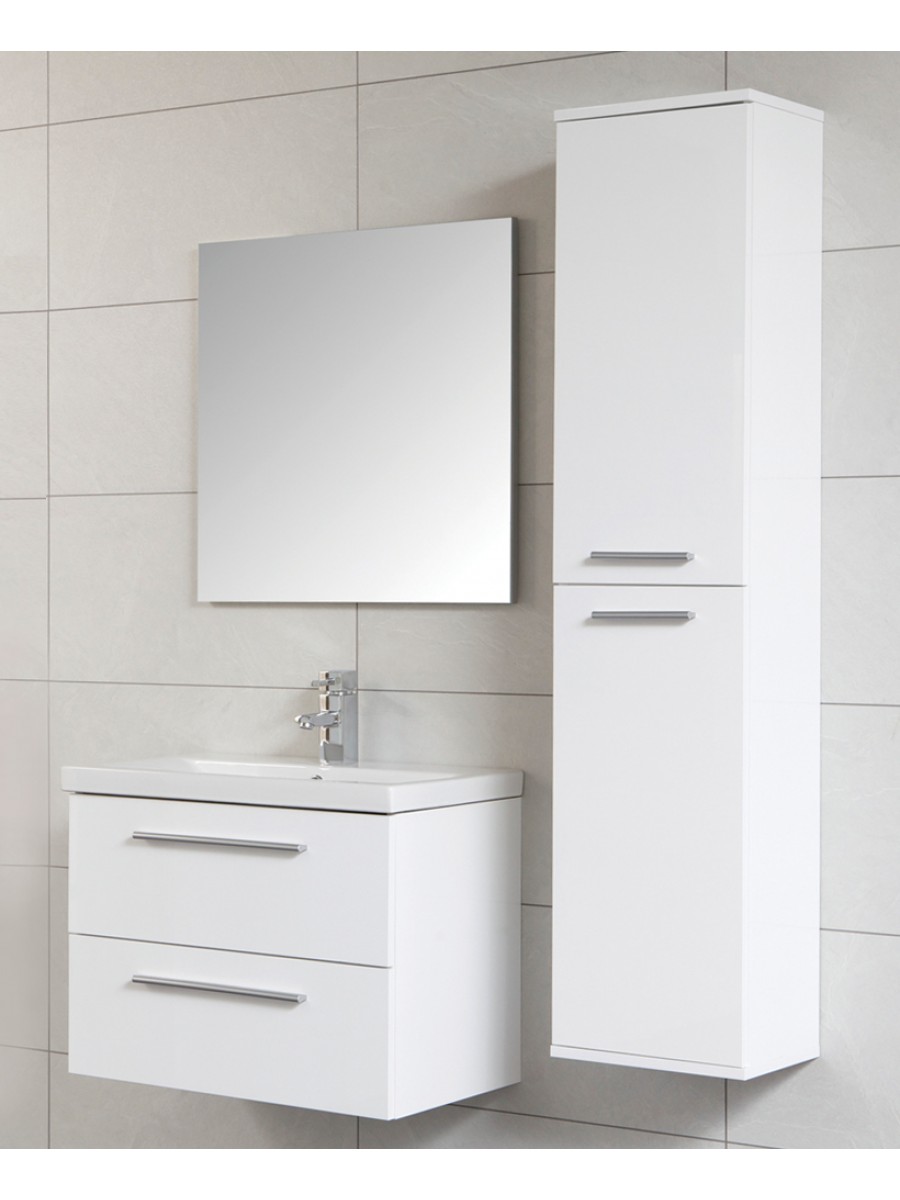 Accessorise, accessorise, accessorise. Little touches can make all the difference to your bathroom and bring it from drab to fab. Add splashes of colour with towels. Place some funky art on the wall. Add some scented candles. It's the little things that add up to bringing your bathroom to a new level, without having to spend a fortune.