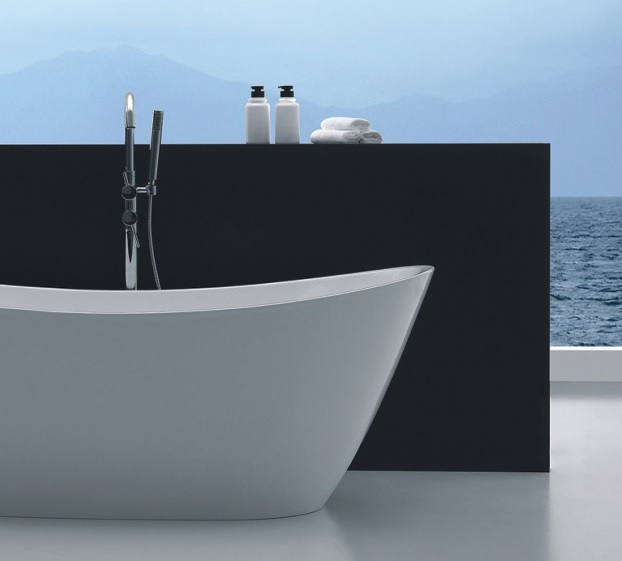 Choosing the right bath for your bathroom is an important decision to make. The bath needs to be practical but at the same time offer some luxury when you are using the bathroom to relax.
You should consider the space available to you, who will be using the bathroom.
Limited for space?
You might want to consider a corner bath or offset corner bath which can fit neatly into a confined space. There are also some neat rectangular baths which can range from 1500mm in length.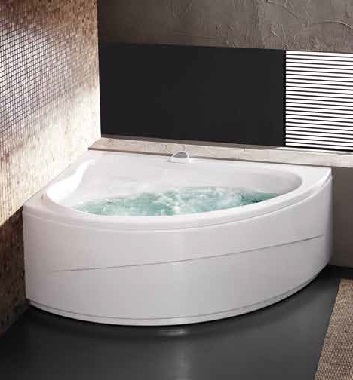 Looking to create a luxurious, spa like feel?
Well why not go for a whirlpool bath for the ultimate in luxury. The bath is there anyway, why not go for one with relaxing water jets for a real treat.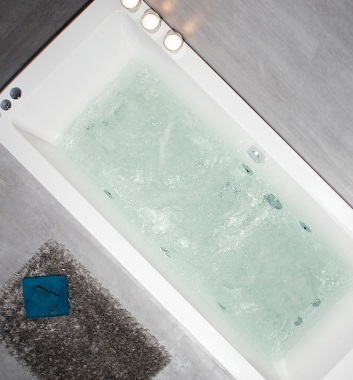 Large bathroom,?
If you are lucky enough to have a spacious bathroom and want to make a statement, then a freestanding bath is the way to go. Free Standing baths make a stunning style statement, and cover all tastes from traditional slipper baths to contemporary free standing. Finish the look off with matching free standing taps for the ultimate style statement.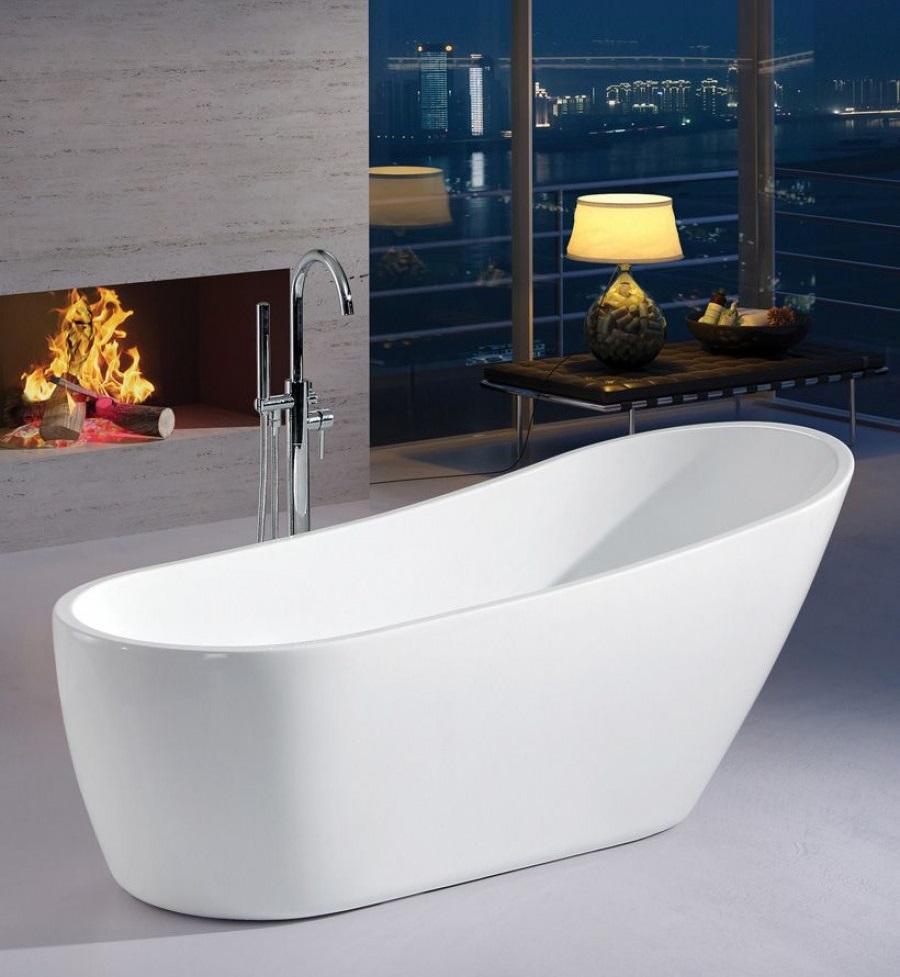 Where to put taps ?
Did you know you can choose where your taps go on your bath? The most common type of bath is a single ended bath where the taps are placed at one end. But you can also choose a double ended bath, where the taps are in the centre of the bath, which can be quite stylish.  If putting in a shower, probably best to have a single ended.

Tall people - do you have some tall people in our household?
Not something you would think to consider but there is the option of choosing an extra deep bath. Due to its extra depth, the bath has a bigger bathing area but with the same footprint of other baths. They lend themselves to a more more enjoyable bathing experience, especially for taller people.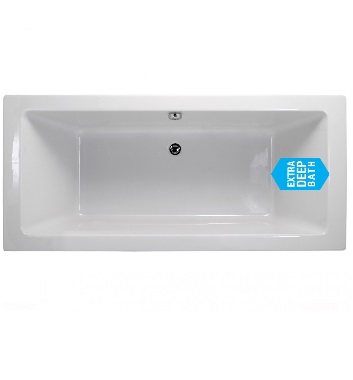 Now all you have to do is browse our range of baths and choose the one that is right for you.