The 10 day countdown is on!  Have you sorted your bathroom decorations yet? For most, a Christmas tree is a staple, and as the saying goes decking the halls with holly, mistletoe and tinsel. But the bathroom can be neglected when it comes to the festivities, despite the fact that it's one of the most used rooms of the house. Here we've put together some ideas of how to make it look magical this Christmas.
First thing's first. You have to make sure you've got the smell of Christmas in your bathroom. We love the Frosted Spruce scented candles from John Lewis. They don't just smell like Christmas trees, they also look lovely.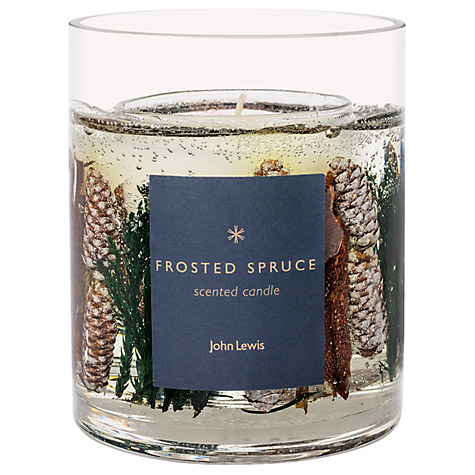 2. Unless you live in a mansion, you probably won't fit a full-sized tree in your bathroom, but you'll have room for a little table top number. We love this one from M&S - place it on a table by the bath. You can also get fab LED trees that could fit on your vanity unit.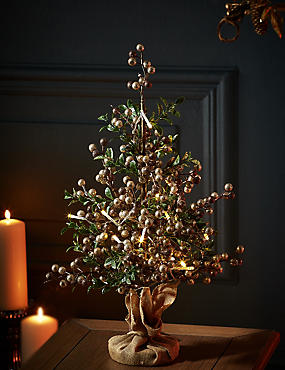 3. Christmas pillows aren't just for the living room - put one on your bathroom chair to add some festive cheer and comfort. This reindeer pillow from Debenhams is really cute and is subtle as well.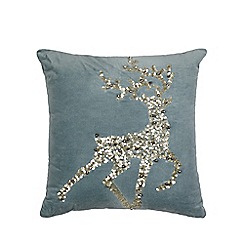 4. Add some sparkle to your basin, vanity or window cill with a snow globe. This one from M&S is lovely and festive and the all white colours have a more grown up feel to some snow globes.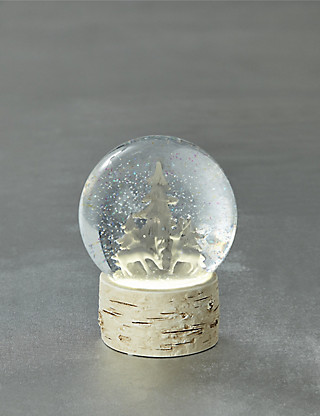 5. Add a touch of gold to your bathroom. If it's good enough for the Three Wise Men it should be good enough for you. We love these golden coloured fruit shaped candles from Anthropologie for adding a touch of festive glamour to your bathroom.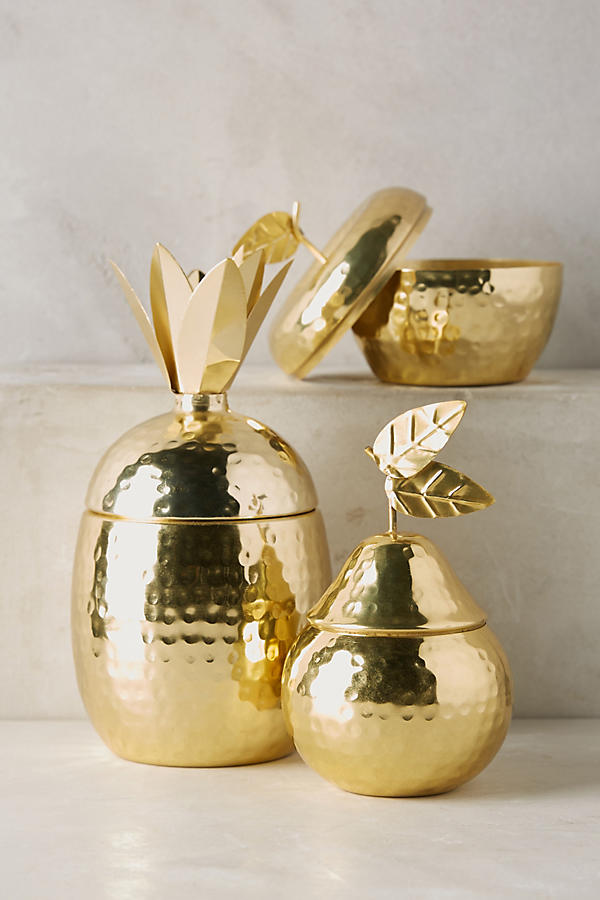 6. This gorgeous star decoration from M&S would look fab on the back of your door or on the wall. Simple yet lovely.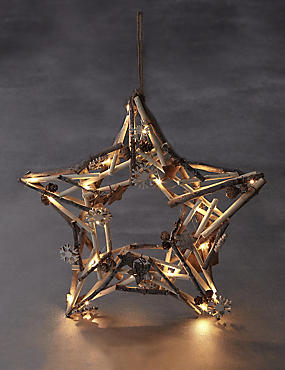 7. Adding some Christmas towels is a really simple way to jazz up your bathroom for the festive season. These ones from Next are classic and bright - perfect for adding some Christmas spirit.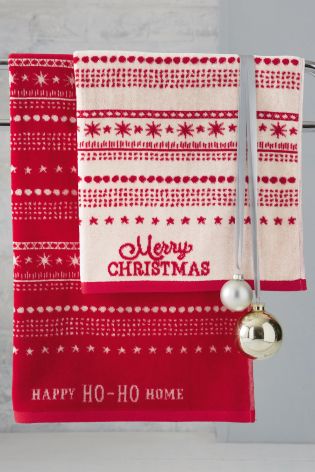 And don't forget, if you plan on having a new bathroom on time for Christmas, tomorrow (Friday, December 16th) is your last chance to order. We've got an amazing selection of products at great value. Check out our entire range here.