Is your bathroom being over run with half empty bottles, tubes of toothpaste and all kinds of clutter? Put a spring in your step by cleaning your space and organising it so that it's serene, relaxing and somewhere you can easily chill out without being surrounded by mess. Here are our favourite storage and accessories solutions for a clutter-free bathroom.
1. Extra Storage
Have you seen our fabulous storage columns? They're long and narrow so are ideal for spaces where you mightn't necessarily think you'll get storage in. The come in either wall hung or floor standing designs, giving you the flexibility to work with the space you have. The storage columns are modern and sleek, so perfect for contemporary bathrooms. They come in various finishes, however, so they'd also be ideal for more traditionally styled bathrooms too. The internal shelving will provide space for all the family's toiletries. Check out the Pravia Ash 30cm storage column for just £142.

2. Vanities instead of basins
Our selection of vanity units is second to none. We have so many different finishes, colours and styles - so whether you've got a contemporary bathroom or prefer a more traditional style, we've got something for you in just the right shade. If you've got a pedestal basin at the moment, you should really consider changing to a vanity unit instead if you'd like to achieve a more streamlined and clutter free space. We have various options - whether with drawers, cupboards or countertop vanities - that will suit your needs.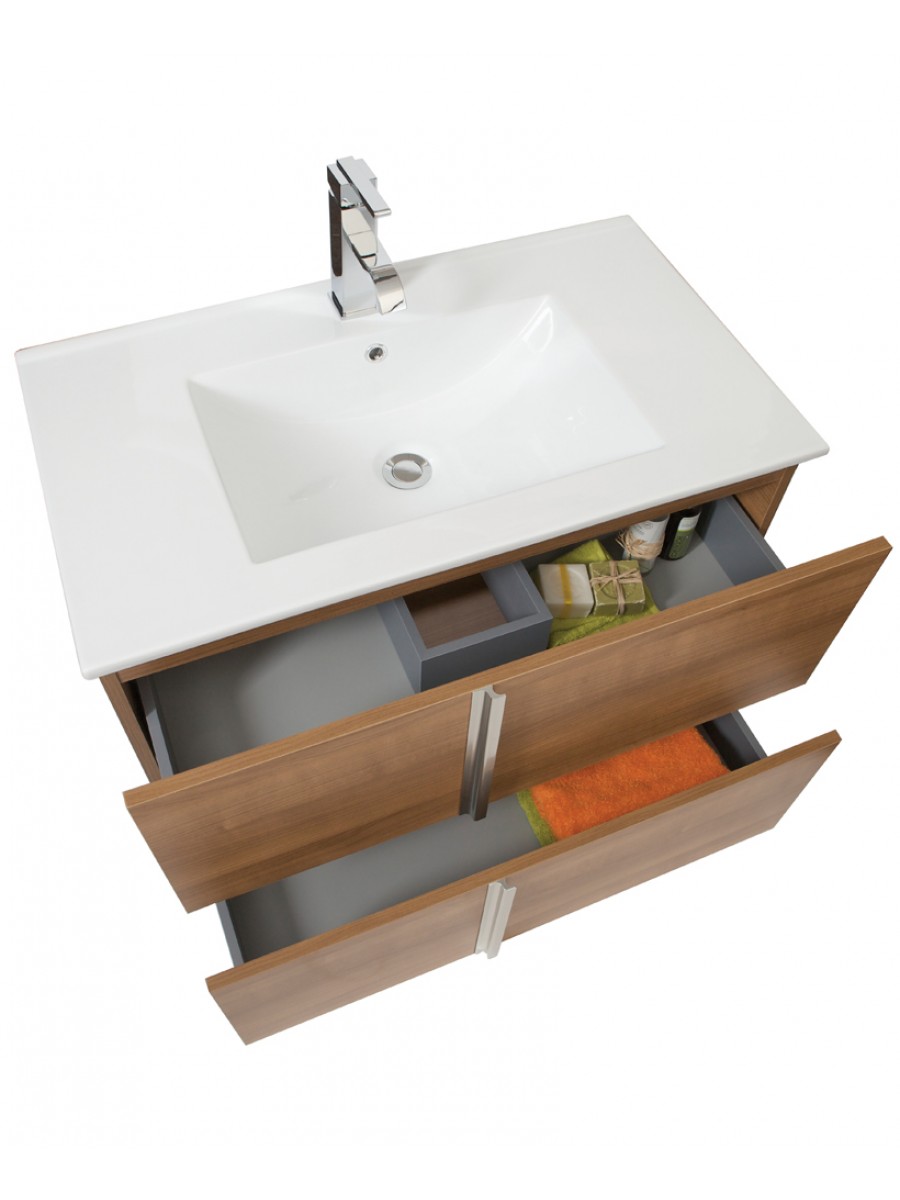 3. Mirrored cabinets
Mirrored cabinets are great because of their dual function. They're particularly practical for smaller spaces where storage is at a premium. You can hide away your medicines and toiletries and at the same time have a stylish, practical piece of essential bathroom kit in the form of a mirror. Whether with a sliding door or a hinge, our options are easy on the eye and on your pocket as they're really competitively price and offer fantastic value for money, starting from just £65. We love the stylish Steel Sliding Door Mirror Cabinet, which measures 460mm x 660mm.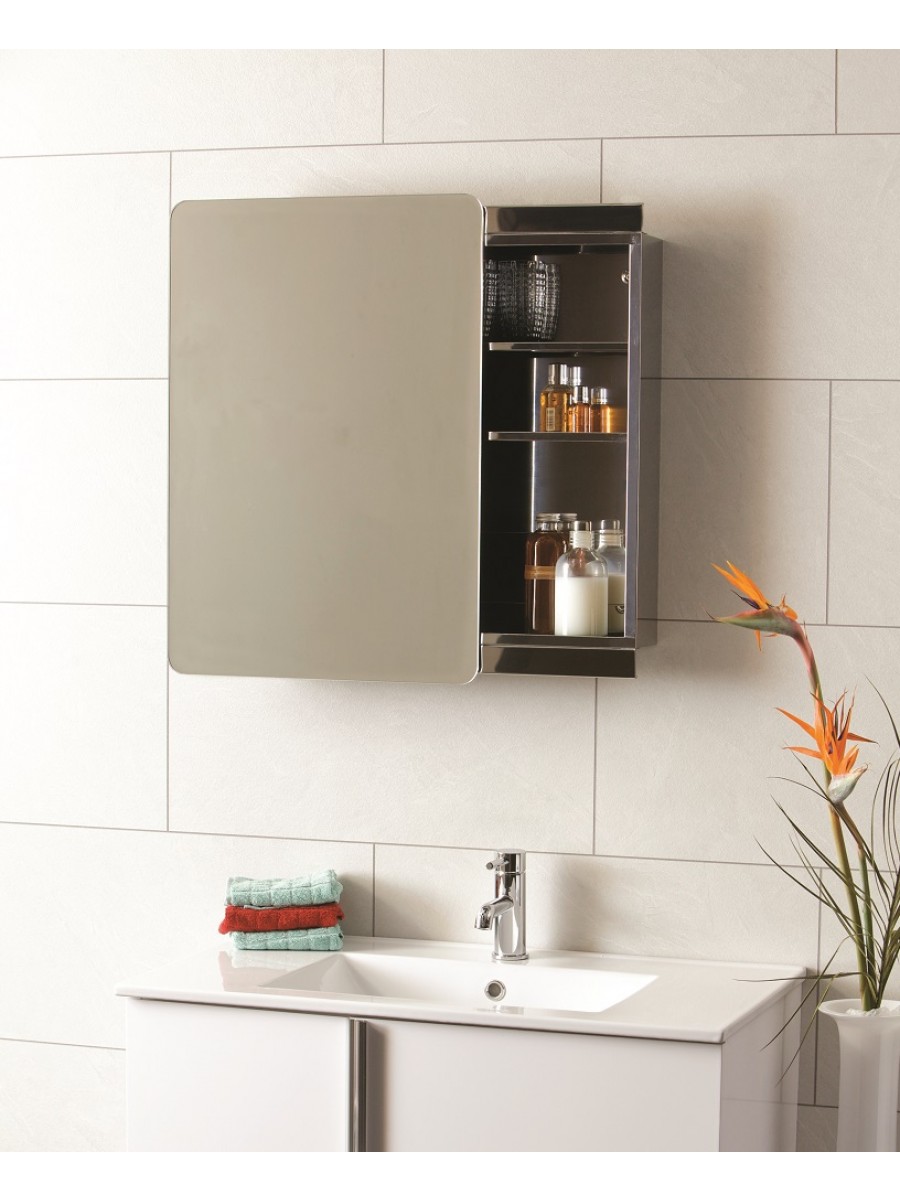 4. open shelving
Just because you don't want clutter in your bathroom, doesn't mean you want all of your personal items hidden away. Some things are worth displaying - an ornate perfume bottle, a scented candle or ornament or maybe some attractive bath bombs. We've got options for you in the form of our open shelves, which come in various sizes and finishes. Easy to install and of fantastic quality and value, you'll find an option to suit your bathroom amongst our range, starting at just £26.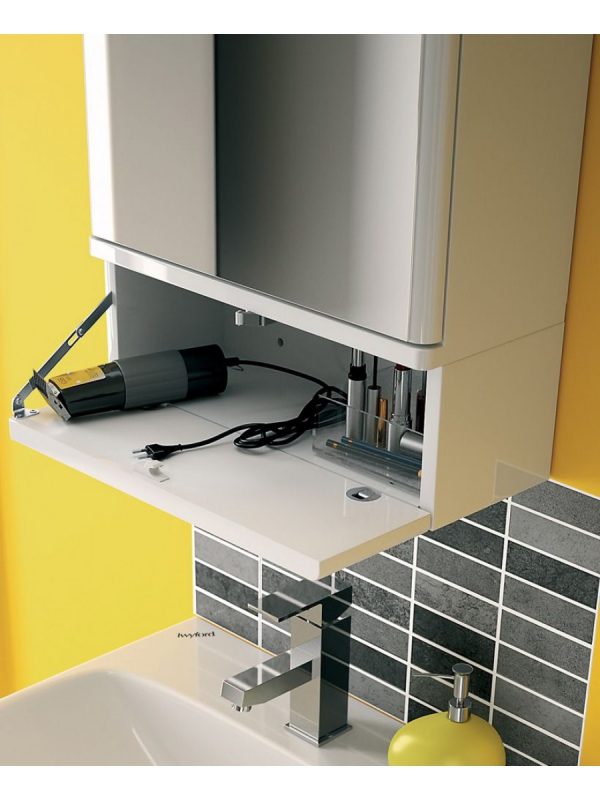 5. Bathroom Accessories
Keeping a bathroom tidy and uncluttered looking is much more simple when everything has its place. A quality shower caddy for your shampoos and shower gels and everything from toothbrush holders to toilet roll holders will keep things in their place and help you maintain a space that's visually appealing. We've got gorgeous accessories kits that will match your bathroom and all of them come with quality guarantees to ensure they stand the test of time.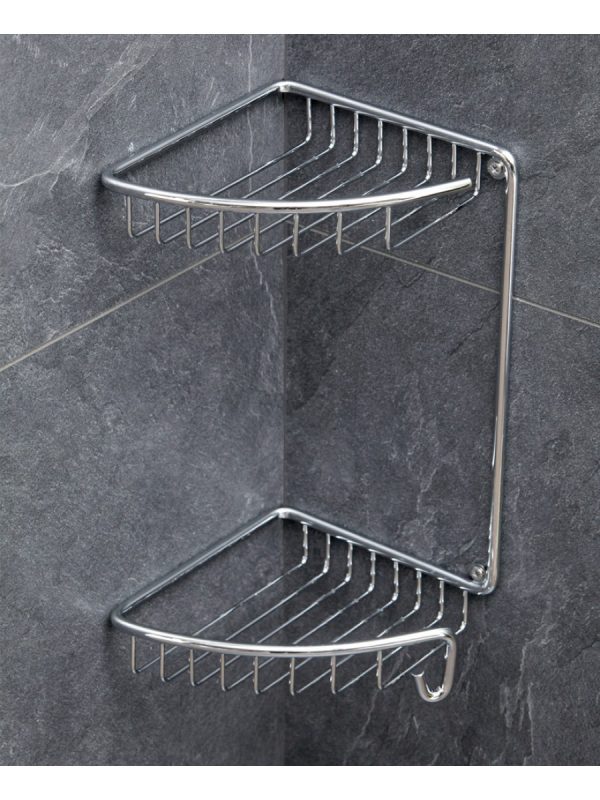 Here at BathandShower.com, we pride ourselves in providing not only fantastic products, but an amazing customer service team who are always ready to help you plan the bathroom of your dreams. Get in touch with us today with your plans and check out our full range on www.bathandshower.com