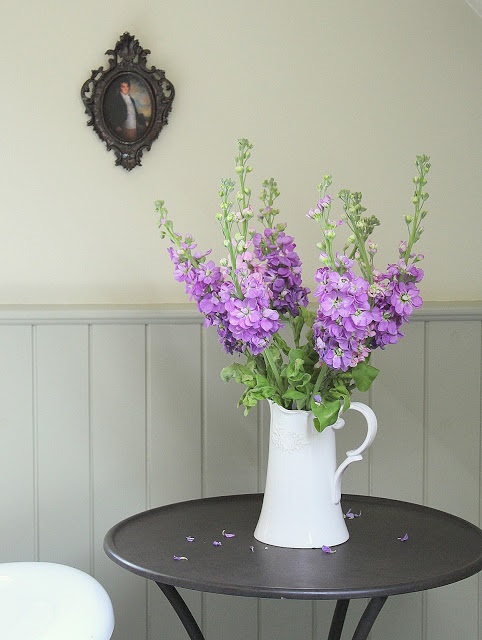 THEY say style never goes out of fashion so if you're looking to create a beautiful bathroom space that will stand the test of time, we've got a host of gorgeous products - and advice - to help make your dreams a reality. We've all seen bathrooms that were probably stylish and on trend when they were first done up but look tired and dated once a certain fad passes.  With these tips, your bathroom will always look elegant and timeless.
Create a nice blank canvas by keeping things simple: you can't go wrong with a white tile on your walls.  You can add splashes of colour elsewhere with different accessories such as artwork, with a colourful bath mat or even with something as simple as your towels. But there's something about white that just gives such a soft, clean and calm vibe to your bathroom.
Installing tongue and groove panelling on your walls gives your bathroom a touch of timeless class and elegance that will never look out of place. The wood will add warmth and texture to your bathroom and painted white or soft grey, it will give your bathroom a clean and serene feeling. You can also update it easily and without too much cost by changing the colour of the paint on it.
Flooring is really important in your bathroom. For a look that won't go out of fashion, the classic black and white chequer board tiles are always a winner but you have
different options for materials other than tiles too. If you love the look of wood, you can get amazing and high quality engineered wood and laminates that are specifically for the bathroom. You also get tiles with a wood effect that you'd be hard pushed to distinguish from real wood at first glance. Polished concrete is also an option and is really well wearing and stylish.
For classic looking bathroom furniture that will look chic and will last, the ASHBURY range in Chalk White or Stone is stunning. From vanity units with Victoria basins, to tall and short storage units, your bathroom will ooze class and offer loads of practical storage too.
A freestanding, claw foot bath is a beautiful bathroom feature all on its own and we love the LOUIS, GEORGE and ELIZABETH baths. If you prefer a more standard bath, the LEYTON  is a great option and you can add panels with a wood finish.
A wet room effect shower will future-proof your bathroom in more ways than one: the sleek, sophisticated look won't go out of style, but it's also ideal for anyone with mobility issues.