Bathrooms are by their nature a private space. They're somewhere that you're usually alone and you're going about your business, enjoying an invigorating shower or relaxing in the bath after a long day. The bathroom is somewhere you can close the door away from the rest of the world and get away with it. There's no other room in the house where you're expected to retreat to and lock yourself away. So although a bathroom is usually a solo space, you usually have to share the room with others in your household. It's unlikely that every individual has their own private bathroom, so you could be sharing with your partner, your kids or other family members or house mates. You can check out our tips for creating a family bathroom here but in this we'll be telling you how to create a wonderful bathroom space for couples.
His and Hers...
Quite often, men and women tend to have different tastes when it comes to decor, so choosing something that will cater to both can be tricky. Neutral bathrooms with clean lines and safe colours such as white, grey and wood are usually a great option to keep both parties happy, and given that most sanitaryware is white, creating a blank canvas in a bathroom is quite straightforward. Both of you can then choose little touches that make the space your own - a nice piece of art work, am ornament or scented candle, some nice displays of aftershave or a posh shaving brush.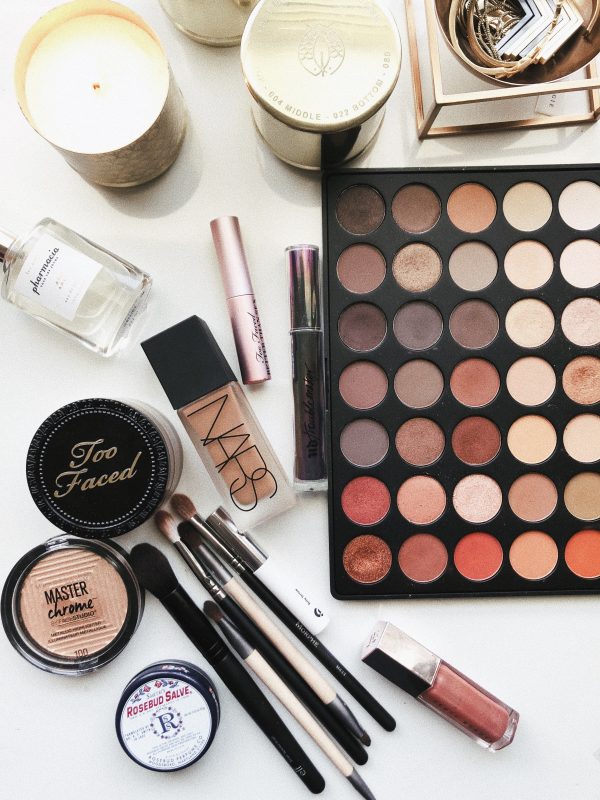 Double trouble...
If you're lucky enough to have a sizeable bathroom, you have the option of doubling up with some his 'n' hers elements to your bathroom. What about a double vanity unit? Or even two of our fabulous single basin ones? Imagine a scenario where there's no queueing for the sink in the morning. You could brush your teeth while your other half is shaving or applying makeup - and there's no squabbling or rushing one another out of the way. Our double vanity units have plenty of inbuilt storage too, so there's room for both of your bits and bobs. Another way of doubling up is a double shower. Imagine one of our extra large slimline shower trays to give you that wet room feel, add some of our wet room panels and two luxurious fixed shower heads.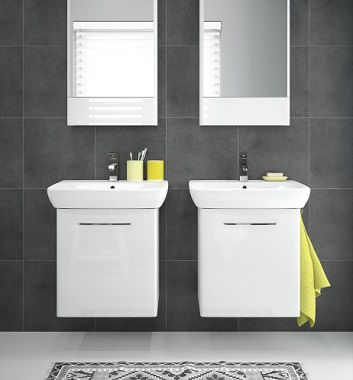 Extra Deep Bath...
These are seriously comfortable and roomy - perfect if you fancy a romantic dip for two. Our extra-deep baths don't take up any extra space in the bathroom, but there's extra depth for more luxurious bathing experiences. A lovely bath, complete with bubbles, candles and even a glass of vino, will definitely add to the romance in the bathroom for couples.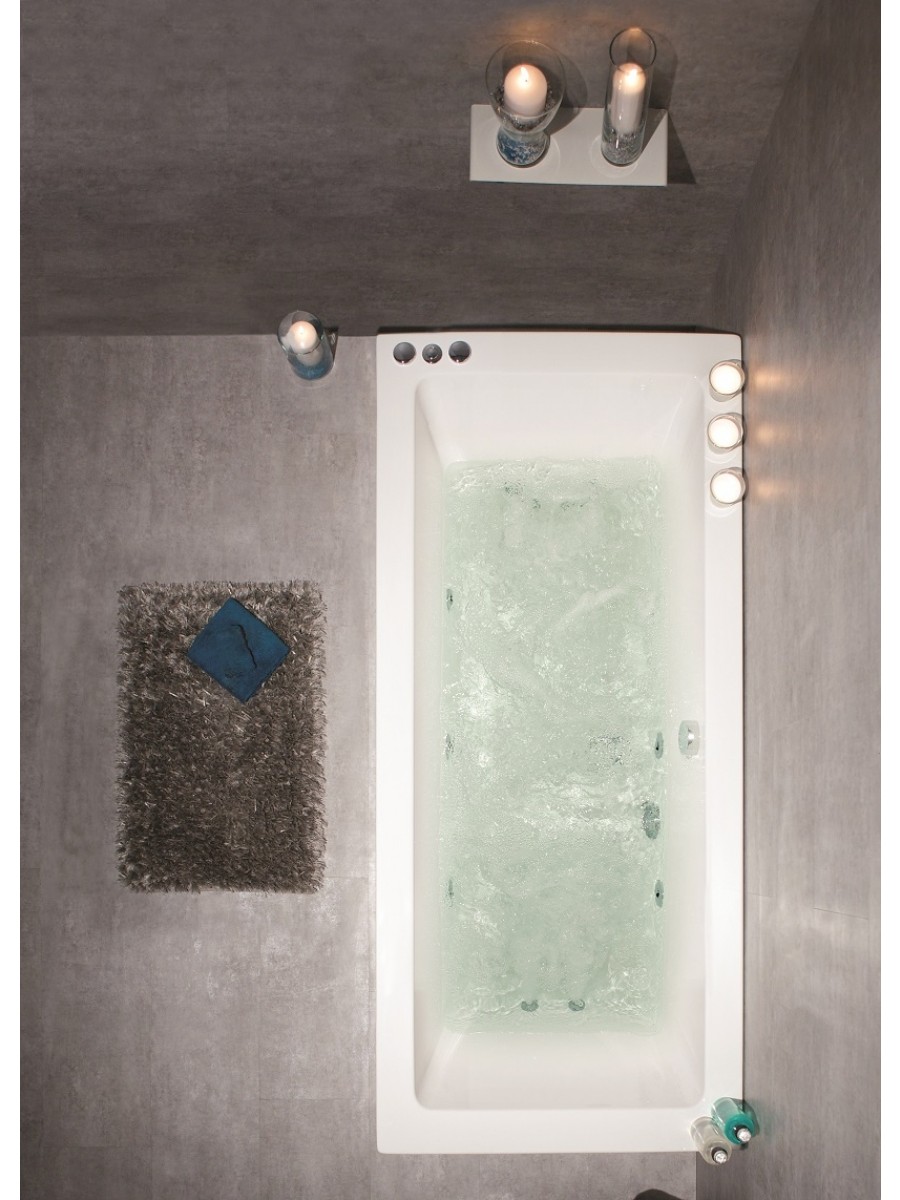 Heated Towel Rails
These will help you create harmony and cosiness in the bathroom. The cosiness comes from warm fluffy towels within arms reach. The harmony is from people not throwing their used towels on the floor! Our heated towel rails encourage a more organised, tidy bathroom and they also help reduce water consumption by allowing you to reuse your towels more frequently. There's no need to wash after every use when you can dry them on these. Our robe hooks are also fabulous for hanging towels and of course robes.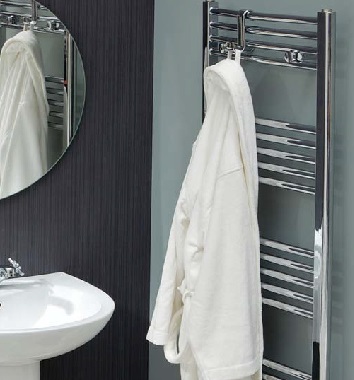 A bathroom space that's harmonious for couples will help you make the most of your space together, and as individuals. Talk to our experts about creating your perfect space today. www.bathandshower.com