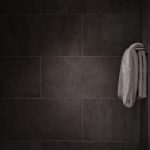 IF you're dreaming of a new bathroom, going traditional doesn't have to be your only option. The bathroom used to be a neglected space when it came to renovations: people would put other rooms of the house ahead of it in terms of importance. The kitchen and living room used to take centre stage in home makeovers but now people are demanding more of their bathrooms and studies have shown that a modern bathroom will add thousands to the value of your home should you choose to put it on the market. So gone are the days of plain, boring rooms. People want a room that oozes luxury and style and somewhere they can relax in and become another focal point in the home. A room they can be really proud of. Here are some ways of turning your bathroom into a wow space that will turn heads and get attention for all the right reasons.
1. Go dark
Typically, a bathroom has white sanitary ware, chrome taps and tiles - so lots of shiny surfaces. Add some luxurious darkness to the room. You could paint it a rich navy colour such as Hague Blue from Farrow and Ball, or you could even go for a wallpaper like their luxurious Lotus Black and White shown below. Accessorise well with sleek, quality products that will keep your space tidy and clutter free. Add a stylish mirror with built in lighting. Add lush green plants for a splash of colour and for texture and vibrancy.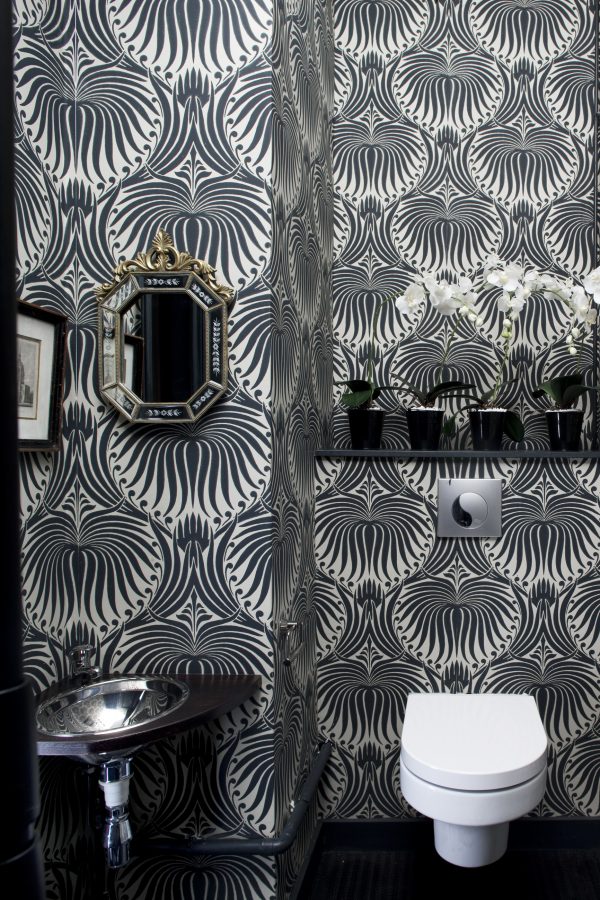 2. pick a focal point
Whether it's a vanity unit with wow factor, a freestanding bath or a tile that stands out, having something that you love and that catches your eye is key. Your bathroom should have a focal point or centre piece that you love. We have a wide range of both wall mounted and free standing vanity units that will suit your needs. As well as this, our freestanding baths are sure to create a stunning, luxurious vibe in your bathroom. An inviting space that you love being in is key.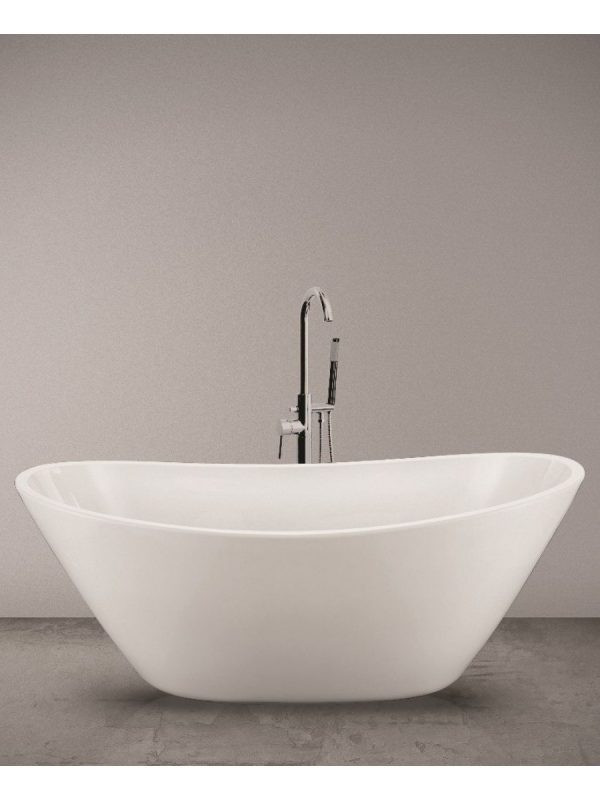 3. Let there be light
Lighting is super important and can entirely change the look and vibe of your bathroom. Glaring fluorescent lights are no longer par for the course in bathrooms - people really want something atmospheric and pretty to illuminate their bathrooms. You do have to speak to your electrician about what type of lighting is suitable for bathrooms as it needs to work in certain zones. But bathroom lighting has definitely improved over the years. A dramatic chandelier, wall mounted lights or something modern and chic is definitely doable in the bathroom.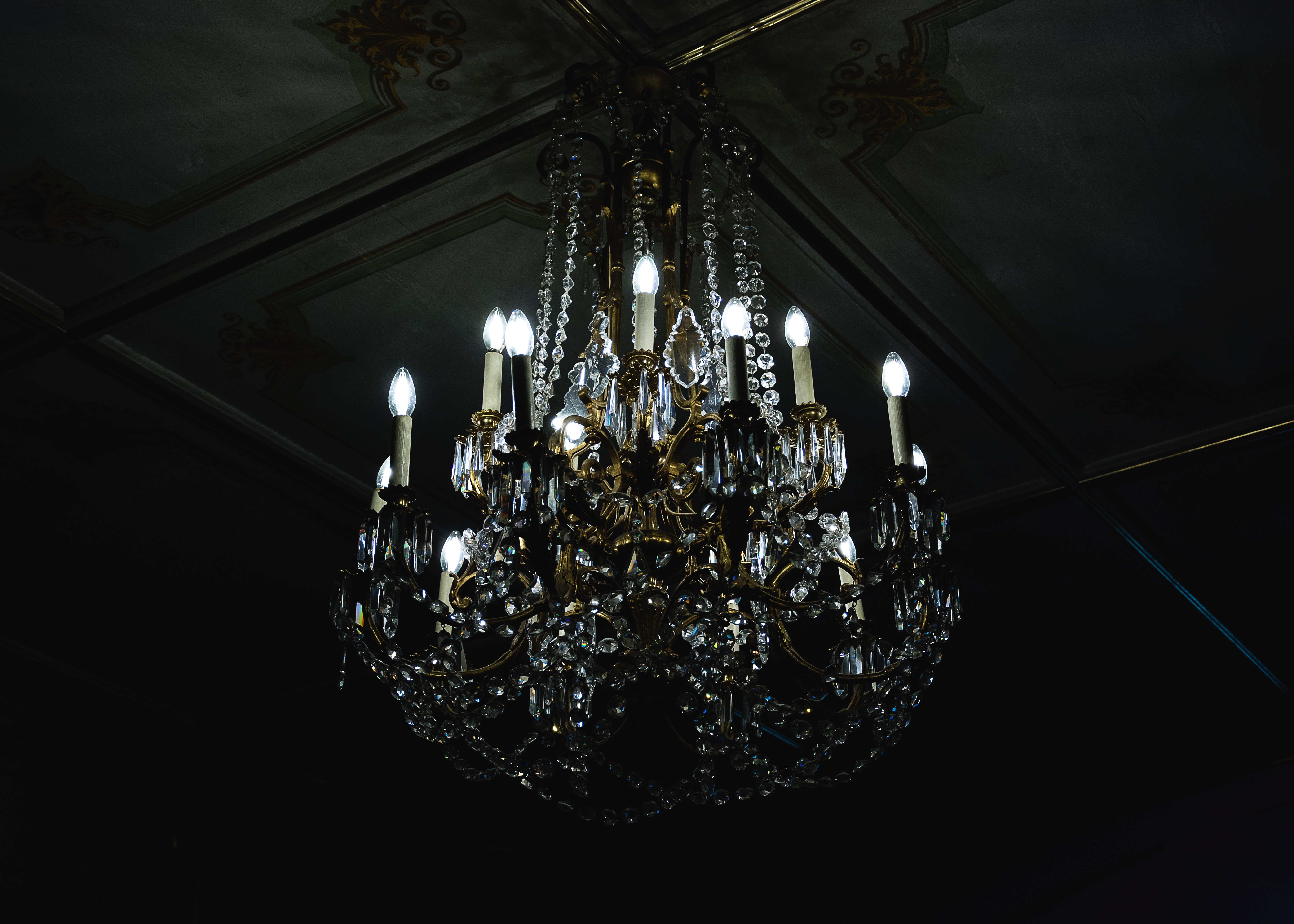 4. Mix and match
Mixing different textures and colours keeps a space modern and stylish. We have a range of dark woods, glossy whites and greys and items like anthracite radiators. Don't be afraid to add different colours and textures and use things like art and ornaments to create your own unique bathroom space. The finishing touches are what will entice you to relax in your newly renovated bathroom and turn it into a haven you can enjoy every day.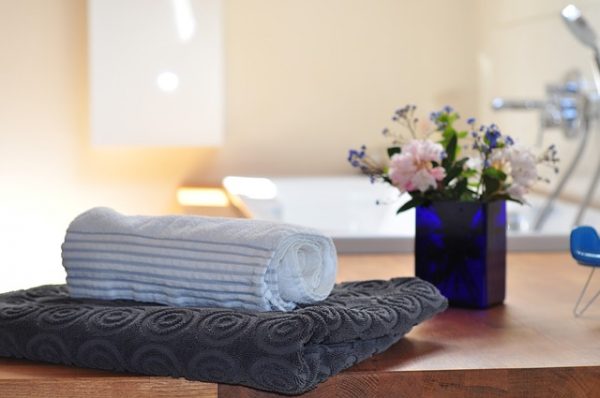 Our staff are always on hand to help you decide what bathroom products will best suit your bathroom. Chat with one of our agents online at www.bathandshower.com or contact us via our online form.