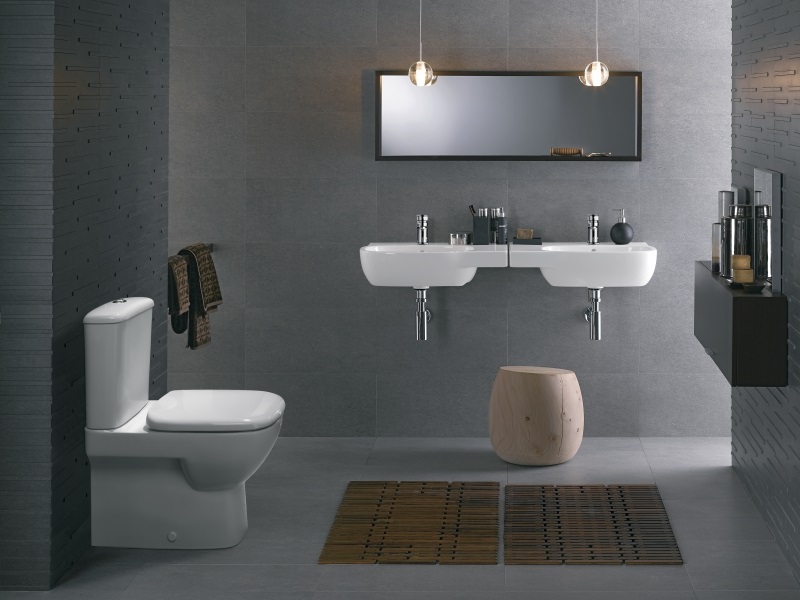 Exposed pipework, concrete floors, metal: it might not sound like the recipe for a beautiful bathroom, but the industrial look is still going strong and we love it. Coupled with some details to add softness and warmth, we think the bathroom is the perfect room to experiment with this style. Here we take a look at how you can make it work at home with our range of luxurious, affordable products.
1. Exposed pipework is a signature of industrial style bathrooms. We love the Twyford Moda range of basins (£120) which comes with a shelf on either the left or right hand side. Why not get one of each and install them side by side - perfect for a master en-suite? The combination of the colour of the fixtures and the straight edge of the basin give this a sharp look that fits right in an industrial style bathroom.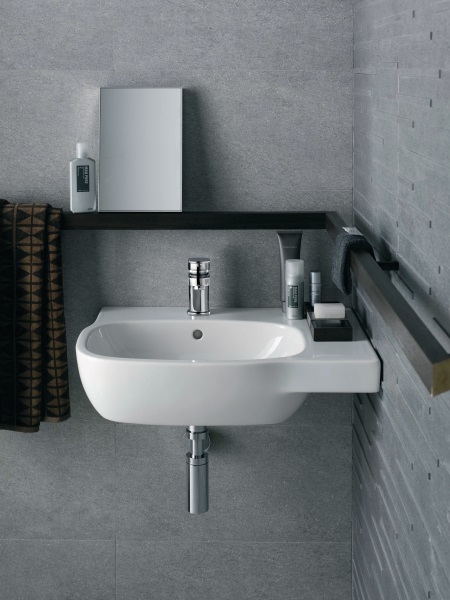 2. Floors. Polished concrete is heavenly for anyone who's a fan of industrial chic and it's a perfect floor choice for a bathroom, and is even suitable for a wet room when it's done properly. Concrete floors are easier to keep clean than tiles as there's no grout and no joins. It's non-slip too and wears really well. The overall aesthetic is perfect for this style of bathroom. You can go as polished as you like for a matte look or high sheen, and the colour is usually a shade of grey, which is really on trend. If you prefer tiles, grey tones work well for this style.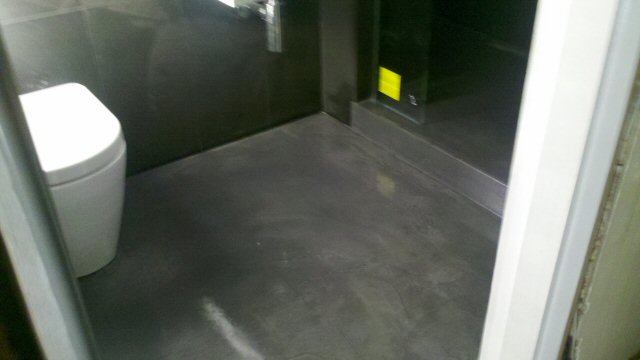 3. Countertop basins. There's something sophisticated and a little bit edgy about a basin sitting on top of your vanity unit. We have a selection of countertop basins at BathandShower.com that will help you create a stylish look.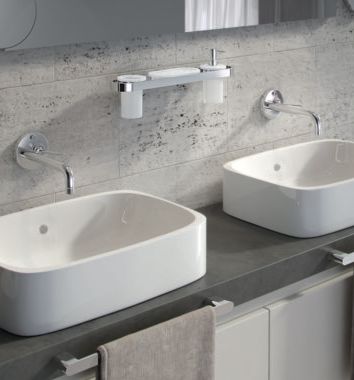 4. Fixed shower heads. On of our favourites for this look is the Ryna Round 250 Shower Head (£105) It looks the business for an industrial chic bathroom. In fact other fittings such as taps can add edge to your bathroom. Check out our range here.
5. Glass. This is a signature material for any room with an industrial edge so the bathroom should be no different. It's easily incorporated into the look with the fabulous Avante 8mm 1600mm Hinged Shower Door and Double Infill Panel (£589.00) This has a lifetime guarantee and the Clearshield easy clean glass is so practical as well as in keeping with the industrial look.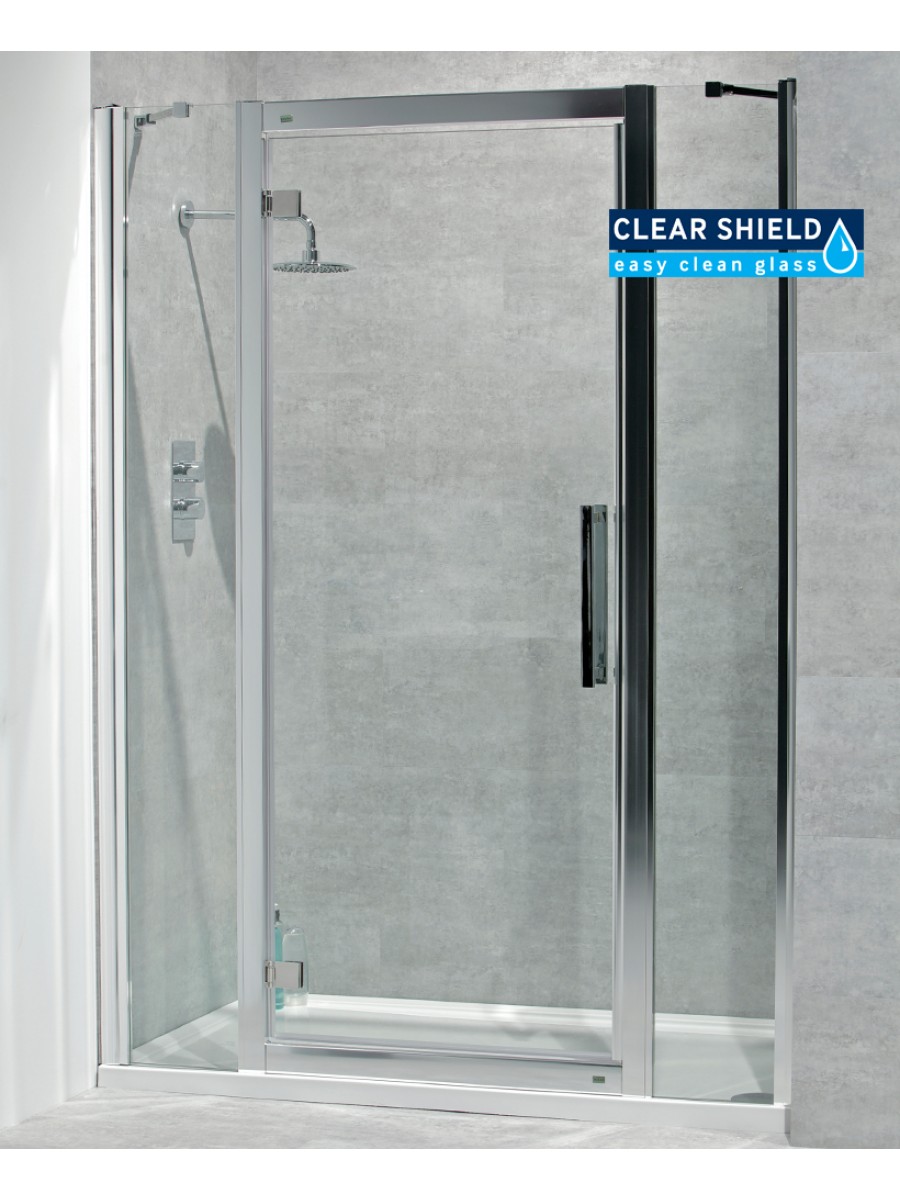 6. Steer clear of the more delicate claw footed freestanding baths if you want an industrial look. Try the Piazza or the Ethan instead for a more edgy look.
7. Grey is a great colour for your bathroom furniture and we love the Twyford E200 650 floor standing unit for £384, with its chrome handles and water resistant, smooth finish.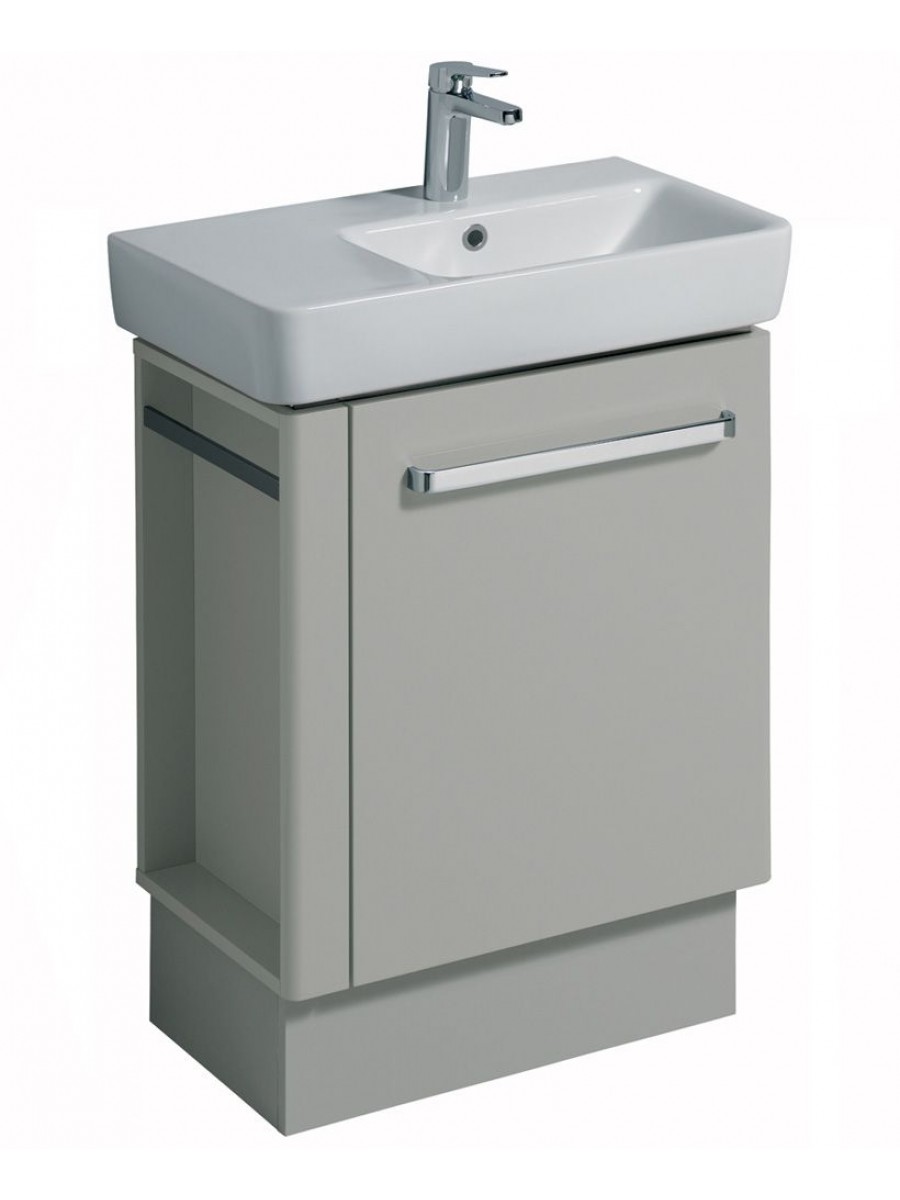 You don't have to live in a converted factory to make the industrial look work for you at home. And don't forget, accessorise, accessories, accessorise. Find a unique pendant light (make sure it's suitable for use in the bathroom), store your towels in a distressed wooden box and add softness to the room with things like candles, fluffy towels, a nice bath mat and a soft robe hanging on the back of your door. Perfection.