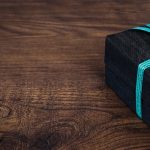 ARE you planning to spoil your dad or a dad you love on Father's Day? Relaxation and pampering may not be traditionally seen as typical pastimes for men. But increasingly they're becoming more discerning about spending time de-stressing and taking time out to unwind. The bathroom is not just a functional room in the home - it's somewhere to get ready, to unwind, to freshen up and to spend time relaxing. It's the location of many of the day's routines, and so the perfect spot to focus on this Father's Day. Here, we've come up with some bathroom centred gifts that are sure to put a smile on his face.
Bath Soaks
There's nothing quite like a luxurious soak in the bath after a hefty gym session or after a long day at the office or minding kids. A gorgeous bath soak such as this one from Elemis makes an ideal gift. It's a deep-heat aromatherapeutic remedy that works on tired and sore muscles. It contains extracts of birch, juniper, clove, lavender, thyme, chamomile and sea salt. Heavenly.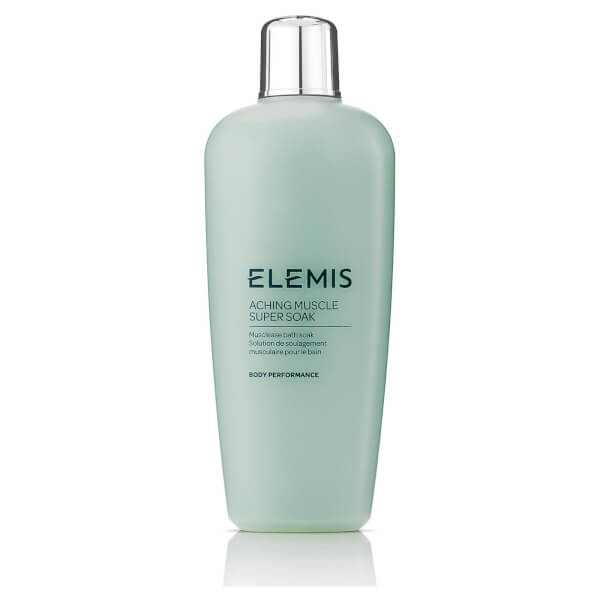 2. Shaving Set
A shaving kit is an ideal gift for a dad without a beard - after all, it's practical but a special set like these from the English Shaving Company is a real treat as well. It's something that will be used regularly but apart from that, it looks pretty cool and would look fantastic on display on top of one of our vanity units.
3. Luxury shower head
This is the gift that keeps on giving. Who doesn't love a fabulous shower to invigorate them in the morning. Updating your dad's shower for him is an amazing present as it will help get his day off to a wonderful start. We have a wide range of fantastic shower heads that won't break the bank. We love the Lenan Round 200 Shower Head, which comes with a price tag of just £47. Make sure your water pressure is up to scratch as this beauty requires a minimum operating pressure of 0.2 bars.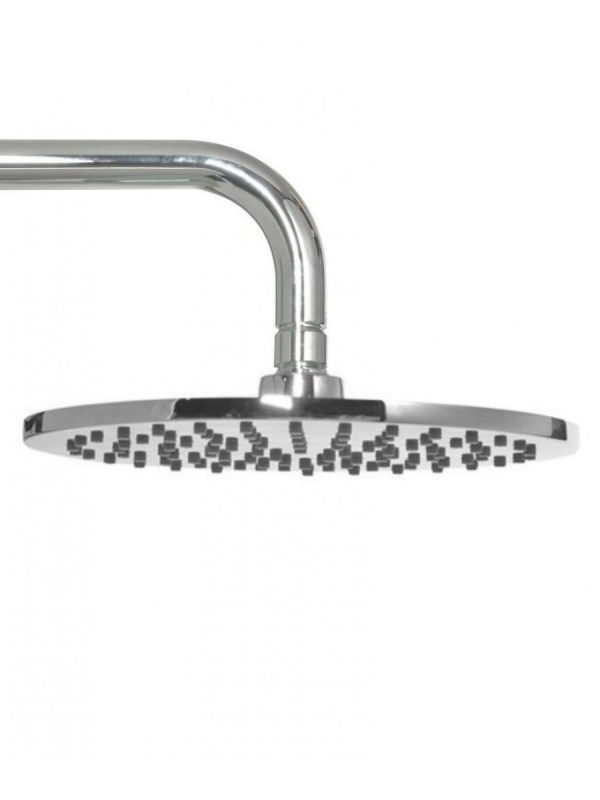 4. Shower radio
Bringing tunes into the bathroom is an ideal way to help your dad relax. Whether it's listening to talk radio, music or tuning into a football match, having a radio on hand in the bathroom is a great place to kick back and enjoy the radio. There are lots of options available for waterproof radios. We love this offering from Roberts - the Splash Mini bluetooth radio.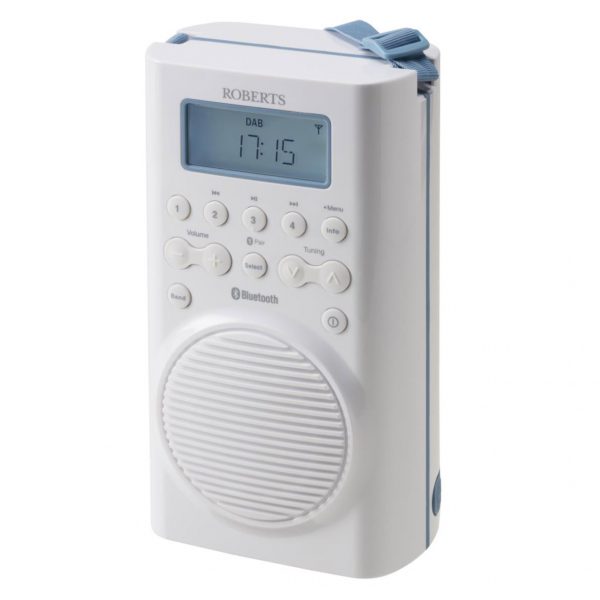 5. A freestanding bath
If you really want to impress - and if you want to splash the cash a little - a fabulous freestanding bath would be a gorgeous gift. The George is a stunning slipper bath with vintage elegance and the perfect relaxation focal point for any bathroom. It's the ideal gift to spoil someone you love and it costs £296 - fantastic value for such a stunning product.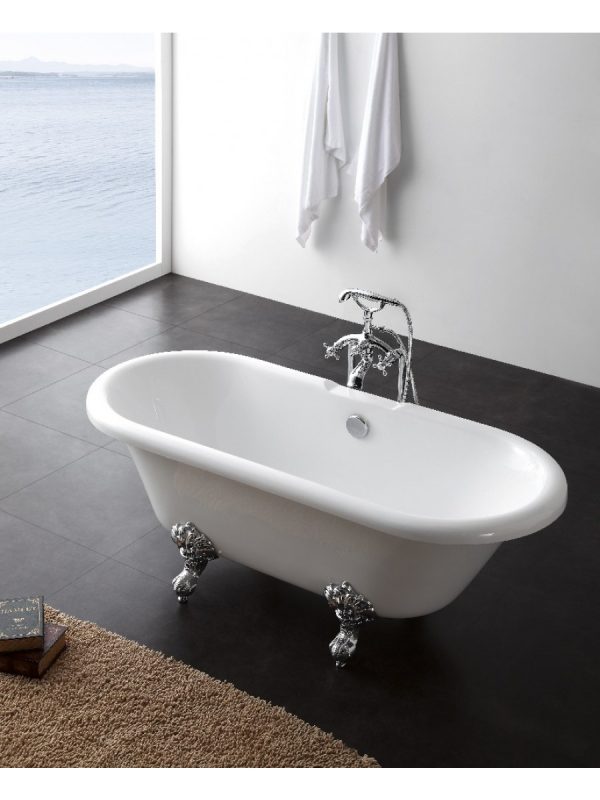 Here at Bathandshower.com, our staff are happy to help you choose products for all your bathroom needs. Contact us today.