Nothing oozes luxury in a bathroom more than a gorgeous freestanding bath. They're romantic, opulent and can make you feel as if you're relaxing in a sumptuous spa rather than at home. Here are our favourite freestanding baths from the current collection here at bathandshower.com
The Maria
Maria is sleek, chic and a gorgeous contemporary freestanding bath. Measuring, 1700x785, the footprint of this beauty isn't much larger than a straight, single ended bath, so it's definitely an option for your home if you've got a decently sized space to work with. The Maria is suitable for use with wall mounted or freestanding taps, so you have the flexibility to tailor the look to suit your own needs and space.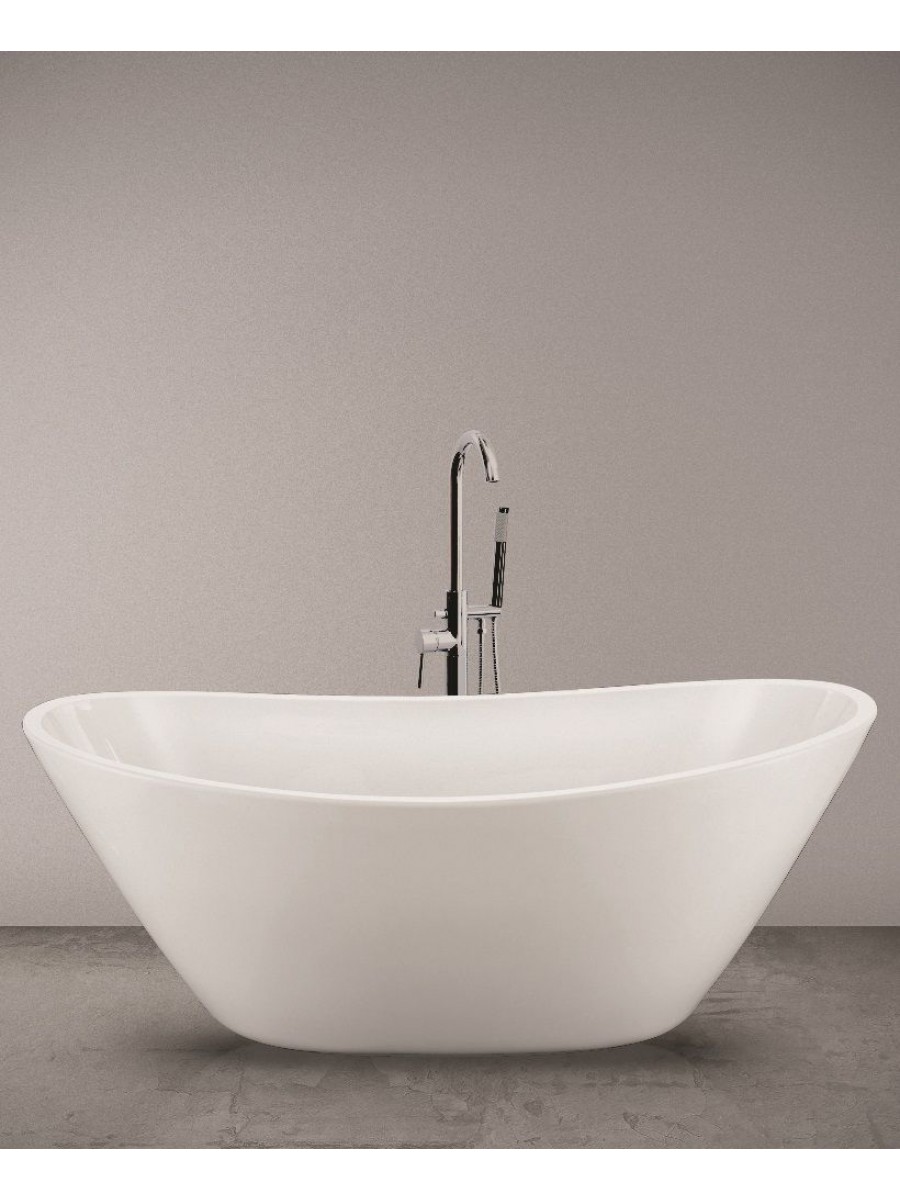 The Louis
Timelessly beautiful, the Louis freestanding bath would be the perfect addition to any traditional or vintage inspired bathroom. The claw foot adds elegance and charm for a look that will never go out of style. And with its 10 year guarantee, it stands the test of time in more ways than one.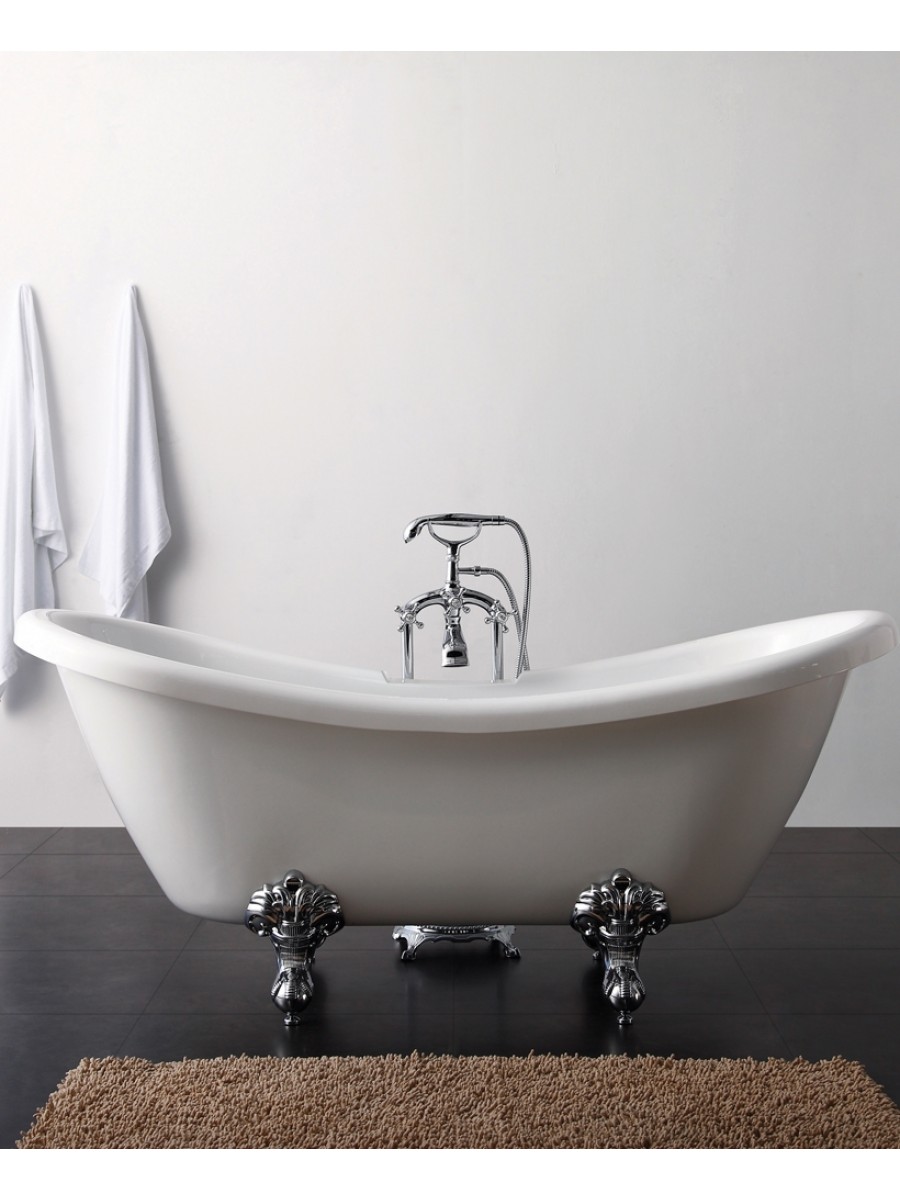 Sarah
The gorgeous Sarah bath comes in two different sizes - 1655x750 and 1800x750, so you have options depending on the size of your bathroom. This contemporary, flat top design is the ultimate in bathroom luxury. It epitomises style and will add wow factor to your bathroom.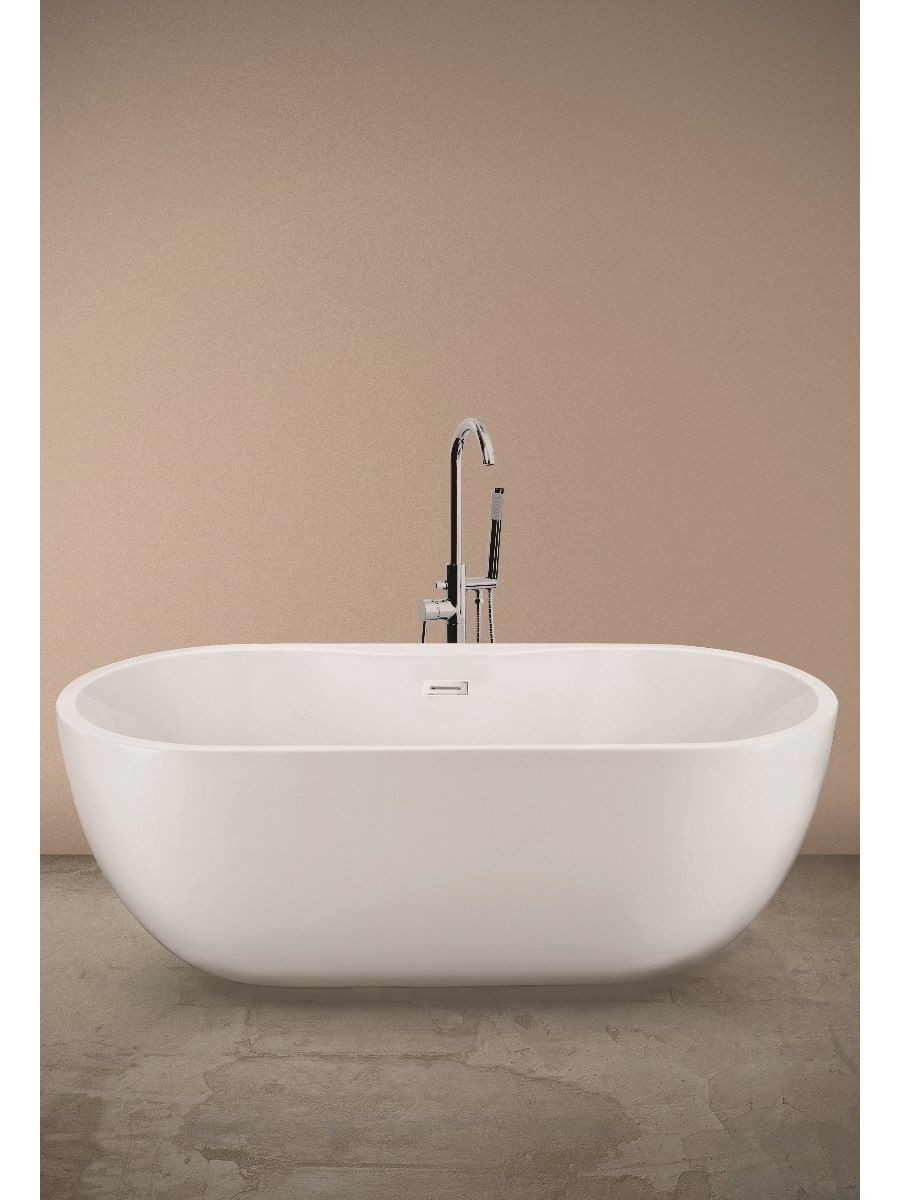 Claudia
The lovely Claudia has 5* reviews, and for good reason. Another fabulous contemporary design, it's a more compact 1600x690 bath, so it might suit you if you are tighter on space. It has an internal bath depth of 480mm, so you definitely don't have to compromise on the comfort of your bathing experience.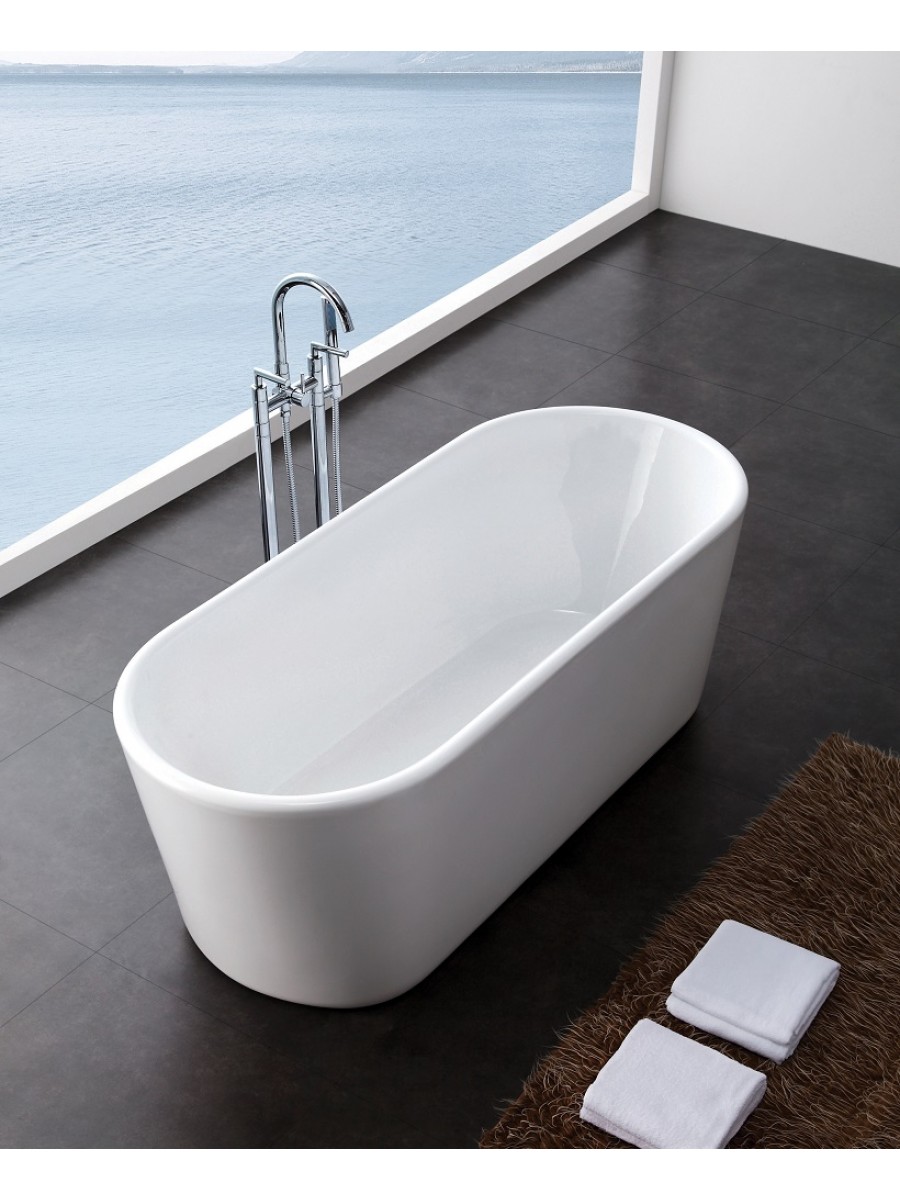 Elizabeth
Another traditional beauty, the Elizabeth is an absolute steal at just £296. Perched elegantly on chrome metal claw feet, this roll top slipper bath is simply stunning. You can choose either freestanding taps or a tap to go on the ledge of the Elizabeth, giving you various options, depending on the configuration of your bathroom.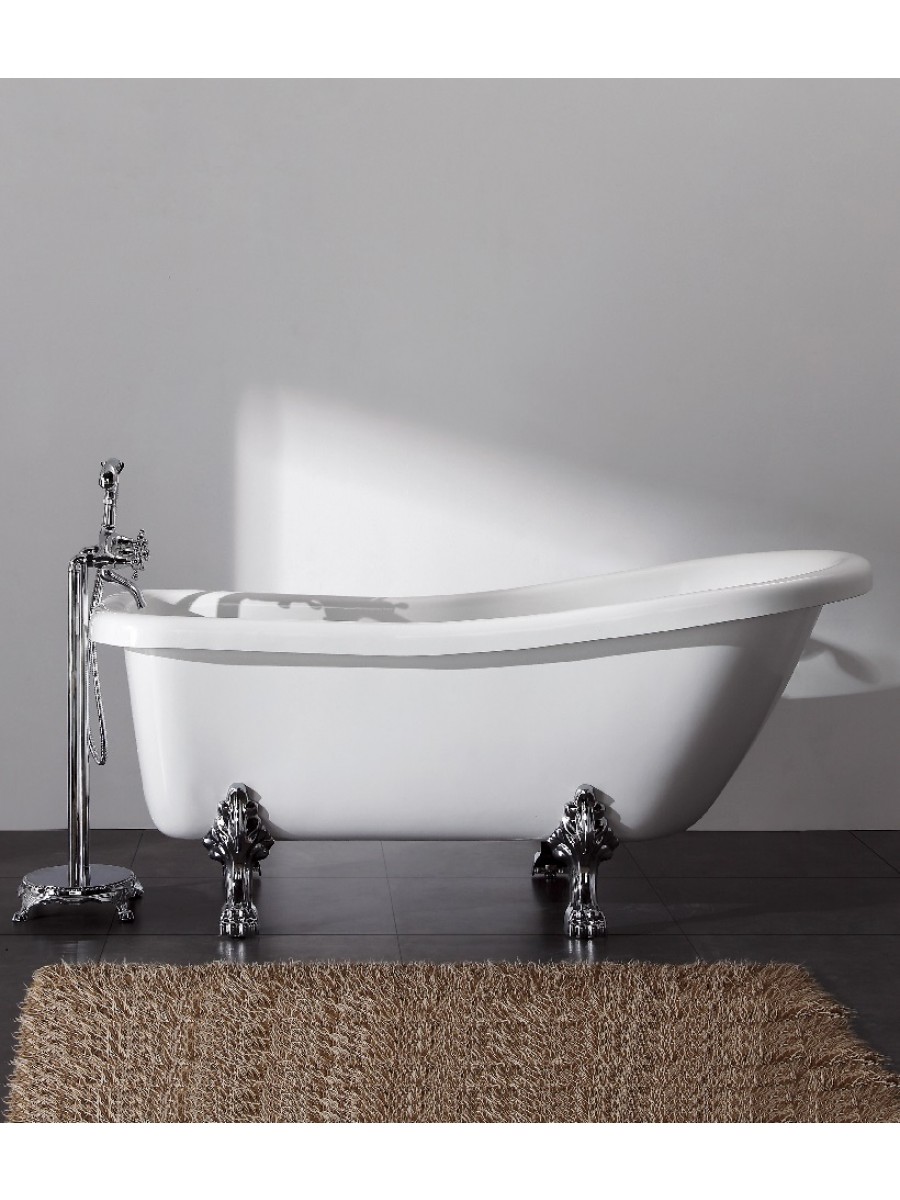 To check out these styles and more, visit www.bathandshower.com. We take the hassle out of remodelling your bathroom and our experts are on hand to help you create your dream space.