SUMMER may be over but that doesn't mean you can't enjoy some beachside vibes in your bathroom. The nautical theme exudes Cape Cod charm and is a classic look that will brighten your bathroom and add some laid back sophistication to the room. We've got a fabulous range of affordable products and ideas that will help you create a nautical themed bathroom full of charm.
Colour
Think pristine white, navies and blues - and don't forget the nautical stripes. It's easy to incorporate a nautical theme to your bathroom if you've already got a blank canvas of white tiles and porcelain to work with. You don't have to change too much to inject a seaside vibe to your room. Think towels, your bath mat and even your curtains. Shades of blue work well - faded blues, dark navies, and any shade in between. We love these towels from House of Fraser.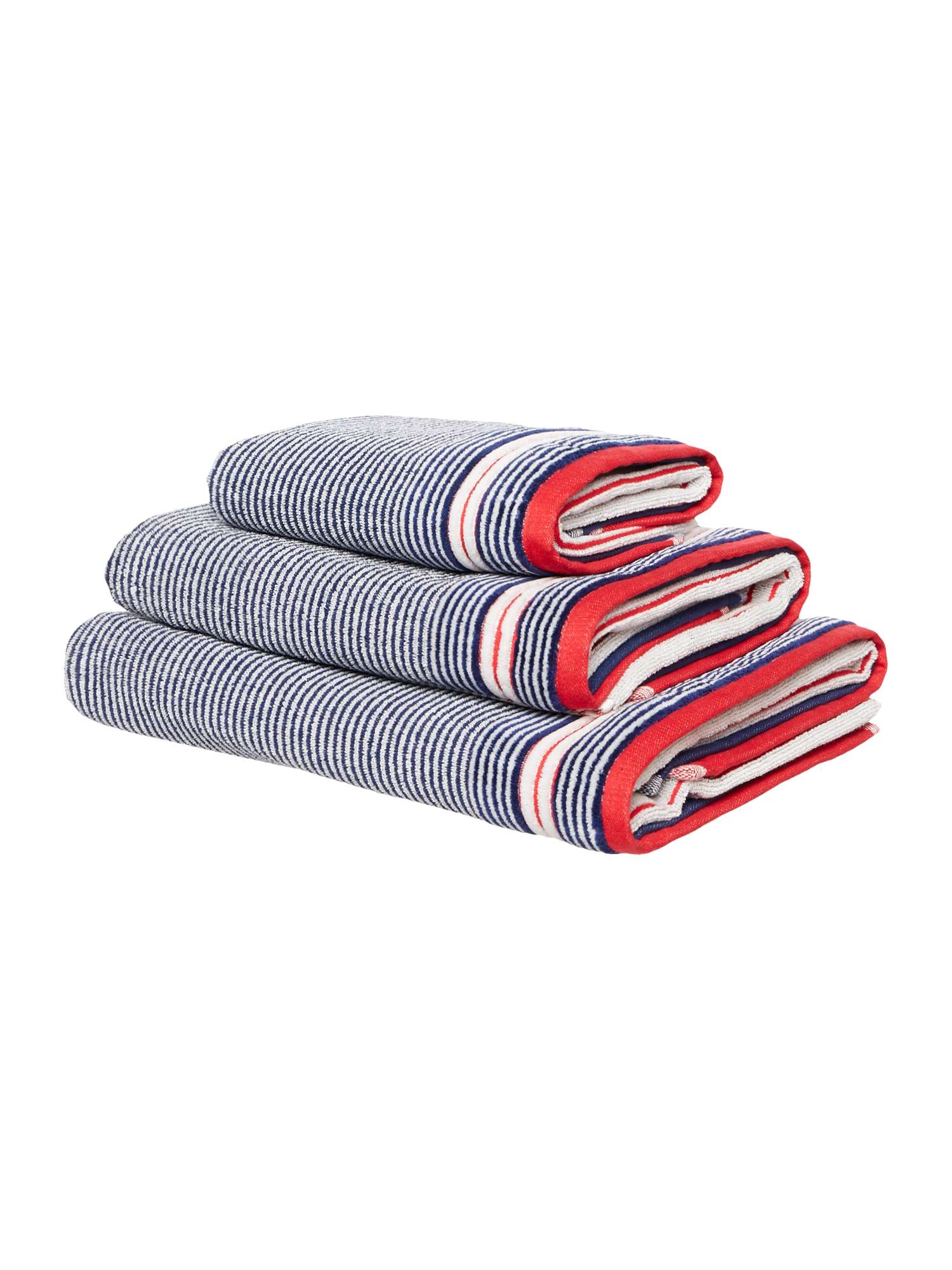 Texture
If you're going for a nautical theme in your bathroom, you'll need to add warmth and texture to the room and what better way than wooden panelling. This is a cost effective alternative to tiles and it looks really sophisticated to boot. Another thing worth adding to incorporate a seaside vibe is wicker - whether it's storage baskets for your towels or facecloths, or a family laundry basket, this is a cost effective way to introduce a beach theme.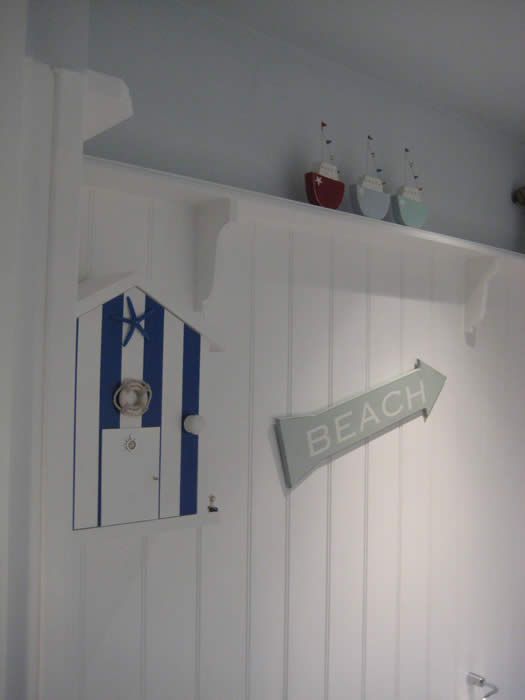 Accessories & decor
For a more kitsch reminiscent of Brighton summers of old, don't be afraid to push the boat out with your decor or accessories. You get away with more out there decor in the bathroom than any other room in the house, so don't be afraid to bring out your quirky side. Think vases full of seashells, ornamental star fish, anchors and old school beach postcards as art. We love this print from World Gallery.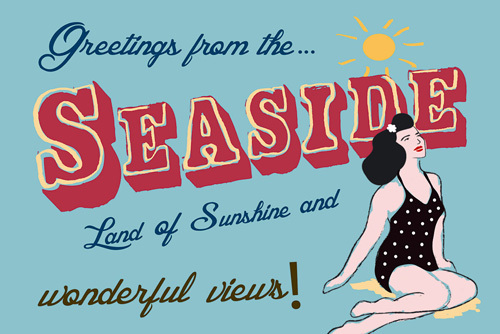 Furniture
Whether you go for wooden or white, we've got loads of options for you when it comes to bathroom furniture that would be perfect for your charming coastal bathroom. Check out the Athena Sandy Grey - the colour is fab and would sit perfectly for a nautical themed bathroom.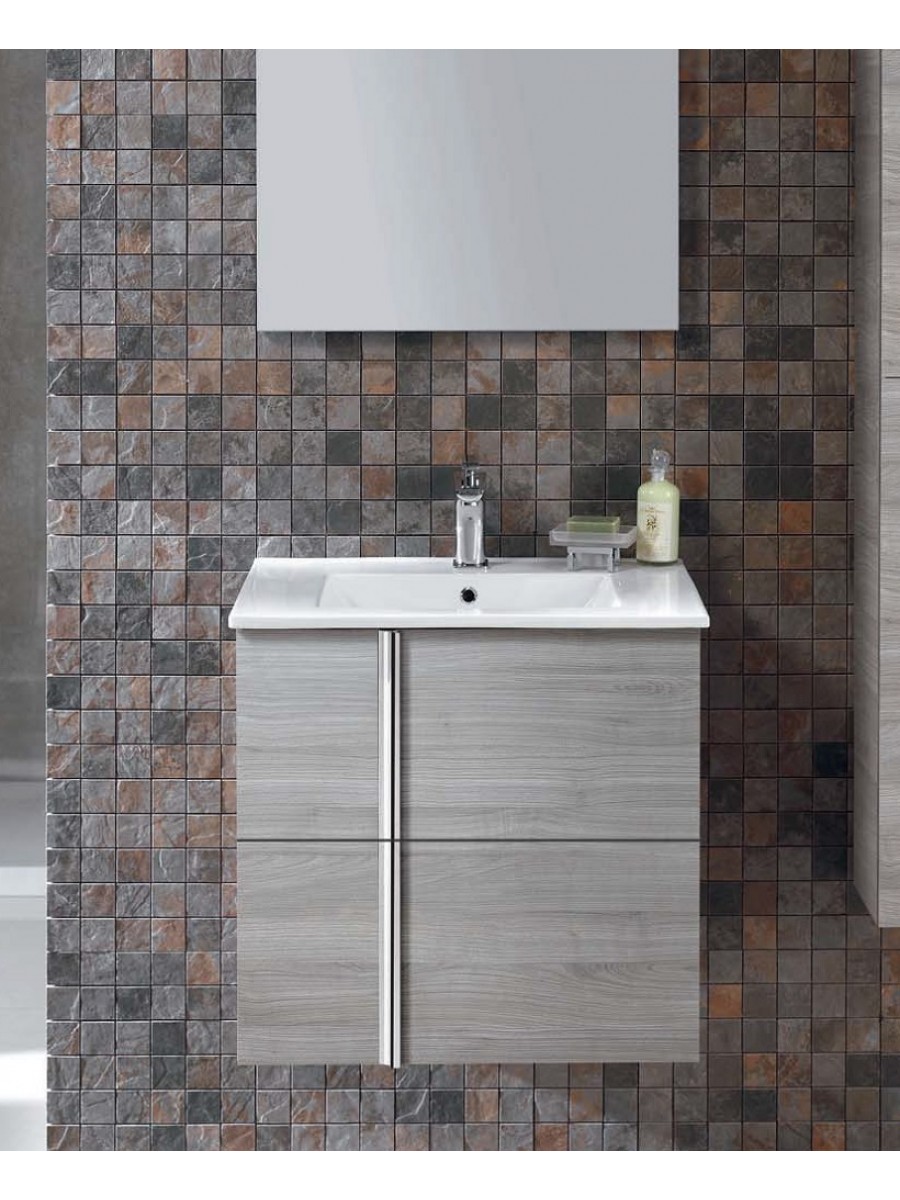 We also love the Ashbury collection in chalk white. This oozes style and is classically stylish - this piece is timeless and will fit in no matter what style of decor you choose. It's got a classic Cape Cod vibe, though.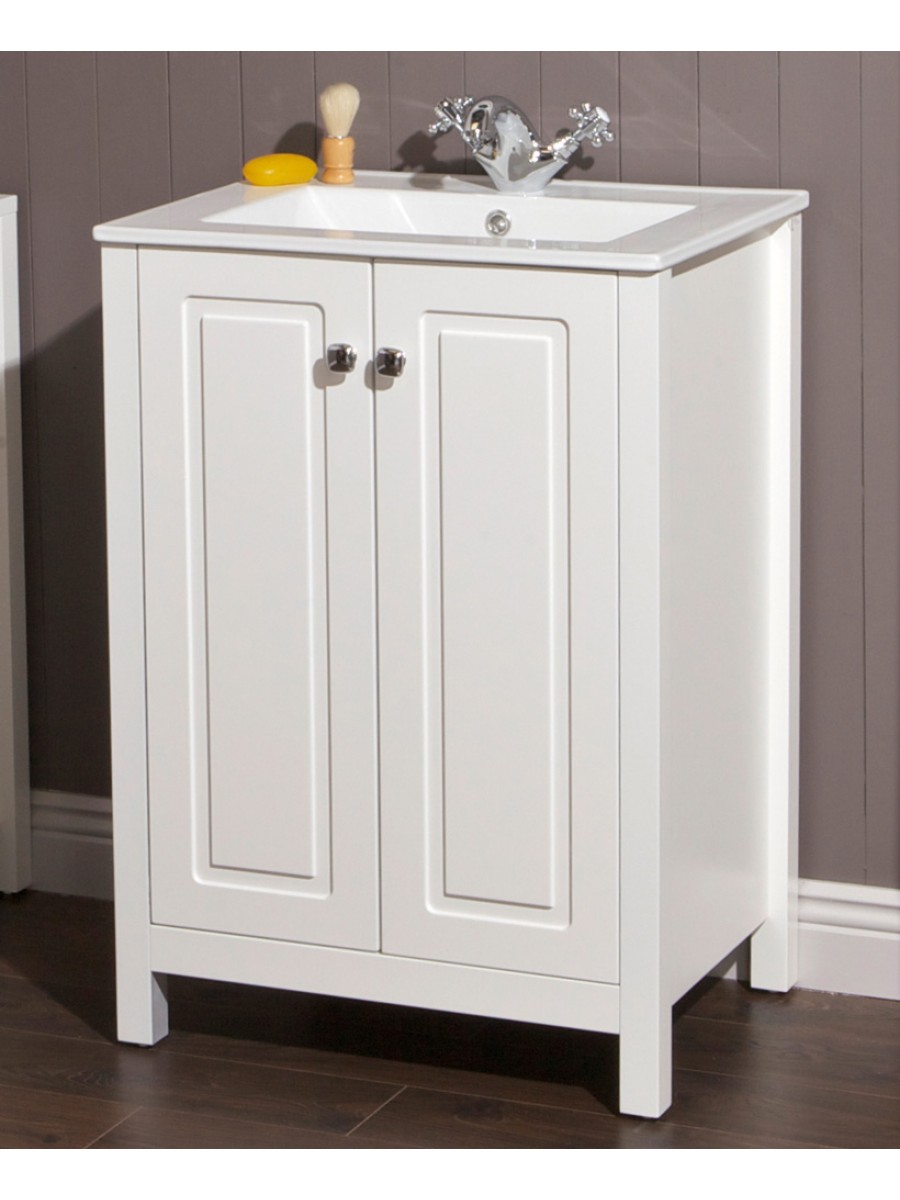 Bathing
You may not be at the seaside but that doesn't mean you can't enjoy a nice dip - and let's face it, sinking into a warm bubble bath is a hell of a lot more luxurious than the chilly waters on our beaches. For a nautical themed bathroom, why not choose a built in bath with wooden bath panels. Or if you have the space and would like to push the boat out, you could opt for a freestanding bath. We think the Louis is fabulous.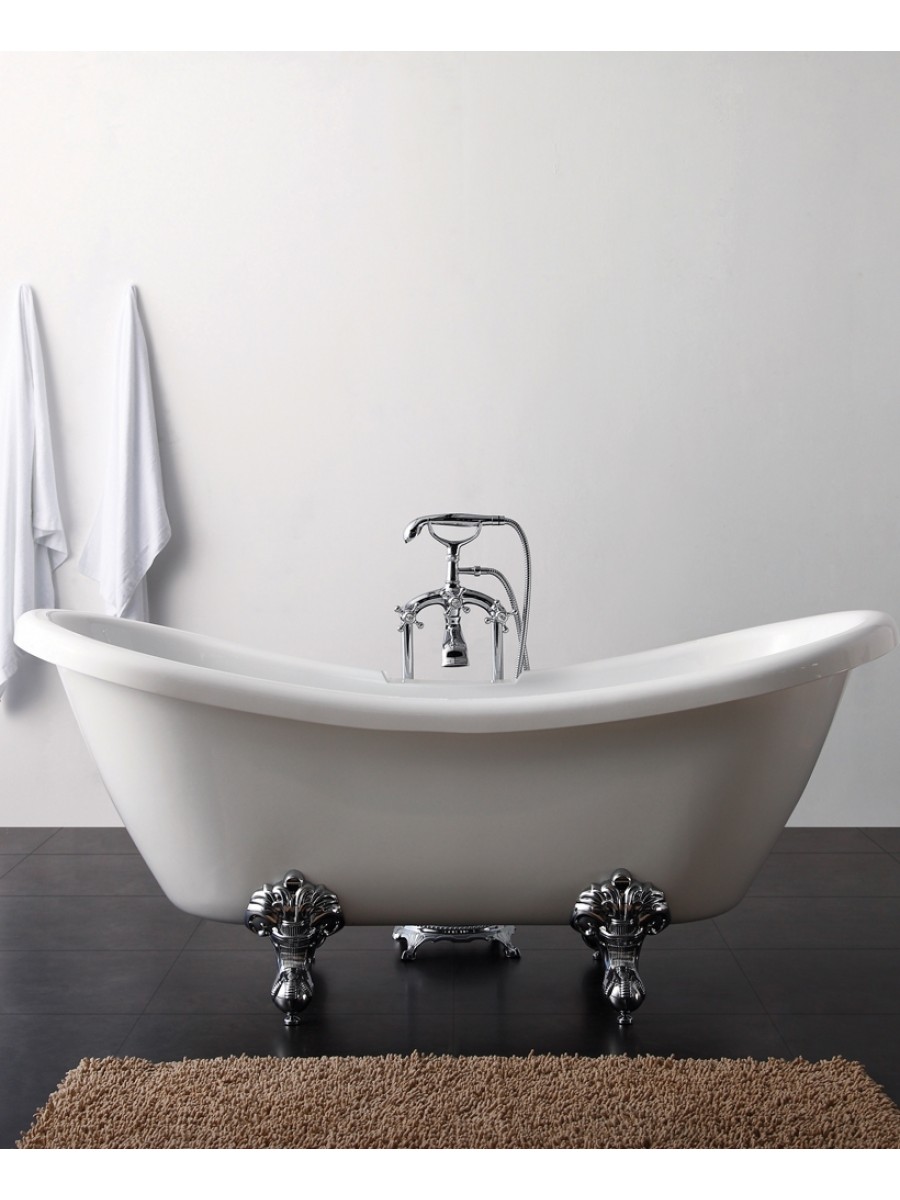 Whatever theme you love, don't forget you can chat with our expert team Monday to Friday, 9am-5pm and we can help you pick the perfect bathroom for your needs. Contact us today with any queries.