Choosing the right bathroom mirror isn't simply about picking something that you'll be able to check your reflection in every morning. It's so much more than that. A bathroom mirror could make - or break - your bathroom, so it's important to put some thought into picking what's best for you and your home. The right mirror mixes form with functionality and can make a bathroom seem bigger, brighter and and all round more appealing space. Here we've chosen our top tips to help you get it right when you're kitting out your bathroom.
Get the measurements right. Does the mirror you want fit into the space that you want to put it? Does it seem too big or too small for the room overall? Getting the size right is key. Ask our experts for support or advice when choosing if you have any doubts.
Hang the mirror at the correct height for you. You don't want to have a creak in your neck checking yourself out in the morning whilst shaving or applying makeup.
 For a more polished and sleek look, go for an all in one style with your vanity and mirror. We love the Cordoba Oak 80cm mirror - a steal at £252. It has three floating shelves, a storage unit and canopy that includes halogen lights with a pull cord switch. The Blanco 70 mirror is also a great option (£131) - it's got one shelf and a storage cupboard with a soft closing mechanism.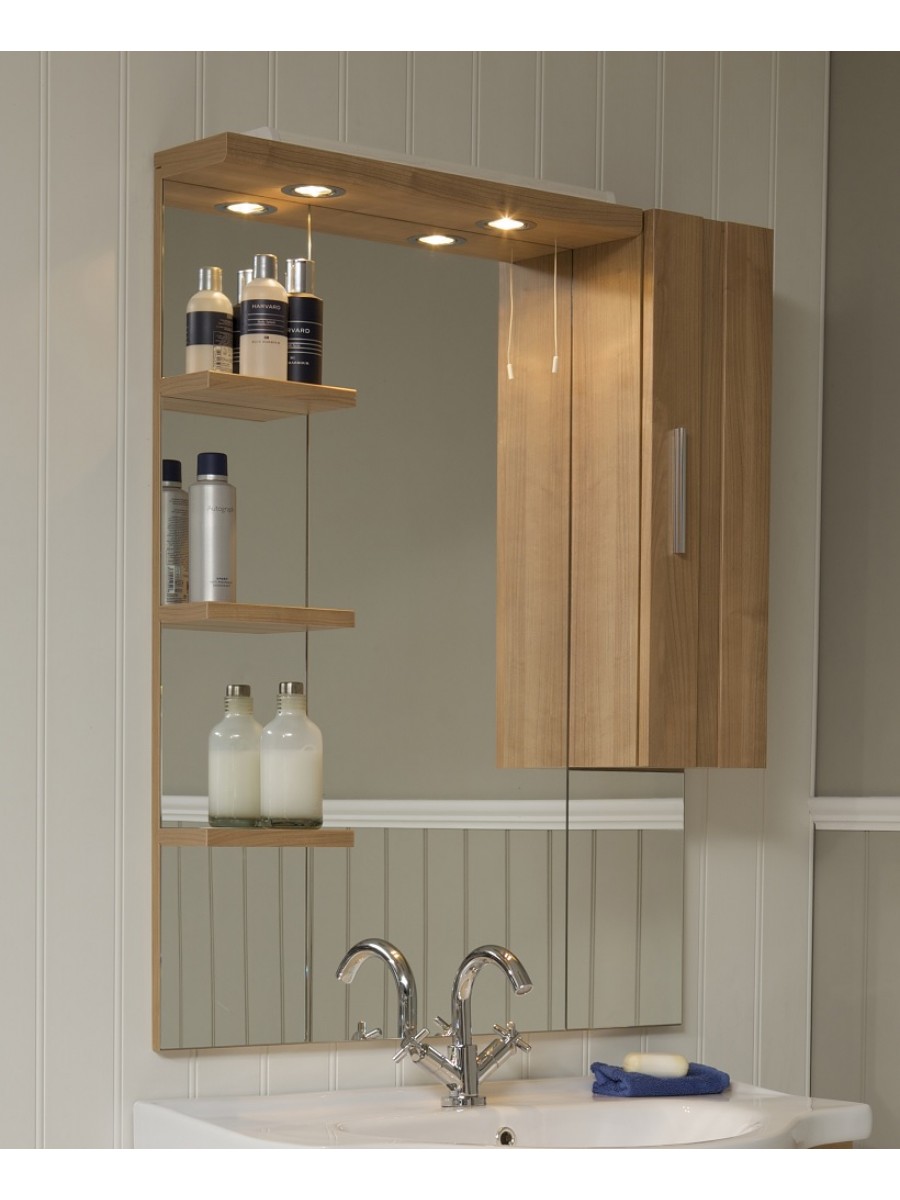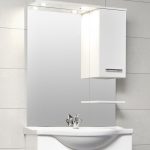 If you're a tech lover, why not go for something like Signia Backlit Mirror, which comes in two different sizes. With its inbuilt lights and shaver socket, it's not only practical it looks sleek too and it's currently on sale for £142.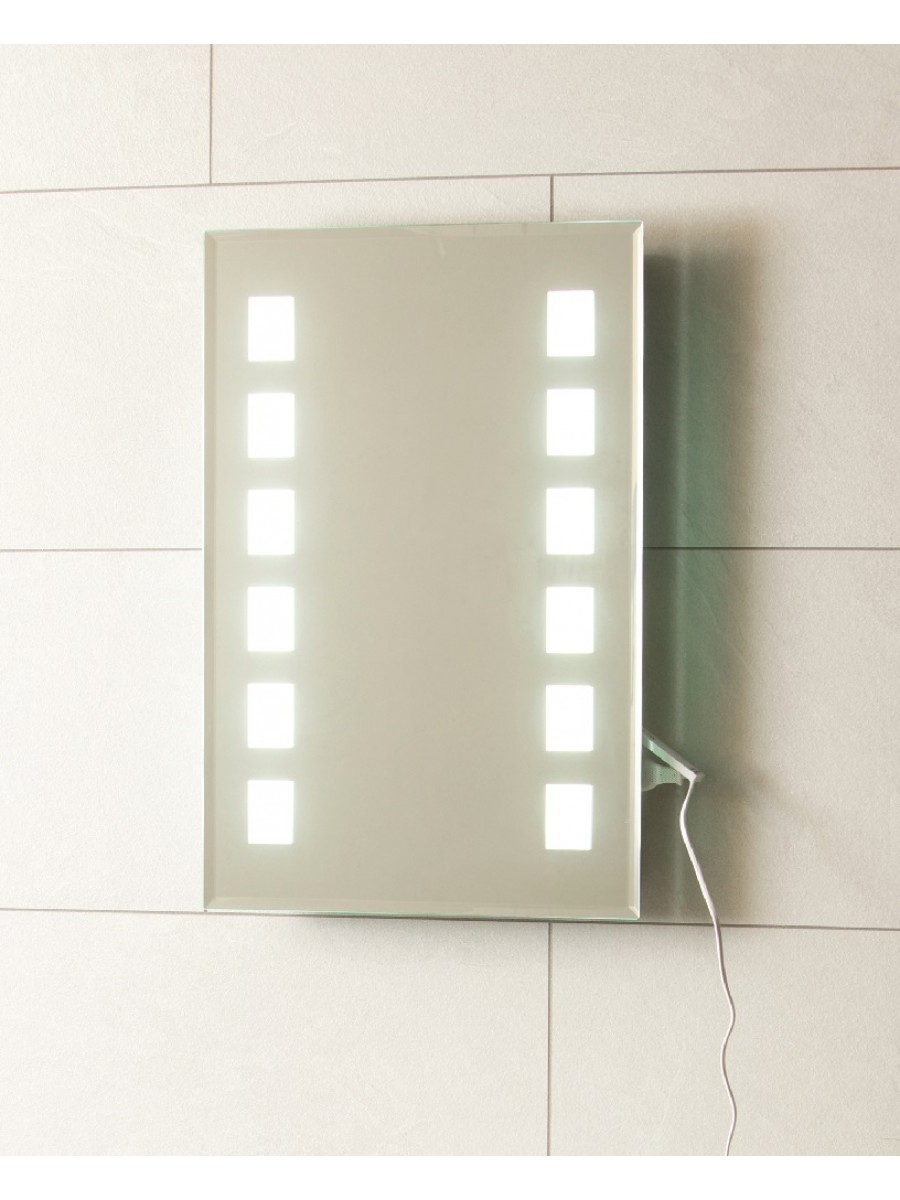 If you're tight for space in your bathroom or if you have a standalone basin as opposed to a vanity unit, you could opt for a mirror with built in storage, like this Elora 60 Mirror Cabinet and Light, costing £175.
Whatever your needs are, we've got loads of different options - and fantastic offers to boot. Check out our full range here.