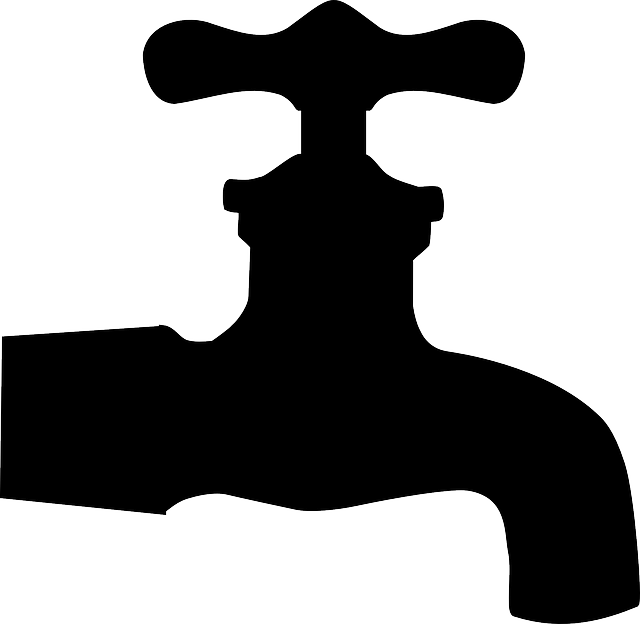 If you're kitting out a new bathroom, you might be focusing on your vanity unit, your new shower or bath. Taps might not be high on your list of priorities but despite this, they're a key component in your bathroom. Getting it right is imperative as choosing the wrong ones could impact on the overall functionality of your bathroom.
Style
What kind of style are you going for? What does the rest of your bathroom look like? If it's a traditional room with traditional suites or furniture, you won't want really contemporary taps that just don't match. Likewise, if you're going for a sleek, contemporary bathroom, you're unlikely to want to go for more traditional style taps. You'll be able to eliminate a lot of products by looking purely at their styles and figuring out what suits best with your vanity units, basins or baths. We have a huge range, so this will make it easier to choose the product that's right for you.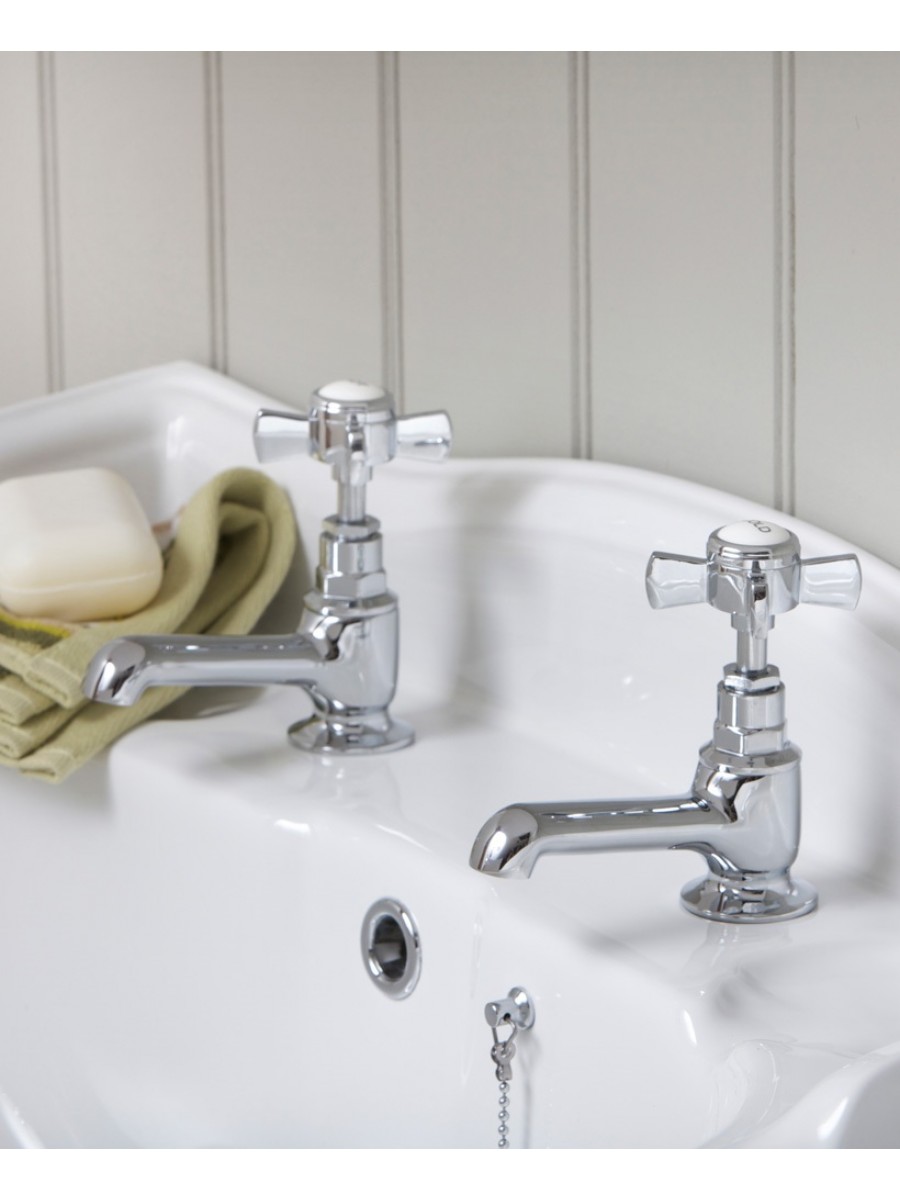 Performance
After you've looked at the different styles, the next thing you need to do is match your taps with your requirements. You need to ensure that your on site conditions match the products as, for example, a gorgeous power shower will be under performing unless you have the minimum requirements. Is your basin a counter top one or does it sit into your vanity unit? These factors will all determine the type of taps you choose.
Pressure
Water pressure is key. You need taps that suit your particular product. There's no point in having a really powerful tap for a small basin as it'll end up splashing all over the place and making a mess. Likewise, you can't choose a small tap for filling a big freestanding or whirlpool bath as it'll take all day. Ask our experts and find out what suits your needs. All of our taps will tell you the minimum operating pressure you need so talk to your plumber or installer as well. The fantastic thing is, with most of our products, you'll get suggestions as to what suits them along the side of the website. So take a look. And ask our fantastic sales team, who'll be delighted to help you.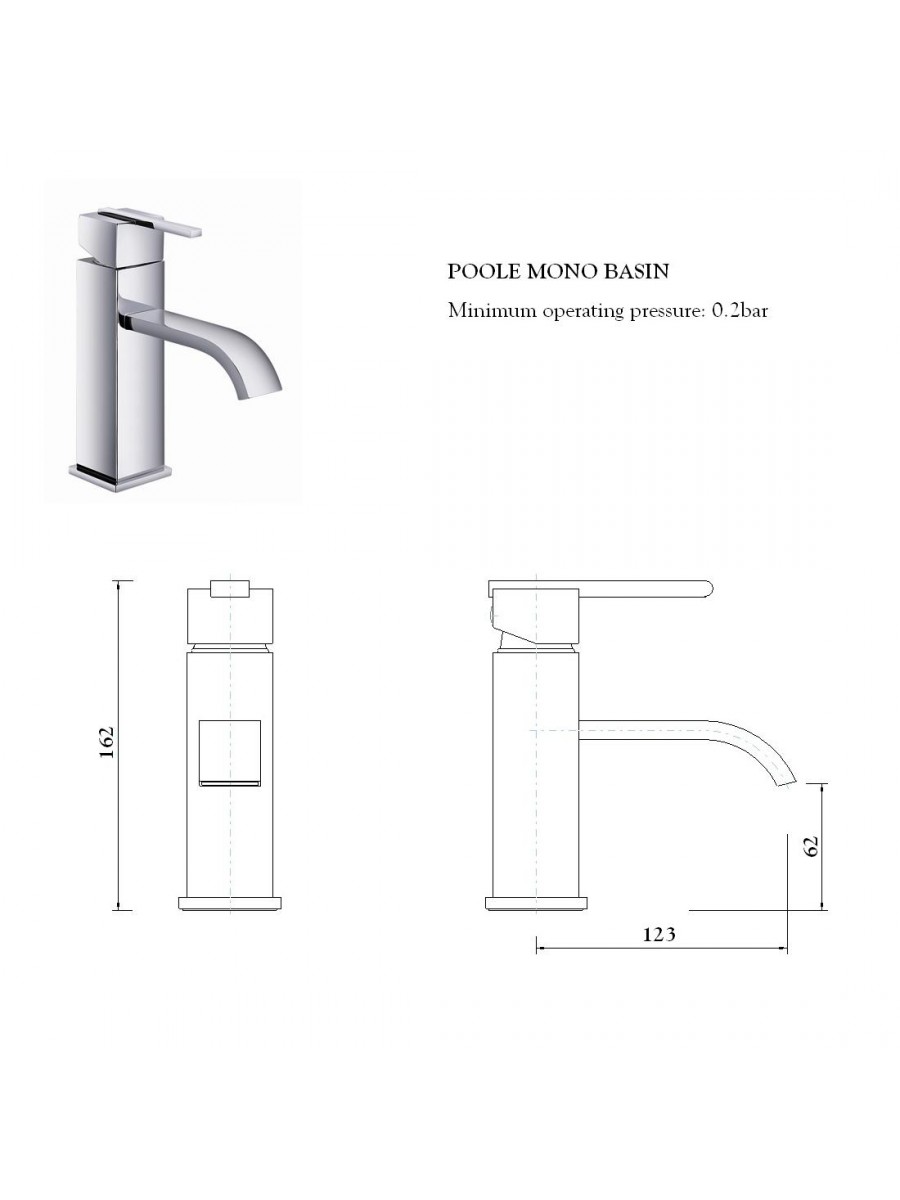 Basin or Bath taps
There's a difference, so check the right category as they aren't interchangeable. You can't use a bath tap on a basin or vice versa. For one, the pipe fittings on a bath are bigger and aren't suitable for a basin. Secondly, bath taps are simply bigger than basin taps and for that reason wouldn't work. Again, speak to our advisors who'll be happy to help you.
Function
Who's going to be using the taps? Are they for the main family bathroom? A downstairs loo or en-suite? If the bathroom is going to be used by children or an elderly person, having taps that are easy to use is important. Twisting a tap is a lot more difficult than simply lifting it up to turn it on. Consider choosing the right taps as a way of future-proofing your bathroom - making the simple to use no matter what age a person is.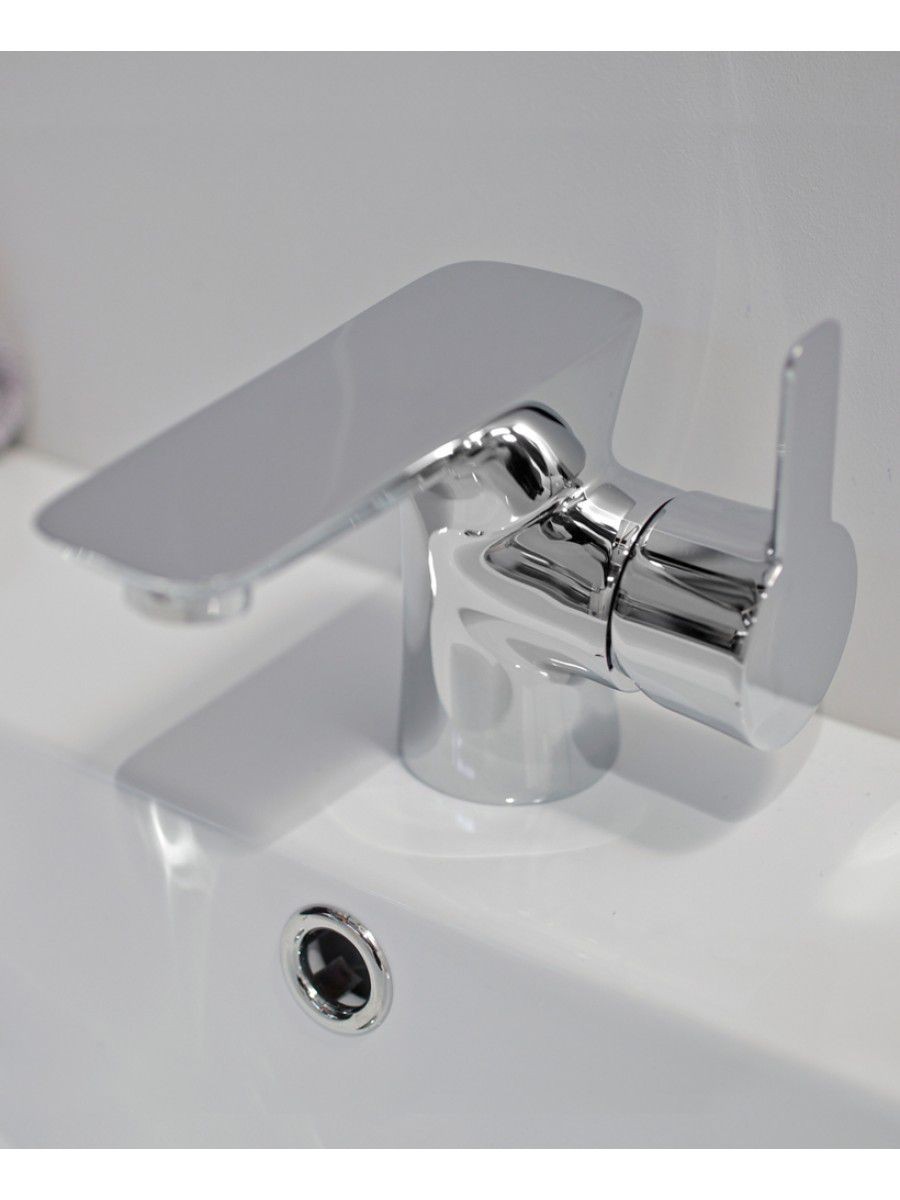 How many?
Do you want one mixer tap or two separate taps? A mixer tap is great in that you can regulate the temperature easier. Mixing the hot and cold together to get the perfect temperature means you can wash your hands or face without having to fill the basin or put the plug in. You can also get anti-scald accessories or thermostatic kits. You may prefer separate taps for a more traditional look.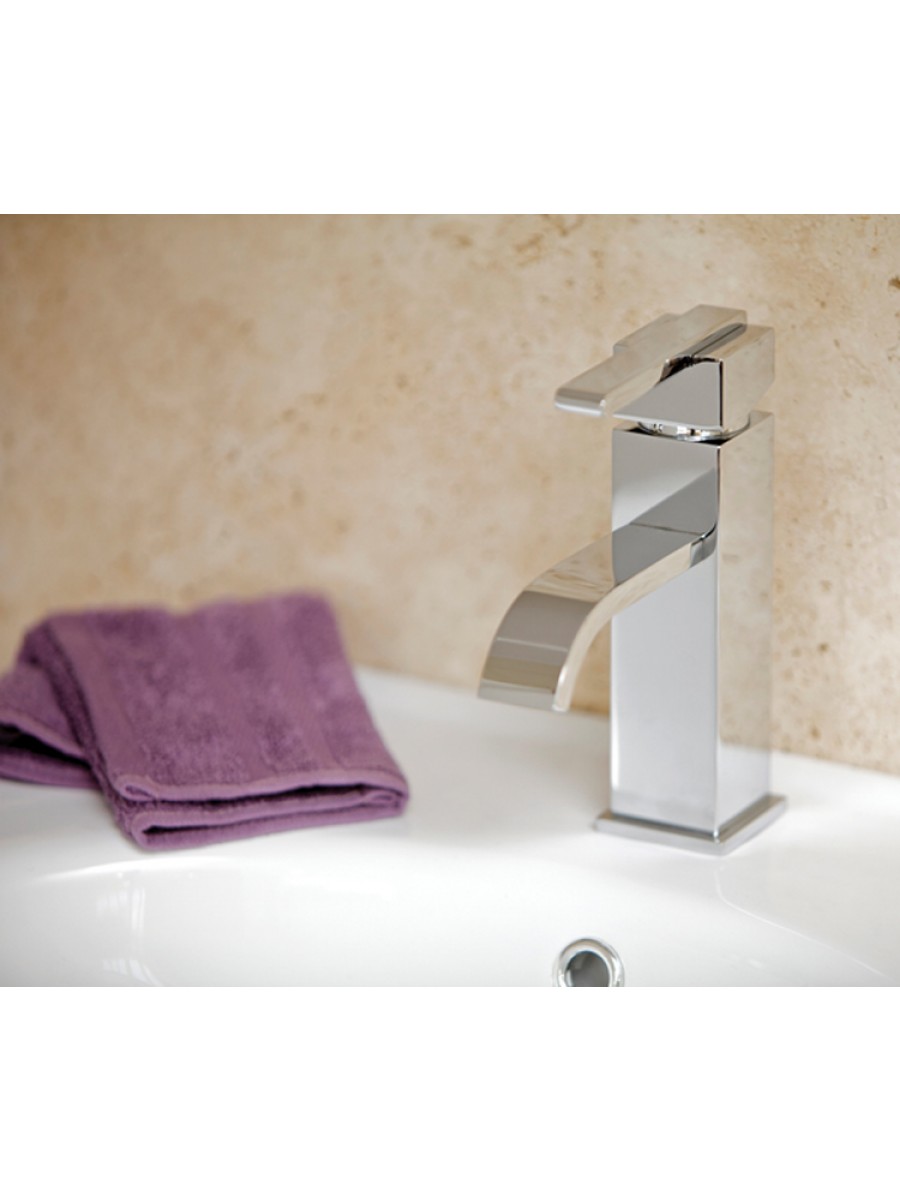 Mounted or floor standing
Again, you'll have to work to specific requirements when it comes to choosing these but you can have bath taps that are floor standing or wall mounted, as well as those that are mounted on the bath itself. Check with your plumber or installer what will work in your own bathroom and speak to our sales team if you're unsure.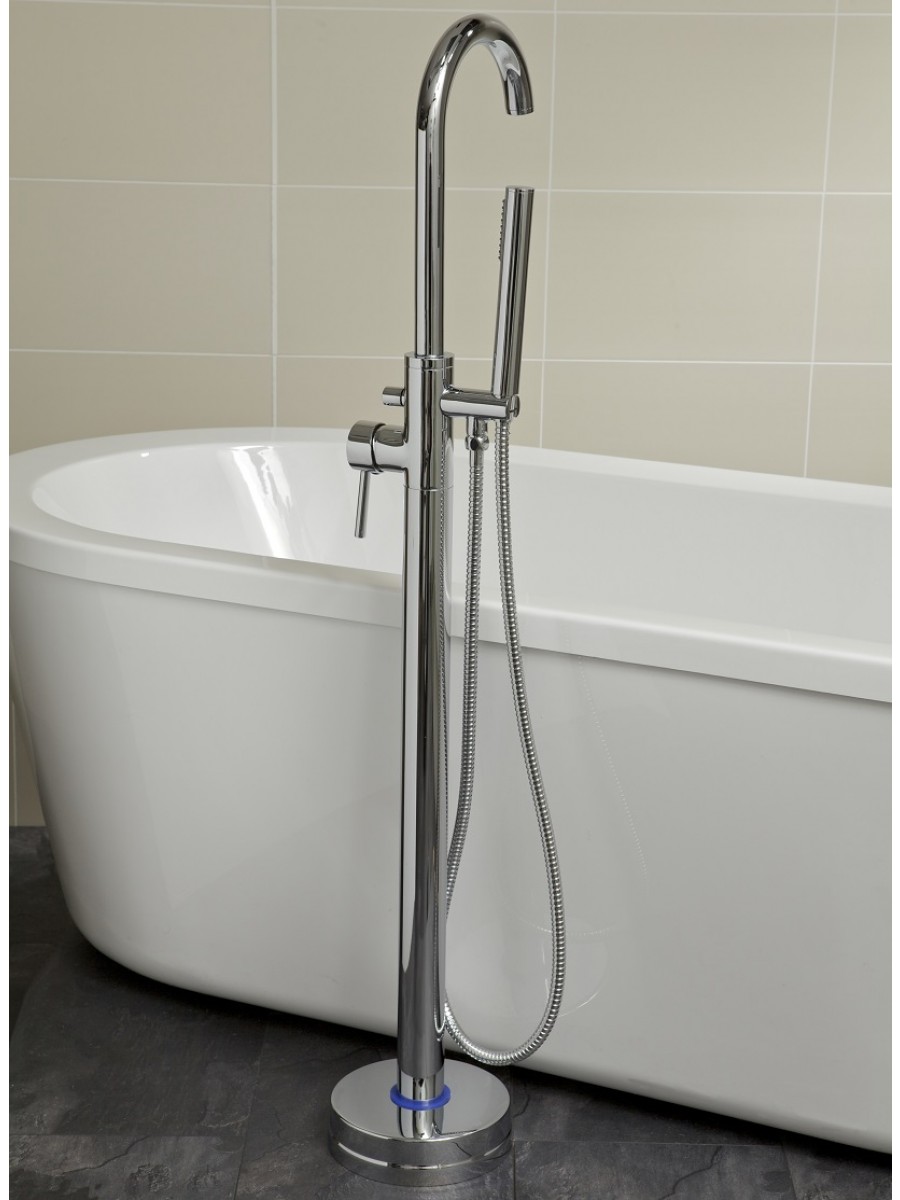 Here at www.bathandshower.com we pride ourselves on our quality, stylish products - which is why all our taps come with a 5 year guarantee. Check out our full range of products here.