Let's face it: no household equipment has the power to impact your mood quite as much as a shower. There's nothing like a cold, poorly pressurised dribble to dampen your mood at the start of the day and likewise, a steaming hot powerful shower can certainly put a pep in your step. If you're thinking of upgrading your shower, see below for our handy guide on picking the one that's right for you and your household.
Space
First thing's first: think of your available space. This will dictate what type of shower enclosure you'll have. Is your bathroom on the small side? Do you have room for a shower and a bath? If you're tight on space, a shower above the bath is an option and we have a range of bath screens.Or if you have more room to play with, you may have a completely separate bath and shower, which will give you more options to play around with.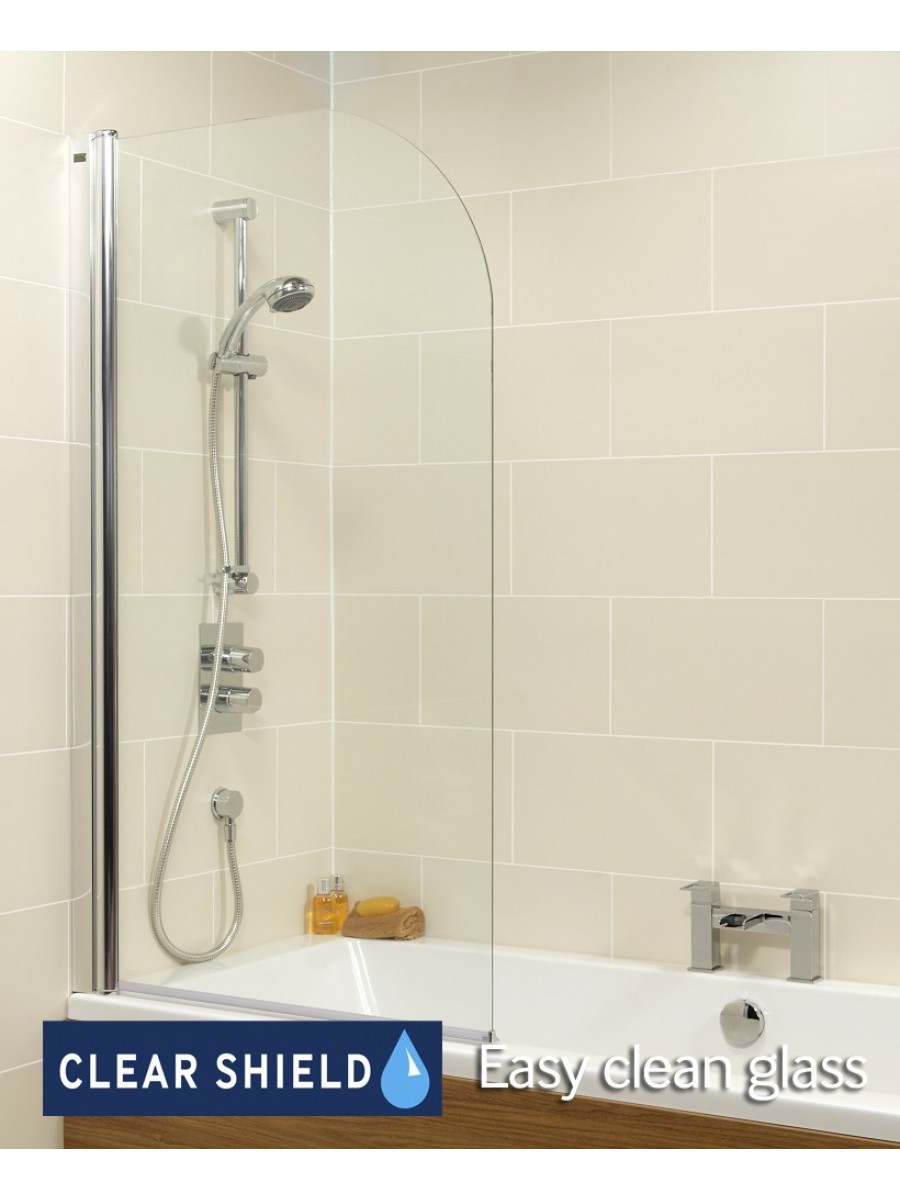 Corner showers are an option for people who don't have a huge amount of room to play with, or at the other end of the scale, you may have plenty of space and want to spread out with a gorgeous wet room effect. We have slimline shower trays up to 1700 X 700, which you can pair with our fabulous wetroom panels for a luxurious look and feel.
Having low-profile shower trays also future proofs your bathroom as it means you won't have to too big of a step up to get into it if there are any mobility issues.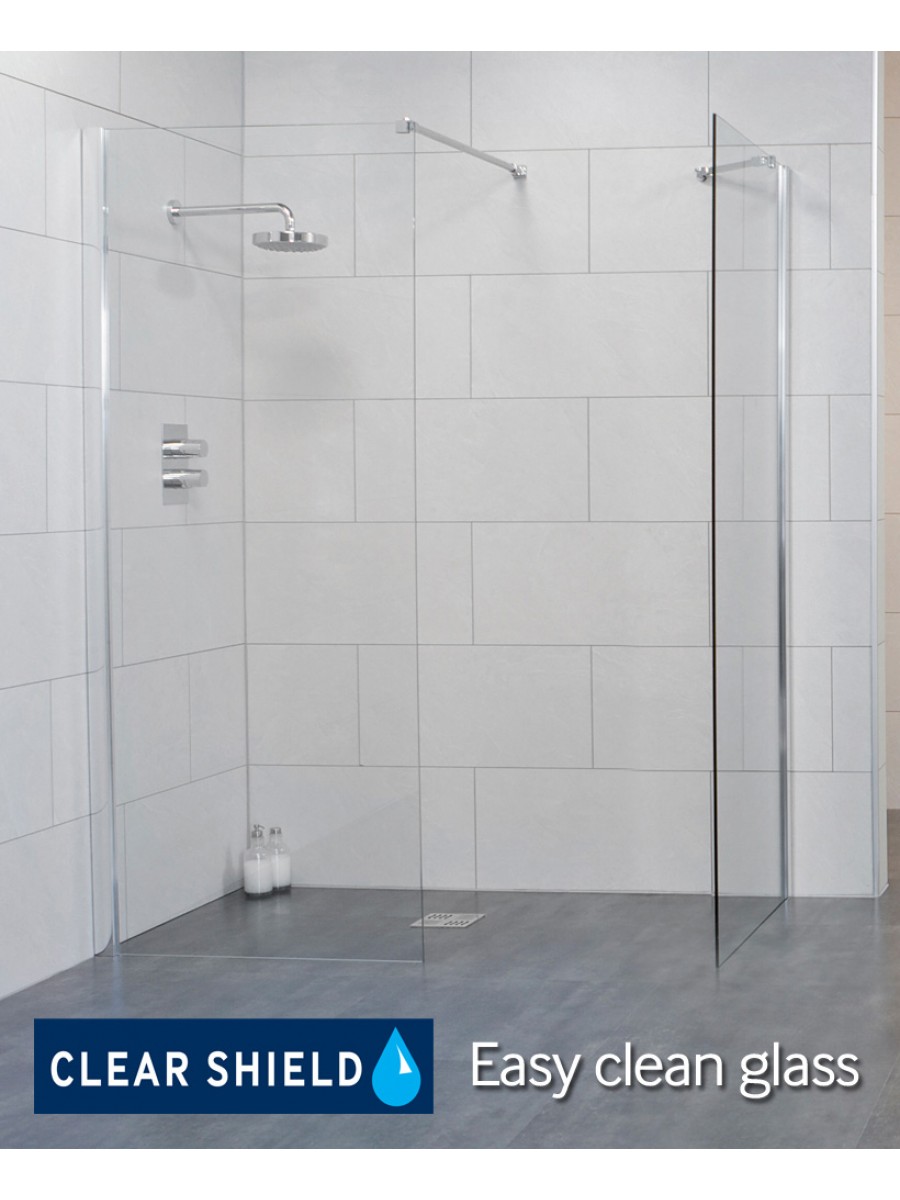 Shower heads
Once you've figured out your enclosure, it's time to put some thought into your actual shower and shower head. People are moving away from electric showers as electricity is a more expensive way to heat your water. Electric showers are also a lot less powerful. We stock a range of shower kits that work from a source such as your boiler. Talk to your plumber and find out what your water pressure is like as you may need to install a pressurised system for some of the more powerful shower heads. Pressure is measured in bars. Don't be afraid to speak to our experts - we're available online during the week from 9am-5pm via webchat on www.bathandshower.com. Or if you prefer, use the contact form here.
As for aesthetics, we've got a huge range of gorgeous shower heads - from fixed shower heads to thermostatic kits. Thermostatic kits are great in that they mix hot and cold water in the valve to the desired temperature. It's great for safety as it prevents scalding - which is great for kids and elderly people.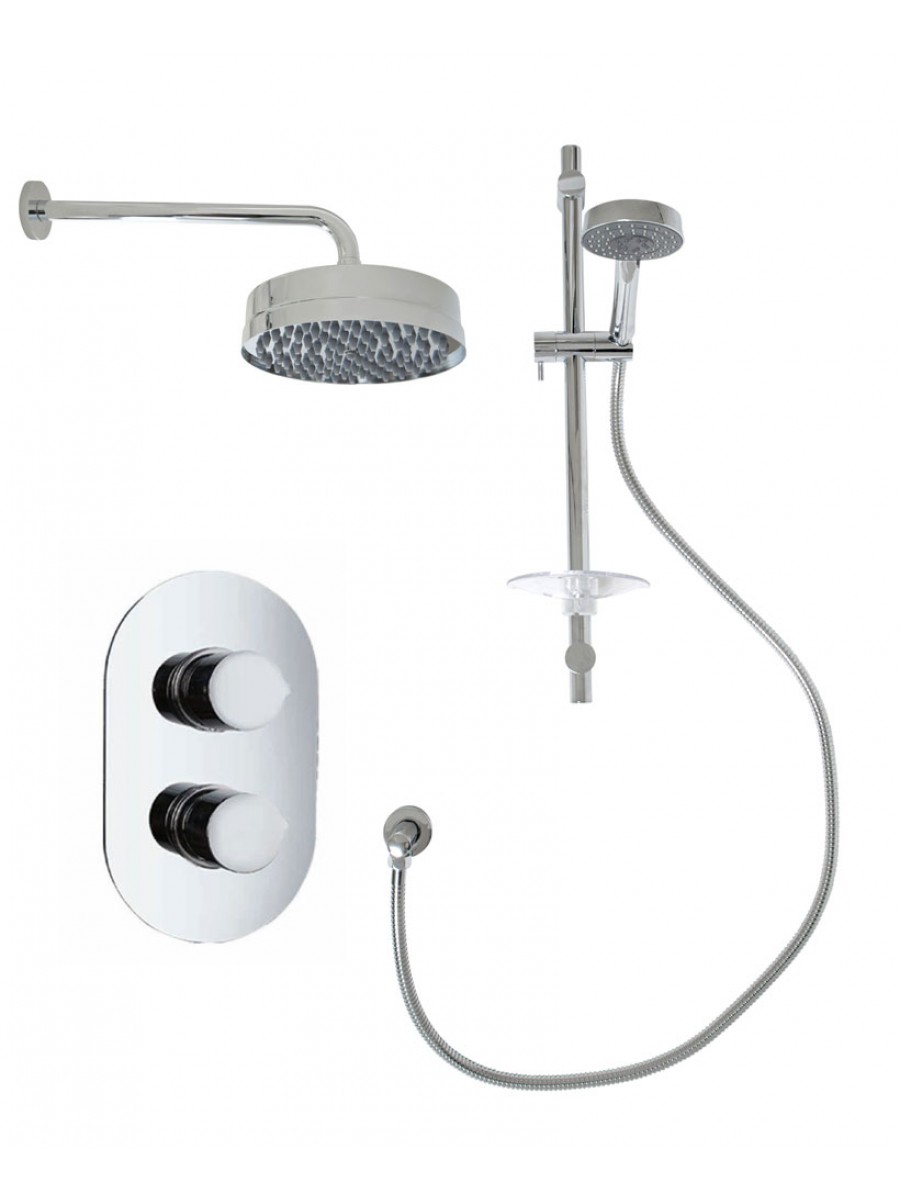 For further information and to see our entire range of fantastic value bathroom products, visit www.bathandshower.com