Scandi style has been around for ages now - and for good reason. The look is both fresh and timeless - meaning it will still look fab a few years down the line. Scandinavian homes are practical and make the most of nature and the concept of Hygge means they're cosy to boot. So how do you incorporate all this into your bathroom? Check out these tips to find out.
One of the classic Scandi traits is the colour white. It's fresh and it helps brighten up the dark days that are synonymous with Scandinavian winters. It's pretty easy to inject plenty of white into your bathroom with white basins, toilets and baths. The look is clean and classic and it's easy to add pops of colour with different accessories. Whether you go for bathroom furniture or straight forward pedestals, we've got huge choice to inspire you.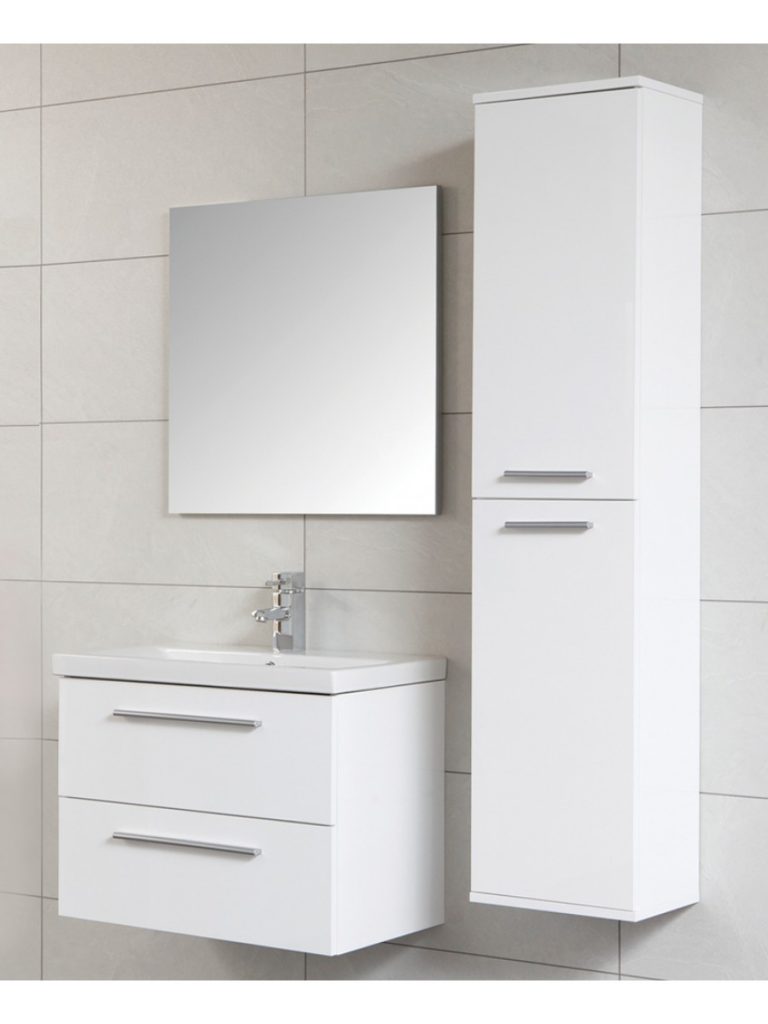 Bring some wood into your bathroom. Wood always brings warmth to a room and is a signature feature in Scandinavian style. We love the sandy grey Athena vanity unit for a gorgeous feature in your bathroom. It's practical too, with plenty of storage. 
Add pops of colour to the room with accessories. Whether it's a bright bath mat, some colourful towels or a fab piece of art work. Scandinavian decor always has a stand out piece and it doesn't have to be perfectly co-ordinated.
A gorgeous bath. Hygge is the Scandinavian concept of cosiness and warmth and nothing screams it like a sumptuous, candle lit bath. Try one of our fabulous freestanding baths, or for a spa-like luxurious treat at home, we also have a huge selection of whirlpool baths. 
Wall mounted bathroom pieces are staples in Scandinavia thanks to the clean lines and minimalistic appearance. So whether it's vanity units or toilets, we have a wide range to suit all tastes - and for a reasonable price. Talk to your plumber about what the practicalities of installing wall mounted are or ask our expert sales team for advice.