IF you grew up watching The Brady Bunch, you probably know what a Jack & Jill bathroom is: it's when two bedrooms side by side share an en suite in the middle, which is accessible from both rooms. It's an ideal solution for a family who'd like to have a private bathroom for their kids, but who don't want to go all out and put en-suites in every room. So if you're building your dream home and considering this, we've put together some tips and tricks to make sure you get it right.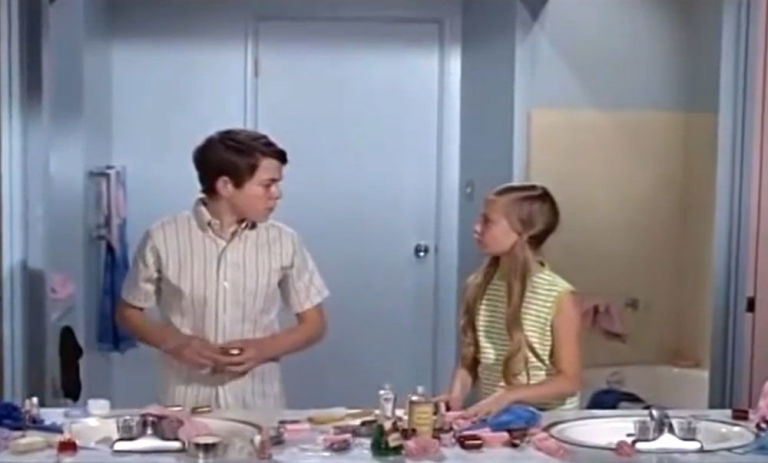 Think about the space and use it wisely. Your family may not be The Brady Bunch with six kids vying for a space in front of the mirror, but even if there's just two, it'd be nice to give them equal amounts of storage space and access to the handbasin. The morning rush of brushing teeth and combing hair in front of the mirror can be done in sync if you have a proper vanity unit or, even better, with double wash basins. We love the Twyford E500 1200 Grey Double Vanity Unit, available here for a bargain £659. And this price includes the unit and the double basin. Two Moda basins side by side also look fantastic.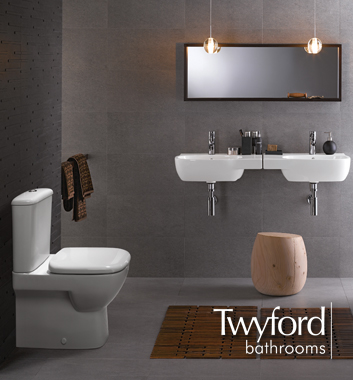 Lay the ground rules early. With little kids, it won't matter so much as privacy isn't often as sacred, but when kids hit the teenage years, having their own space in the bathroom is of utmost importance. The Jack and Jill will be accessible from two different doors, so each must have a lock. When they're in use, they doors need to be lockable from both sides so it's important that everyone remembers to unlock both doors when they're finished so as not to inadvertently shut anyone out. It's a bathroom battle waiting to happen if people don't remember this golden rule.
Giving each room their own storage space within the bathroom will allow people to have their own sense of privacy, even in a shared space. Something like the Blanco Base Storage Unit is

 

ideal as they fit all your essential bits and pieces, while being compact enough to have two in the room.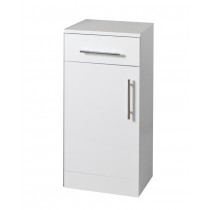 A nice shower in a Jack and Jill is probably more practical if you don't have space for a bath and shower. Although many young kids prefer baths, if you're future proofing your bathroom and would like just one or the other, a shower is definitely something the kids will grow into more, and is an essential as they hit the teenage years. And given that they'll be sharing, the shower is definitely the quicker option, so will cut down on the aforementioned bathroom battles. Alternatively, you could install a shower above your bath.
Cleaning - another important rule. Although you might install two wash basins and two mirrors, along with separate storage space, you'll only have one toilet and shower in your Jack and Jill, and it will have to be cleaned. Once the kids are old enough, get them to draw up a rota to ensure that the place is kept in good order. They should take turns to keep the communal facilities clean and take responsibility for keeping their own areas tidy.