The daily tooth brushing routines, readying ourselves for the working day, or getting spruced up for a night out...whatever the occasion, the bathroom mirror is usually at the centre and arguably deserves more care and attention than we bestow on it.
So if you're designing your dream bathroom or planning an upgrade, the mirror will be a key factor. So what are your guiding principles when deciding on the shape, size and the rest of this most functional and personal piece of bathroom furniture?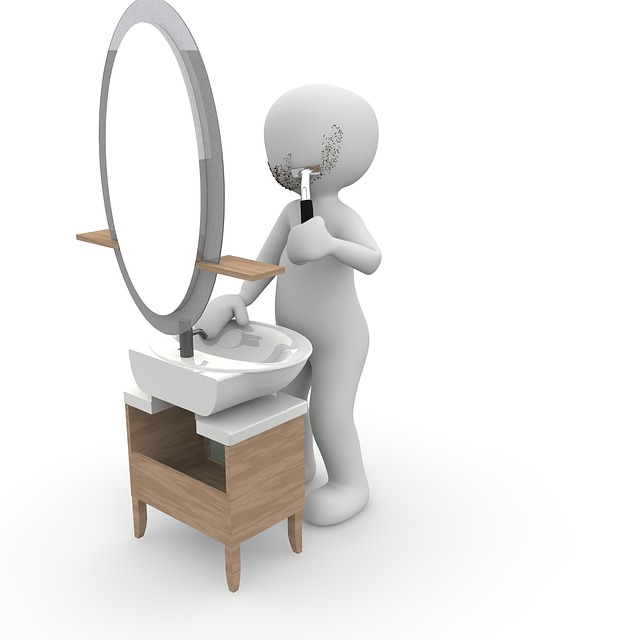 Even before deciding on shape, the first issue to consider is size. Installing an oversized rectangle into a small bathroom won't always do, and the size of your bathroom mirror is almost certainly going to be dictated by the size - and particularly the length - of your vanity unit. One good rule, according to design experts, is when applying the measuring tape is to have a mirror at least 2 inches smaller in width than the vanity unit, and possibly as much as 4 inches. If you consider a classy Victorian-style bathroom set-up, this type of size contrast was the norm - the big dresser under the smaller mirror - so you can see why it has stayed in fashion.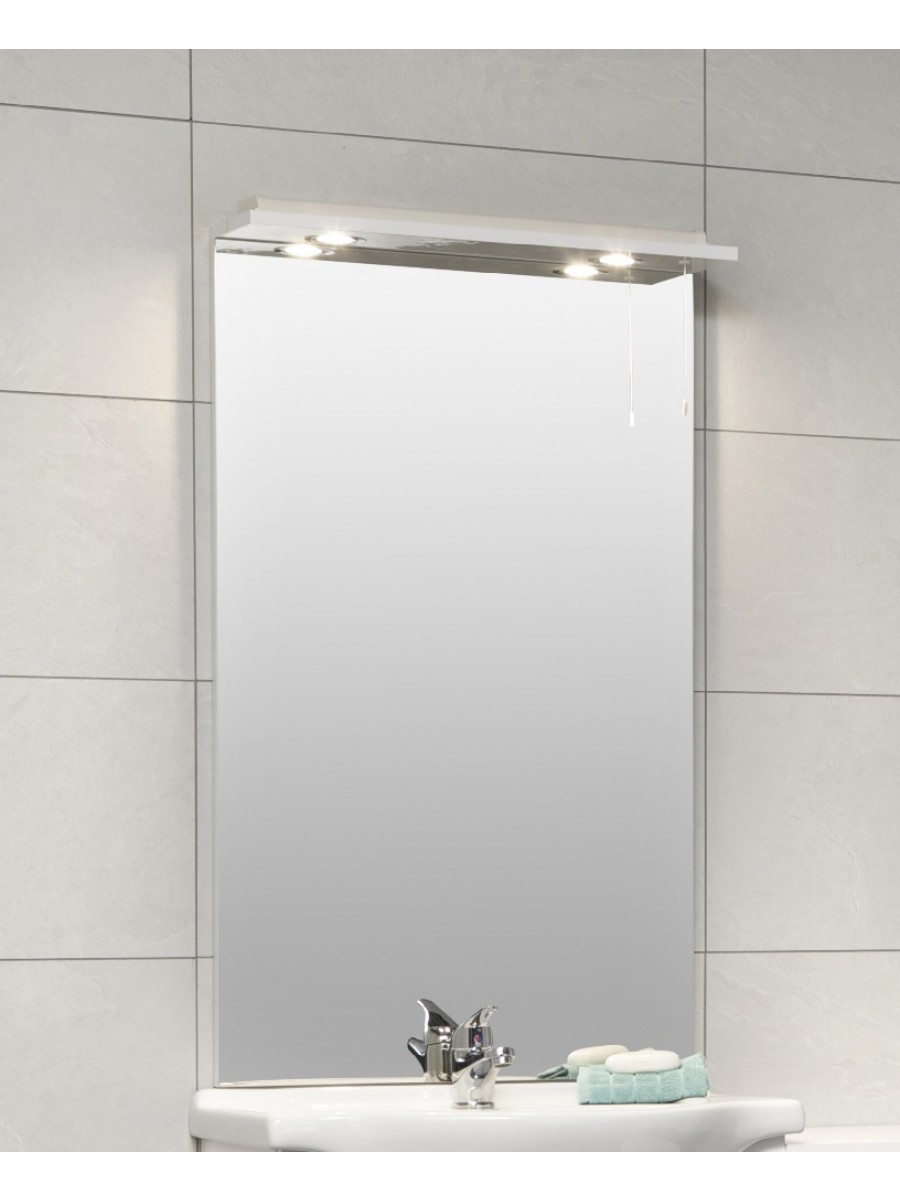 Likewise, when it comes to the length of the mirror it is again recommended that any fitting should not be taller than the vanity unit and should also allow for between four and six inches - at least, and height permitting - from the ceiling. Plus, if you have lighting fixed to the top of the mirror, that also needs to be accounted for.
What next? Well, shape, and this is purely a matter of personal preference. Do you prefer soft curves or sharp corners? An ornate oval shape or an urban, utilitarian look? One piece of advice worth heeding is to give yourself a rough idea of what you want by doing a simple roadtest. It's the equivalent of using newspaper cut to the dimensions of your perspective couch and laying it on the sitting room floor for a cheap 'advance view'. Cut out a few shapes or styles that you think you might like, apply some blu tak and - bingo - a no-budget version of what your mirror might look like. Be prepared to take the size and shape of the bathroom into account as well as your choice of shape. Once you think you've picked your preferred shape, the huge range of options available in our catalogue will tick any box and any budget.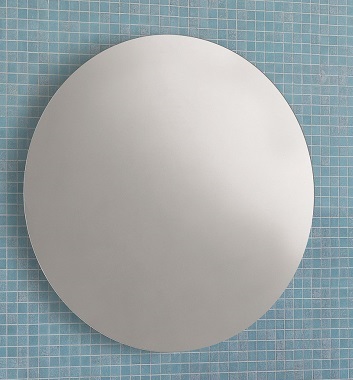 Then - the little extras. Want ambient lighting in the mirror? Extra storage space? How about a blue tooth option fitted in the mirror to allow you to play music or connect to your phone? We've got them and more as options for that special something that puts the final gold seal on your bathroom mirror.
Of course, all rules are there to be broken. Ultimately whatever size, shape and style you go for has to make you happy well into the future, so start with the measuring tape but finish with whatever suits you best. After all, you'll be looking at it long enough.
Check out our full range of fabulous mirrors - and all your other bathroom needs - at www.bathandshower.com