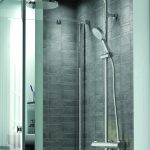 RESEARCH shows that installing a wet room to you home will add value if you ever decide to re-sell. They're sleek and sophisticated and will make your space look streamlined and modern. A wet room by definition is a shower room that doesn't contain the usual enclosures, so you need to properly waterproof your bathroom to prevent any water damage or leaks. This should be done by a qualified plumber or installer. Getting it right is key, otherwise you could end up with a mess and a big bill.
THE PRACTICALITIES
Your bathroom will need to have floor and wall tiles, and it also needs to be tanked out - specially sealed - so that it's waterproof. The base of your shower will be sloped, allowing the water to drain off easily and not pool on the floor.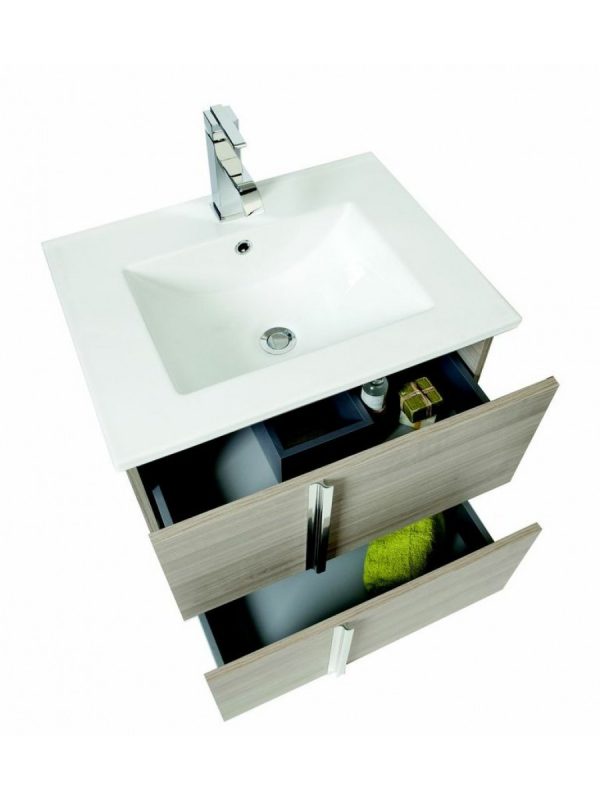 Turning your bathroom into a wet room is more expensive than a regular renovation because with a traditional bathroom you have other, more cost effective and less labour intensive, options. These include using glossy paint instead of tiles on the wall, or having wood panelling. You could also have other bathroom friendly flooring alternatives, whereas with a wetroom, you really need to use non-porous tiles.
A wet room in theory doesn't have any screens but in averaged sized homes with small bathrooms, you might want to think about installing a panel because your towels and toilet paper could get sprayed by your shower otherwise. We have a large choice of wet room panels to keep splashes at bay.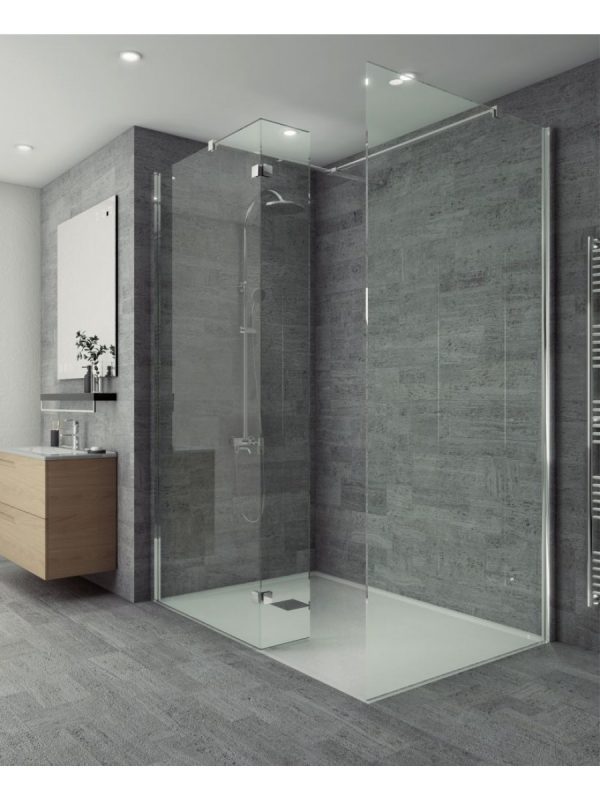 Installing a slate or slimline shower tray is an economical way of getting the wet room vibe without having to tank out your bathroom. Our slimline slate trays can even be recessed into your floor, so you can get the effect without having to go to the trouble and expense of tiling, waterproofing and tanking out the whole bathroom as opposed to just the shower area.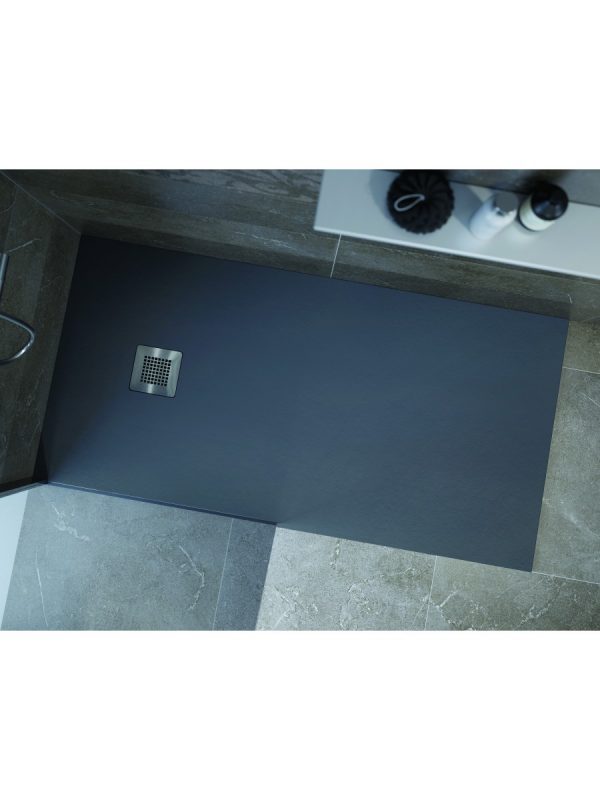 If you're considering a wet room look, chances are you won't have enough room for a bath too. Consider all your options before removing the bath. Do you have kids or are you planning any in future? Are you planning on selling your home down the line? If so, keeping at least one bath in the house could be a good idea because for families with small children, having no bath in the house could be a deal breaker.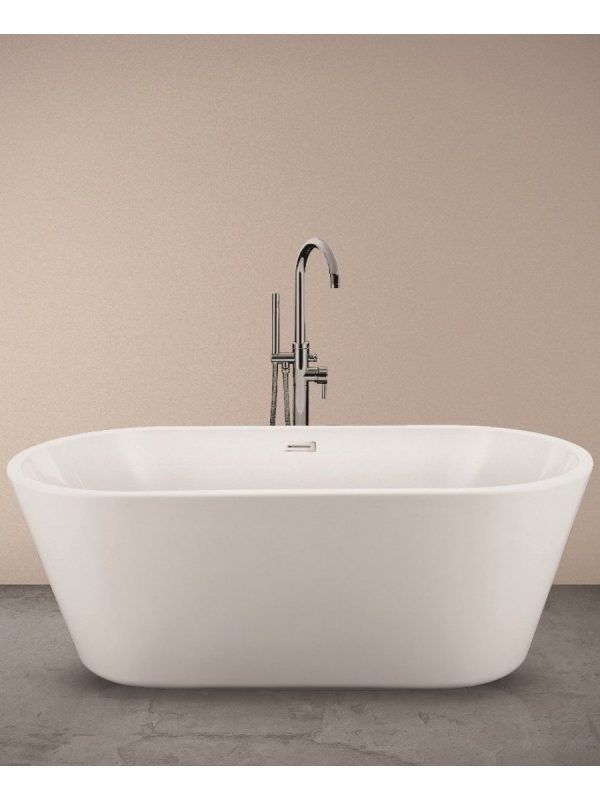 A wet room instead of a bath has plenty of benefits too, however, They're way more accessible and a great way to future proof your bathroom and ensure ease of use even for people with mobility issues.
Check out our website for our full range of fabulous, top quality and budget friendly bathroom products. And don't forget if you have any questions about a new build or bathroom renovation, our team of experts are at hand to advise you every step of the way.