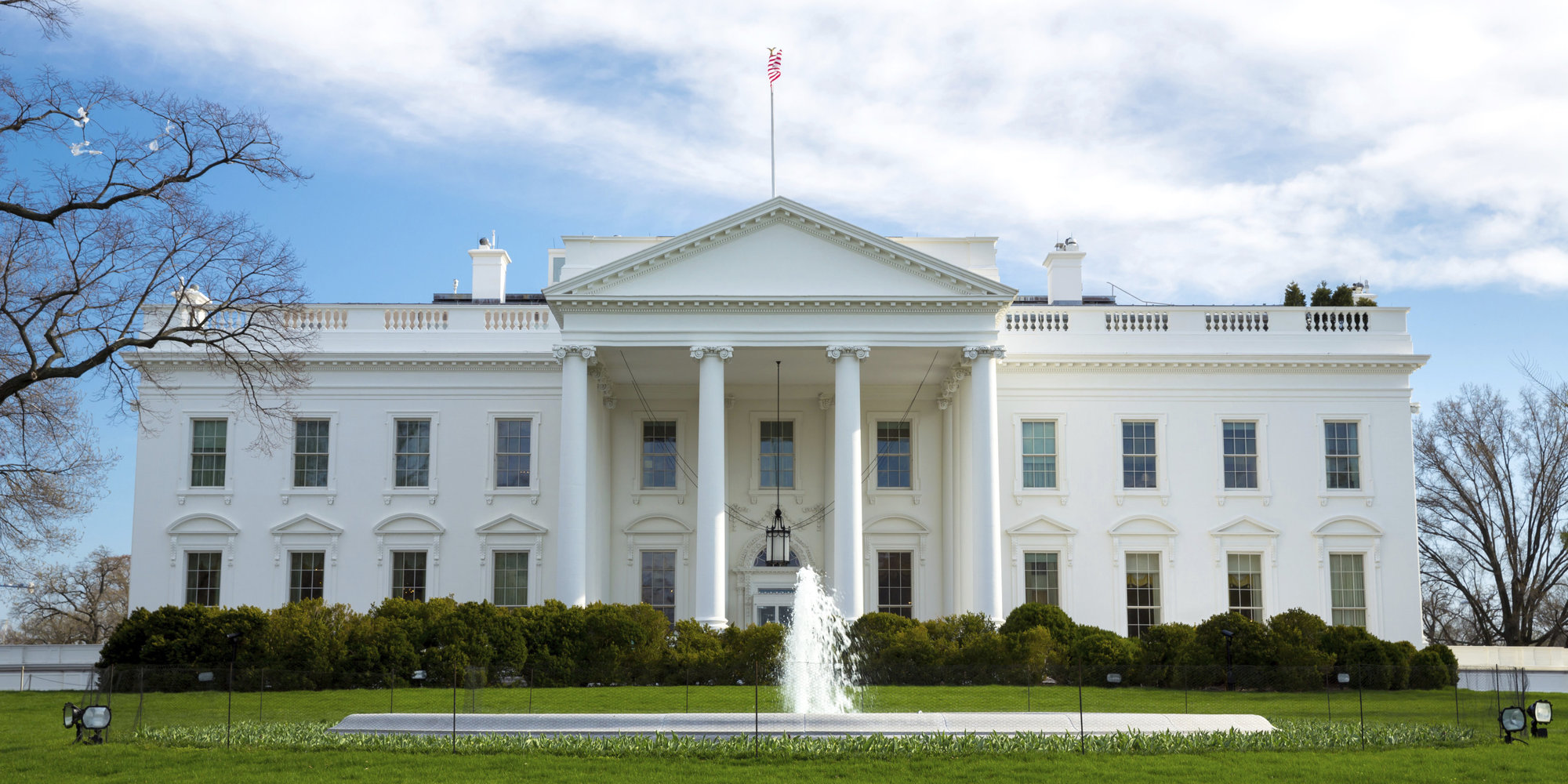 So today's the big day across the Pond where people will finally cast their vote in the American election. May the best candidate win! We're keeping the political commentary to the experts, so we've decided to take a look at what we know and love most: interiors...
We've been taking a peek behind the curtains of the White House and found that it's got a whopping 35 bathrooms. In fact, nearly every room of the White House has its own allocated bathroom ever since being done up under the watch of Truman.
Apparently the range of bathroom in the White House varies - from the bog standard (pardon the pun) for staff, to the more elaborate loos for guests. The men's loos in the library and the women's toilets in the China room are apparently of note.
According to Arun Chaudhary, who used to be President Obama's videographer, guest toilets in the White House have automatic flushers, whilst the others have standard handles. He revealed in a Q&A session on Quora.com that the toilet paper in the Library is luxurious and that the paper towels in there come complete with the seal of the President. Fancy.
As for the Oval Office, he said that near there, there are two tiny bathrooms with washbasins. Downstairs, there are bathroom cubicles with what he describes as "weird, white saloon doors on them." They also have shoe polishers and showers in them.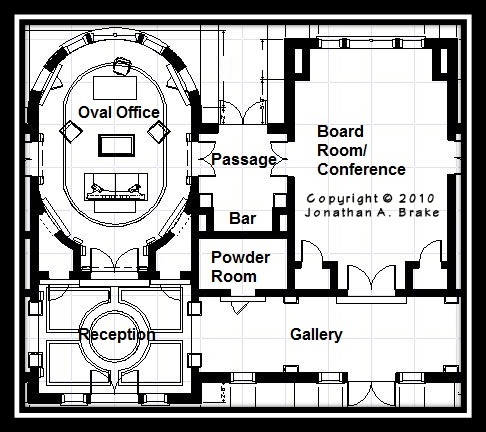 Apparently there's a bathroom in the corner of the Treaty Room of the White House that looks exactly the same now as it did when it was installed in 1952. The floor is adorned with green and white checkerboard style tiles and the plumbing pipes are exposed.
And in the Executive Residence, where the Obamas have been living for the past eight years, there's a fancy Presidential bedroom suite complete with dressing room. A full bathroom was installed here back in 1809 and after a 1952 renovation, it now takes up half of the space in the dressing room. So whose makeup and clothes will be in there, replacing Michelle Obama's, we wonder? Hillary Clinton's or Melania Trump? We'll be finding out soon enough...
As for our picks for a truly presidential bathroom suite, here at BathandShower.com we'd recommend the stunning Wave freestanding bath - a steal at £759.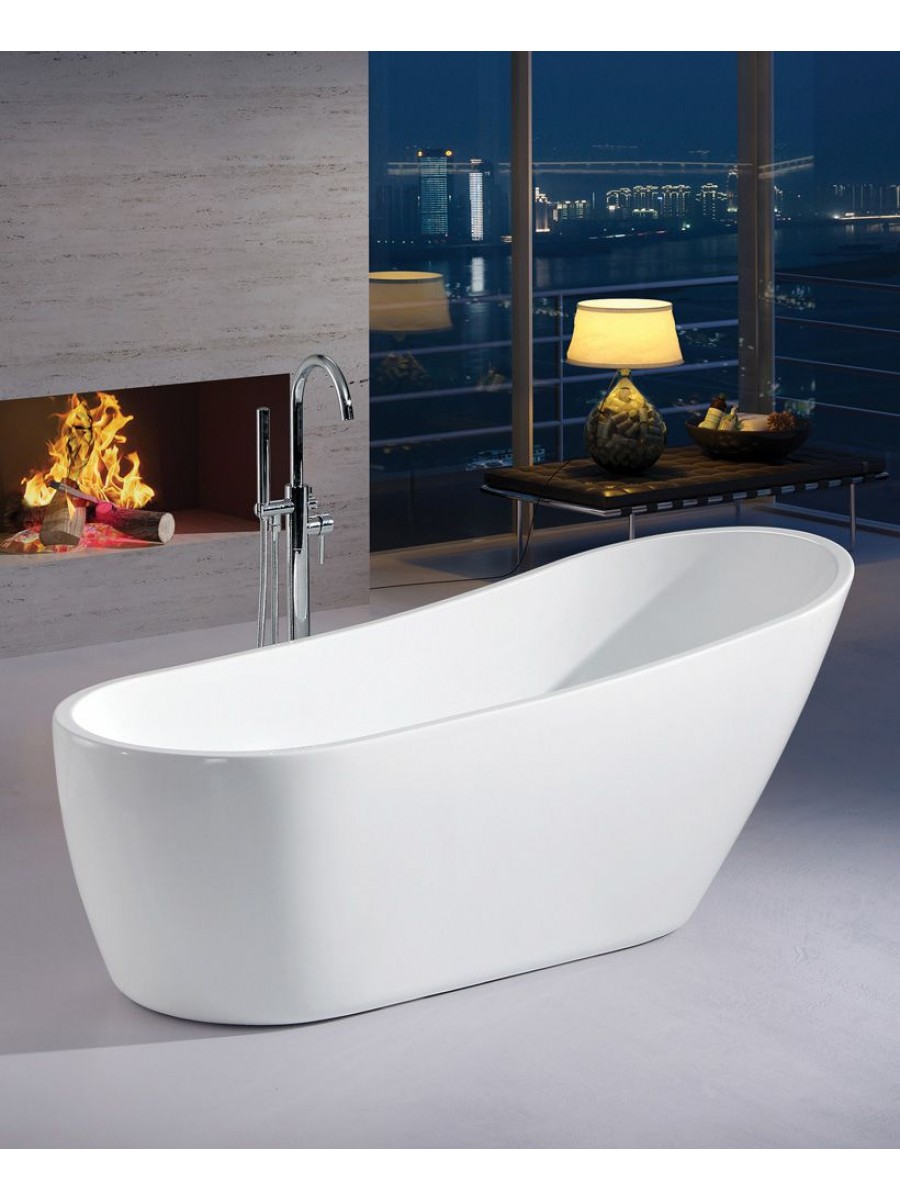 To keep your towels toasty warm, we love the Breton heated towel rail, which costs £219.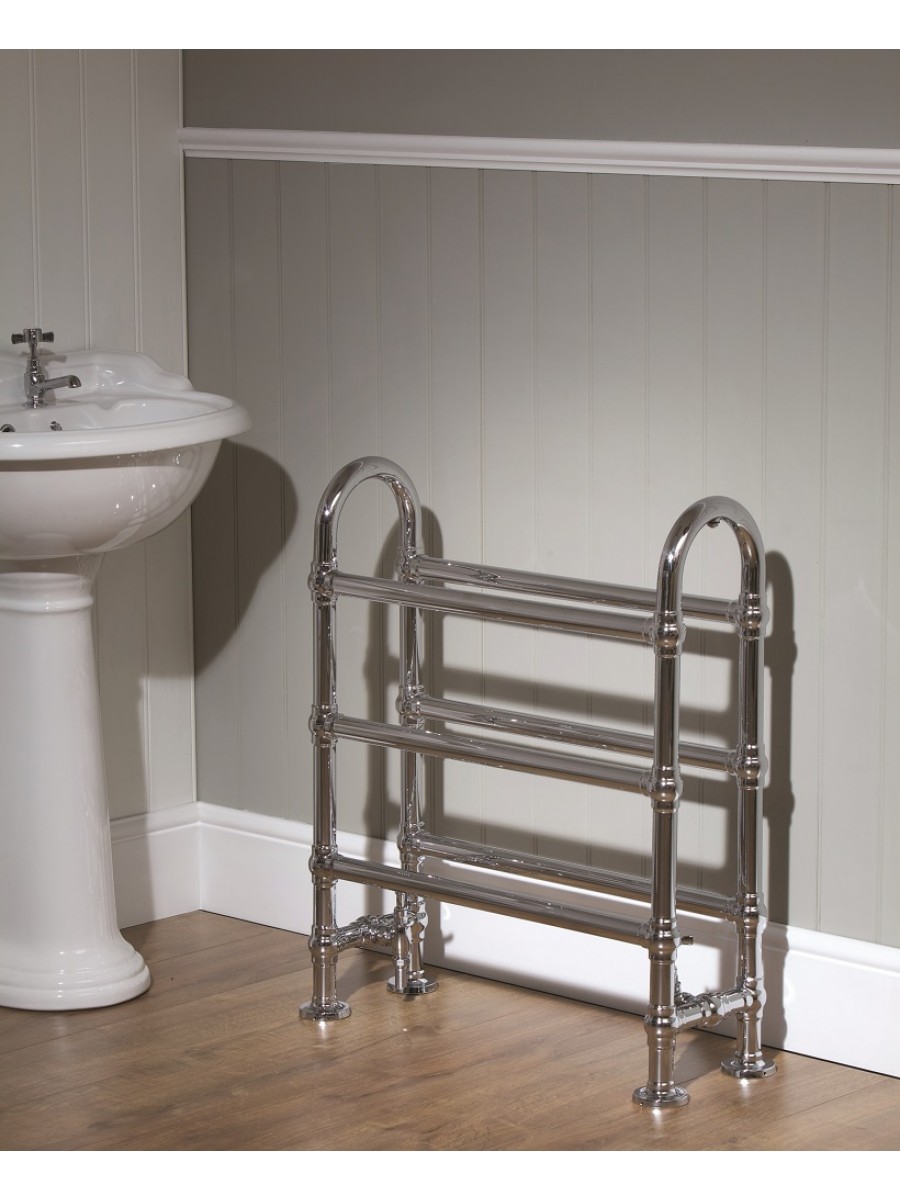 As for bathroom furniture, the Twyford E500 Double Vanity is fit for any President and First Lady or indeed President and First Gentleman. Its price of £659 includes the unit and double basin.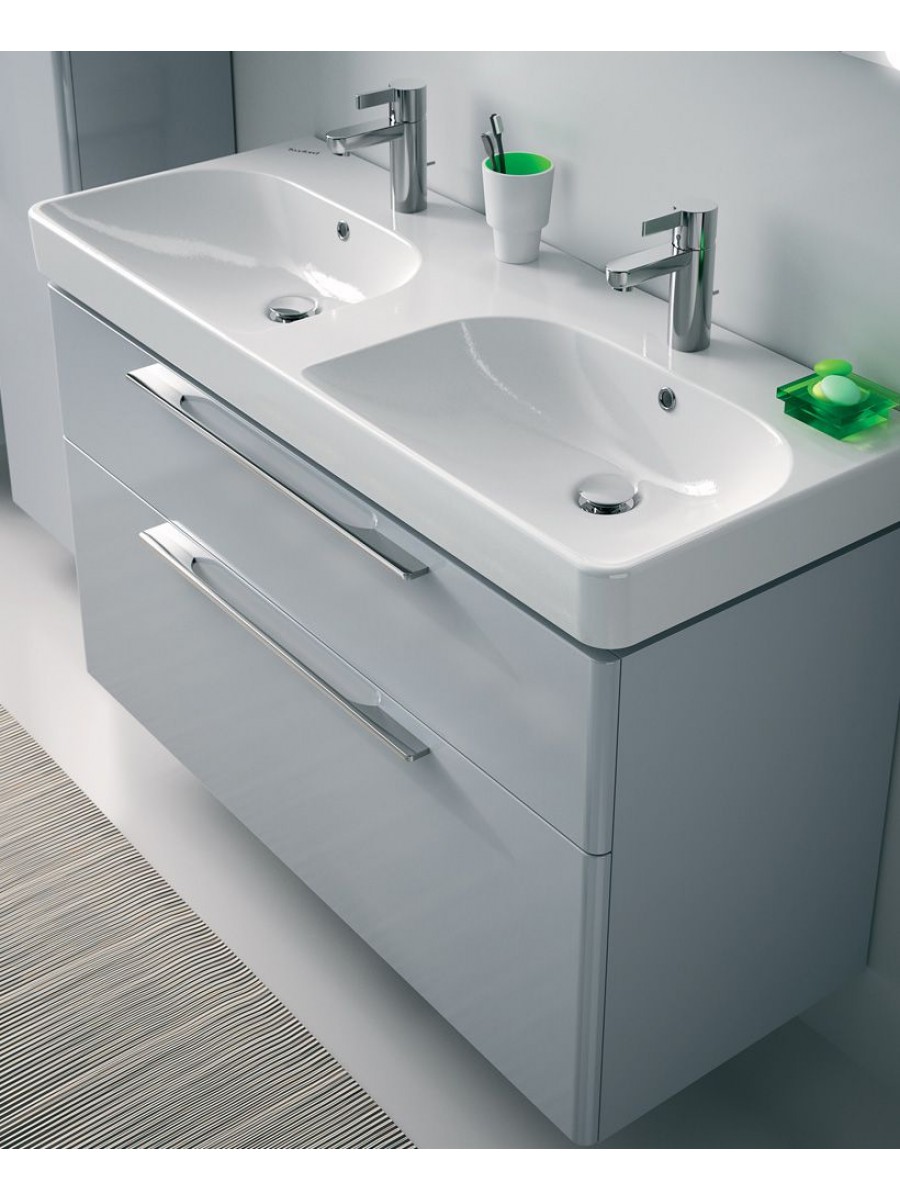 For a shower, a President would need something powerful and our showers all fit the bill.
For more affordable luxury, check out our full range of products here.