VALENTINE'S Day is coming up so if you've got a significant other in your life, you might want to start thinking about ways to spoil him or her. Here, we've come up with some simple ways you can turn your bathroom into a sumptuous romantic retreat.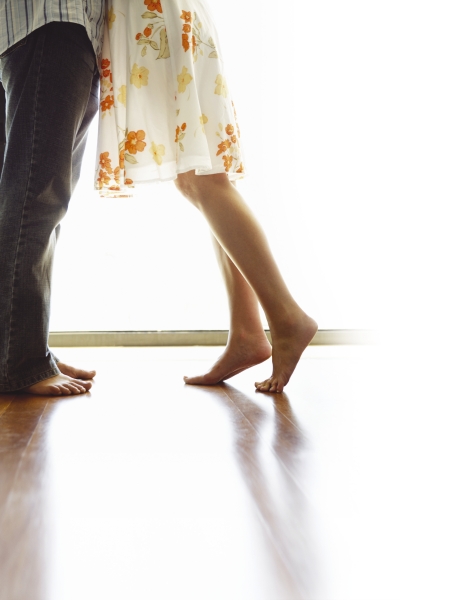 A Makeover
There are a number of ways you can add little touches of luxury to turn your bathroom into a relaxing haven. If you've been dreaming of a bathroom renovation, now is the perfect time to do it, as you could have it ready to go for a romantic night in on the 14th. Replace your bath with a freestanding or whirlpool version. What could be more romantic than a dip for two in a gorgeous bubble bath?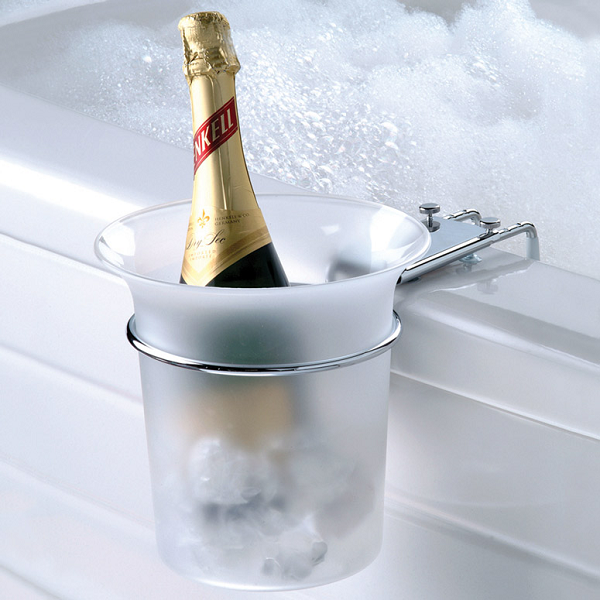 Set the mood
Good lighting in a bathroom can really set the tone. Forget about glaring, bright lights when you're trying to get in the mood for seduction. Light some candles and turn on the lights around your mirror. Let the flickering reflections add to the ambience as you relax.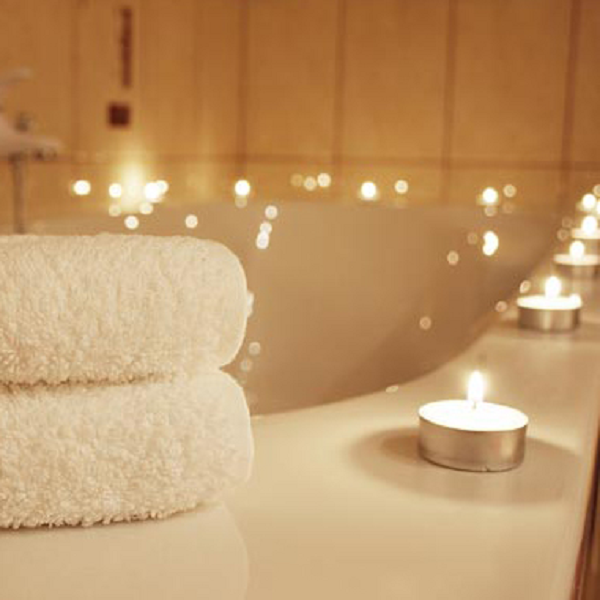 A Pampering Gift
You don't have to get an expensive spa treatment for someone when they could enjoy a pampering session at home. There's a wealth of amazing products out there that will leave your skin soft and supple and tingling with delight. From body scrubs to luscious bath oils, body butters to seaweed soaks - bring the spa home instead.
A Walk in Shower for Two
Check out or fantastic range of shower enclosures and wet room panels - have you got room for a shower for two? Bring our bathroom to a whole new level of sophistication with a powerful, luxurious shower, reminiscent of your favourite hotel room.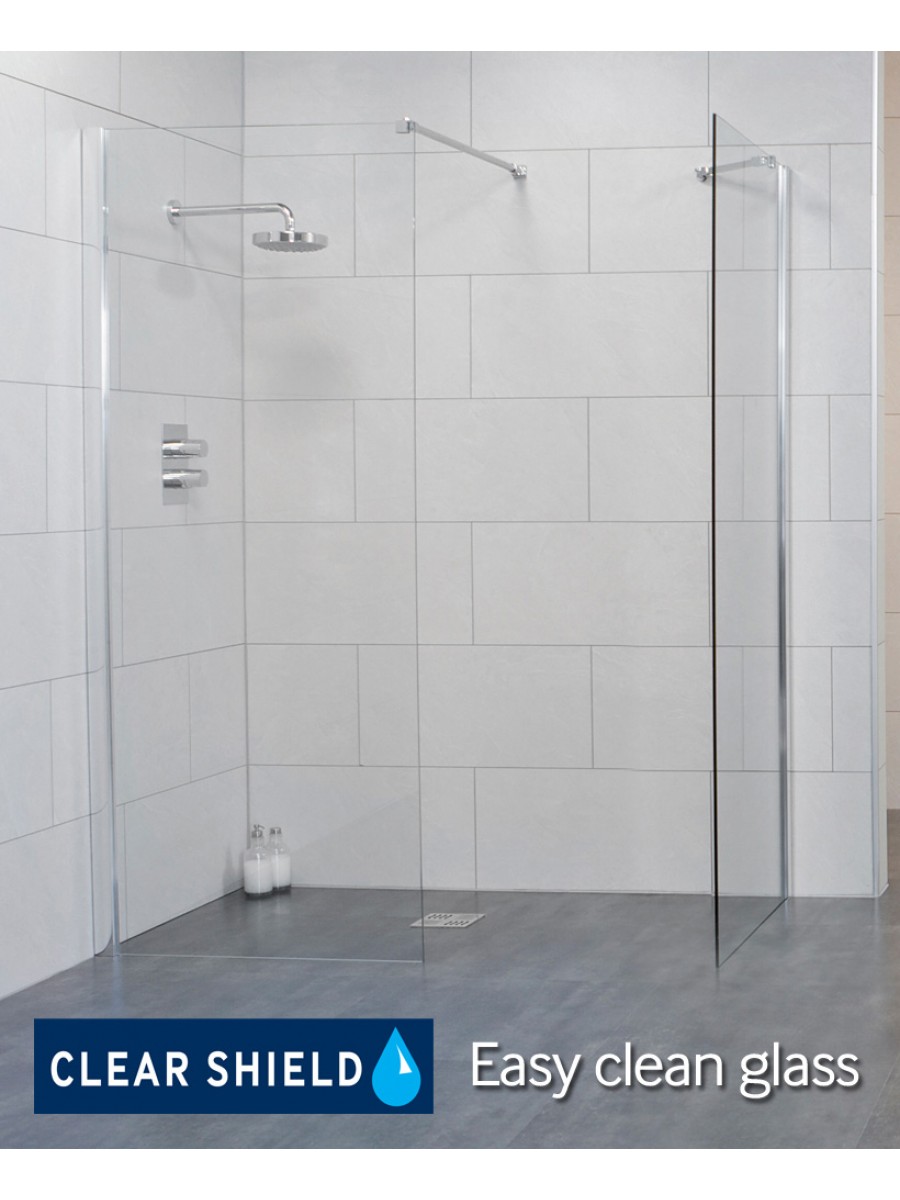 Massage
You could go for a sensual body massage from your other half or you could let our fab products do the job for you. Check out our range of body jets for a real opulent addition to your bathroom. Let the water wash away any aches and pains and stresses. They'll definitely leave you feeling relaxed for your romantic night in.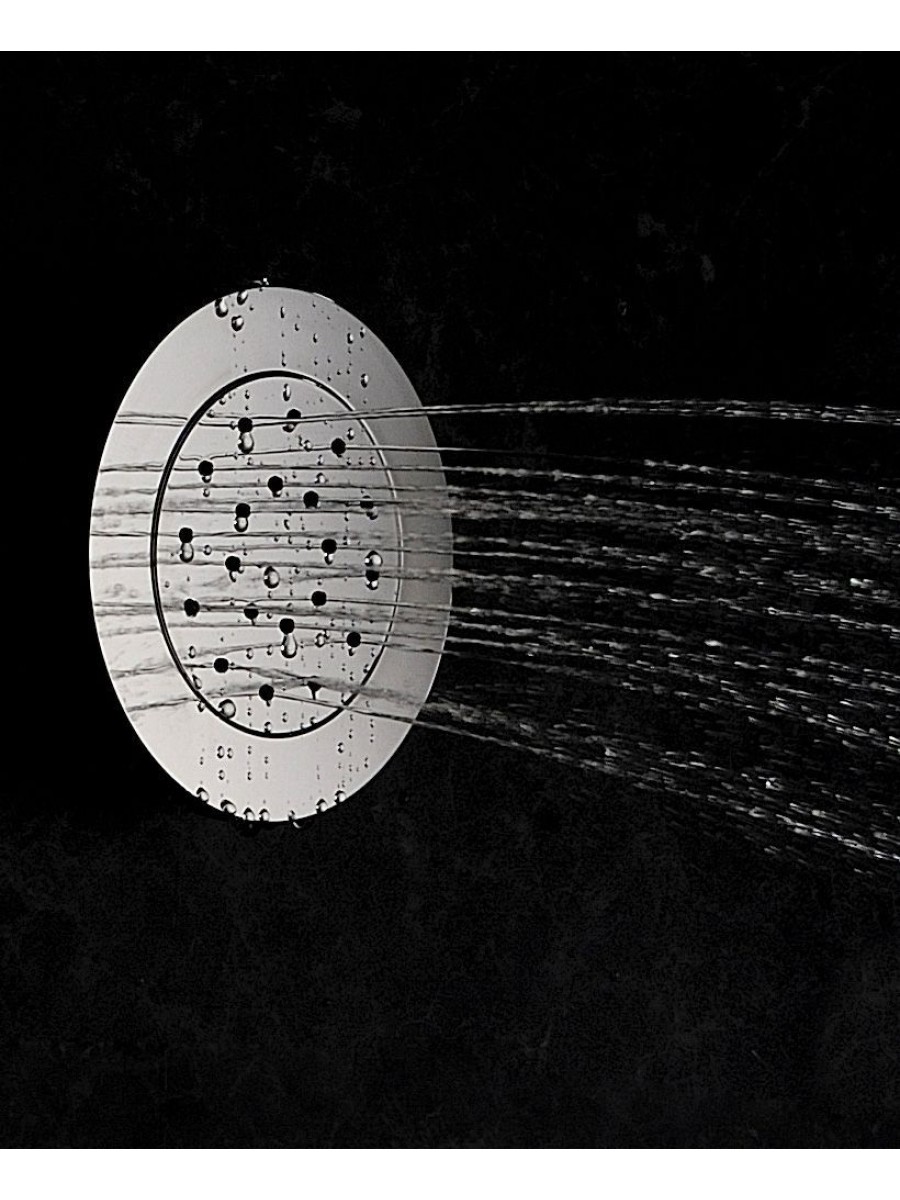 You've still got a couple of weeks left to make the magic happen for Valentine's Day. Check out our amazing range at www.BathandShower.com for inspiration.