Although you might be content to leave your bathroom in a relatively basic state décor-wise (as long as the water's not leaking through the floor then things should be OK), there are actually a variety of striking techniques you can use to make the room stand out just as much as your living room or kitchen.While many opt for a more traditional look and feel, you can create unconventional looks and effects extremely quickly and easily if you have a clear idea about what you want to achieve. Consider a few of these ideas to see how your bathroom can be transformed with just a few simple changes made to it.
Get creative with paint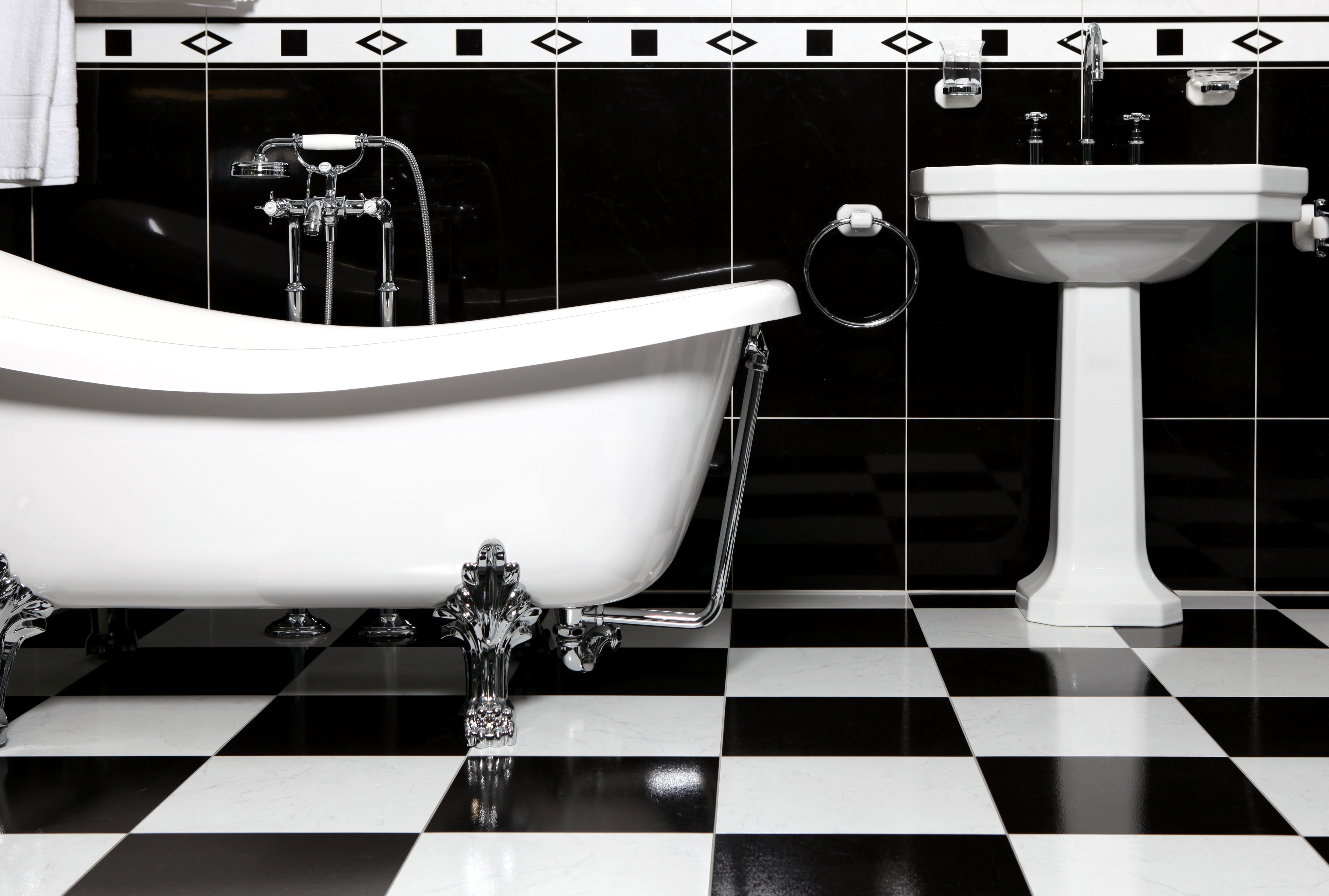 Painting the whole room in the same colour (including the body of the bath and your mirror frames) can look extremely striking and provide nice contrasts with the bathroom's fixtures and fittings – you can go soft with pastels or bold. The latter actually works well if you just paint one or two things in the room, such as the radiator or the shower rail, adding a bit of DIY chic to the room that will certainly make an impression on anyone using it. In addition, instead of using tiles or lino on the floor, you could coat it in high-gloss paint for an attractive finish that will be easy to clean and dry.
Upcycle for vintage decoration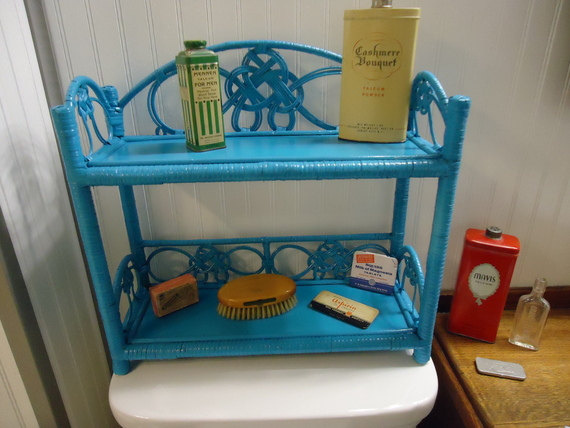 If you're on a budget, there are a number of ways in which you can utilise old bits and pieces to create extra storage or decoration and introduce a vintage feel to the bathroom. Old wooden fruit crates stacked up and laid on their side are great to store various paraphernalia that you'd otherwise keep in a cupboard, and ornate frames can easily be adapted for use with your mirror. Smaller items can be picked up relatively cheaply but, while you might fancy a brass claw-foot tub, you may have to spend a little more to acquire it.
Set the mood with the right lighting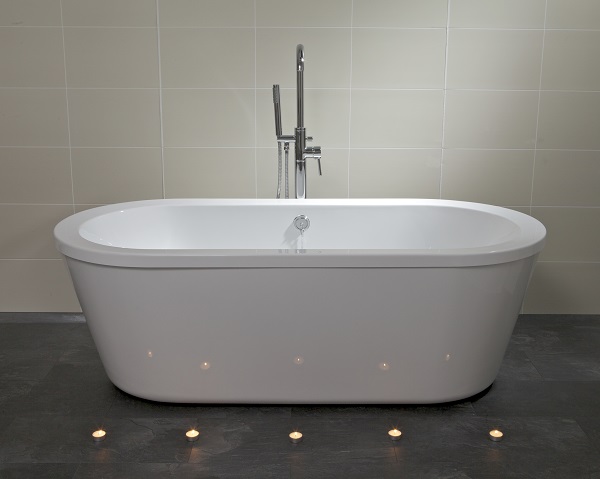 Gresham 1700 x 800 Free Standing Bath
Lighting in bathrooms is a bit of a contentious point – some people prefer an ultra-modern style that demands bright overhead lights, while some opt for a softer feel where electric lights are sometimes eschewed altogether in favour of candles. There are tons of options you can utilise, but why not opt for a look of grandeur by sourcing a chandelier that you can hang from the ceiling? Whether it uses electric lights or candles, it can offer a soft lighting option that you can then extinguish in favour of a stronger option when you need to be able to see more clearly.
Get arty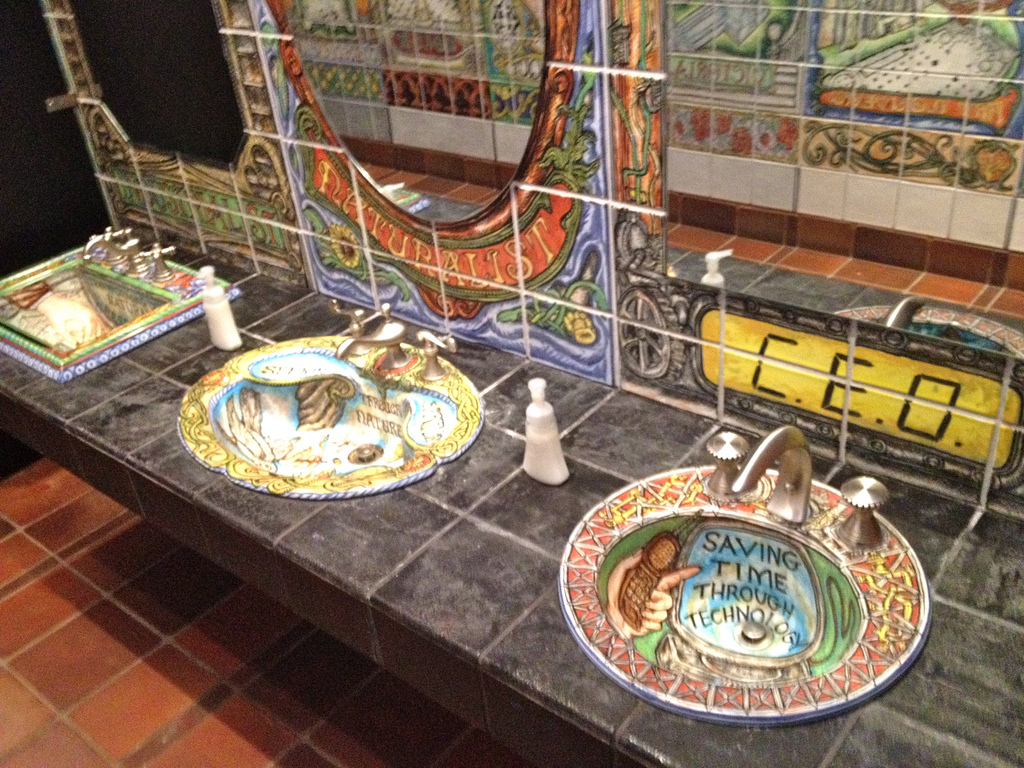 There's no better way to express your personal style and interests than through the art you hang on your walls, and the bathroom should be no exception. While you can hang pictures and posters in frames, why not consider expressing yourself through the tile patterns around your shower and on the walls? It's not difficult to use the tiles to recreate favourite television or film characters, or to spell out quotes from literature to inspire you during your morning bathe and set you up for the day ahead.
To get started on your bathroom décor renovation, check out the Bathandshower website – we've got options suitable for every stylistic preference!
Image Credits