Basin 
For the morning rush try a double sink vanity unit to accommodate
everyone in the morning without fuss. Or an extra wide sink / vanity unit might suffice.
Make sure there is enough space to store toothbrushes and toothpastes.
Hang a large mirror over the basin, with some storage to store soaps and toothpastes.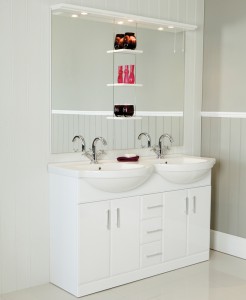 Bath -  With a family, a bath is the best option. From adults to teenagers to babies and toddlers everyone needs a soak at some point. If space is a premium go for an over bath shower. Finish off with a sleek bath screen. If you have some very tall people in the house an extra deep bath might be just the thing as it allows a more luxurious bathing experience for the bather without taking up too much space.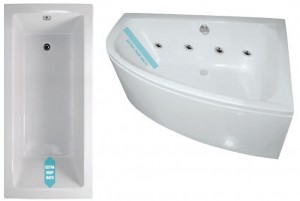 Easy to maintain
With a family and the busy life that goes with it, it's important to keep bathroom cleaning to a minimum.  Go for a bath screen with easy clean glass which helps prevent the build up of limescale, the same applies to a shower door.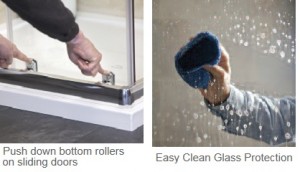 A wall hung toilet or vanity unit also helps with easy maintenance by allowing for easy access to clean floors.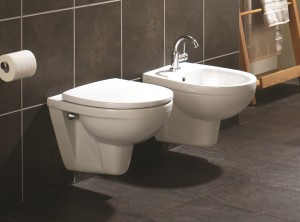 Storage
Ample storage is very important for a comfortable family bathroom. With the number of people using it however that can be a challenge to achieve.
Make sure to have storage for toiletries, bulk items and towels, a vanity unit, storage column and shelving would be very useful.
A good addition to any busy bathroom is hamper or basket for wet towels
that might otherwise end up on the floor!