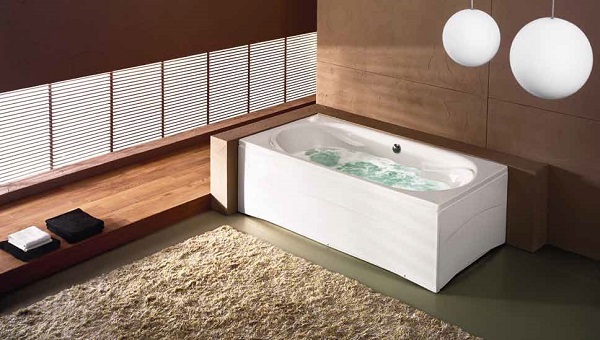 So you've made the decision to treat yourself.
Thoughts of relaxing in a warm bath with gently pulsing water jets, no wonder you're excited.  Follow some basic hints and tips below to make sure you get the dream spa-like experience you're hoping for.
1. Check Your Space
Do you need extra space for candles or oils, will the whirlpool sit on a deck?
Make sure you include these additional dimensions when choosing your tub. You can choose between rectangle - double ended or single ended , corner or offset corner baths. Choose the whirlpool bath that fits best with your bathroom layout.
2. Plumbing
There's nothing worse than completing your beautiful bathroom only to have a problem with your whirlpool controls and have to rip out some of the finishes.
Make sure you have easy access to the whirlpool controls - speak to your plumber about how  best to accommodate the whirlpool system for easy access.
3. Finishing Touches.
So you have your oils, your gently pulsating water, now where to rest your head?
A bath pillow for additional head and neck support will enhance your bathing experience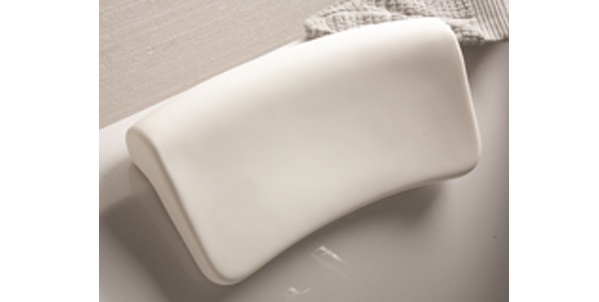 Here at bathandshower we have been making whirlpool baths for over 25 years. All our baths undergo a strict quality control check. The jets are carefully positioned for maximum performance. Our V Jet system and curved pipework is designed to allow maximum natural drainage after use.
Each jet is double jointed to the pipework using clamps and glue for a leak free connection.
Call us today on 0345 601 4773 or see our wide range of whirlpool baths.