ENVIRONMENTALLY FRIENDLY PRODUCTS
At BathandShower we care about our environment and understand the need to preserve our most precious resource… WATER
Everyday, the average home uses approximately 150 litres of water, 30% of which is used for toilet flushing and 33% used for personal washing with taps and showers. So why not reduce your daily consumption with simple and easy solutions from our range which not only saves energy and money, but also helps protect our environment for the future?
Other than personal washing, Toilet Flushing is the single biggest consumer of fresh clean water in our homes everyday so why not reduce this by over 50% with an ECO Dualflush 4/2.6Ltr WC. Available in a range of designs and price points we are sure to meet your taste and budget.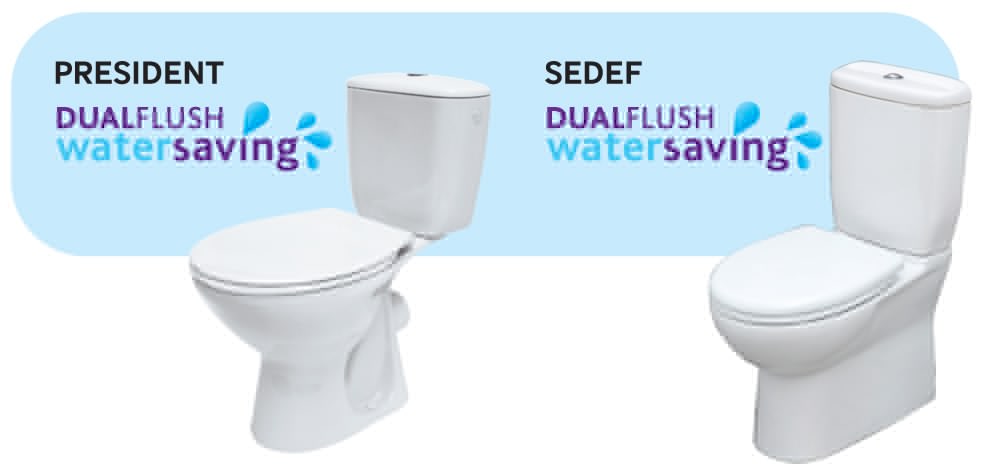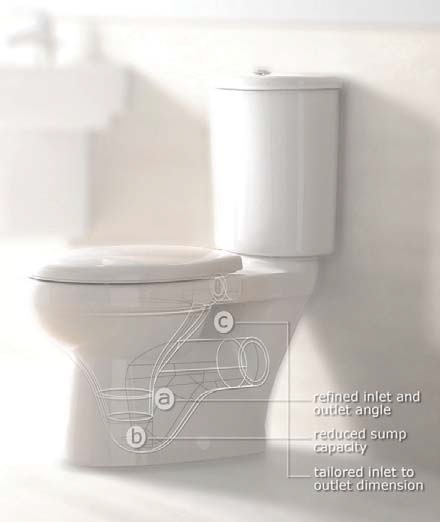 TRUST TWYFORD
TO TAKE MORE CARE OF THE ENVIRONMENT
Twyford Bathrooms has been awarded the Waterwise Marque for the revolutionary FLUSHWISE WCs. The new dual flush suites operate on a staggeringly low 4 or 2.6 litres of water. The Waterwise Marque - the first scheme to highlight water efficient products - is awarded annually to products which reduce water wastage or raise the awareness of water efficiency.